A space where we collect all the news about our products, formats and innovation.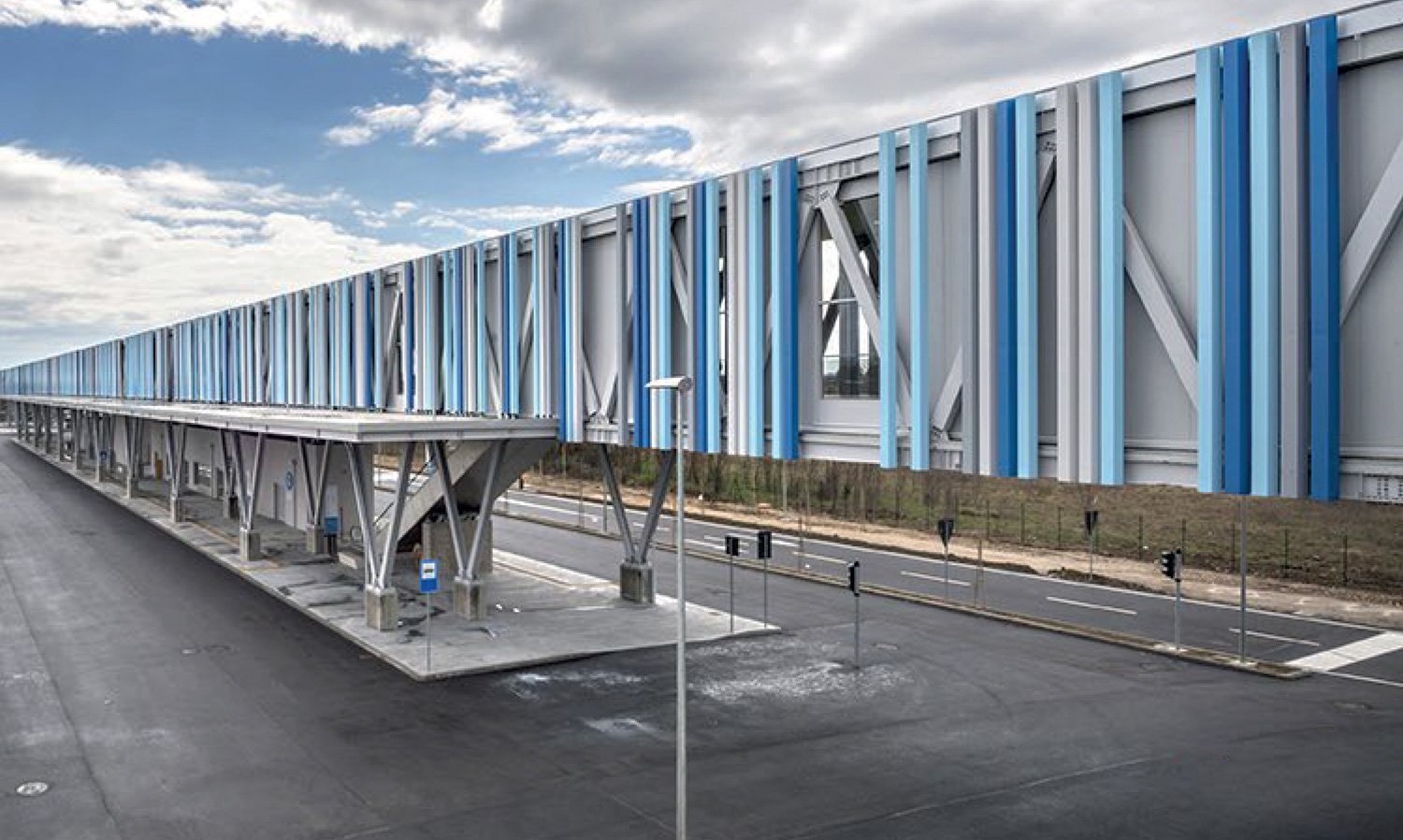 23 February 2018
The Intermodal Pole, after 29 years of waiting, becomes a reality: Ronchi will be the first airport connected to the railway line in the Northeast region. The work, which began on  January the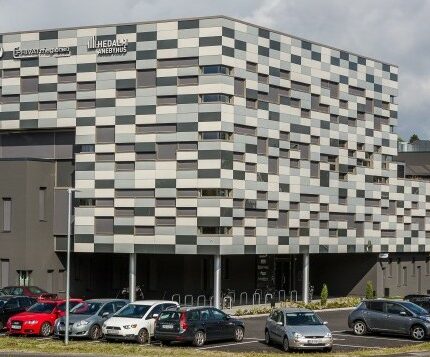 27 February 2015
We have already told you about BREEM (BRE Environmental Assessment Method), the first and most widespread environmental evaluation protocol in the world. A BREEAM "class A" certification represents the best evaluation of a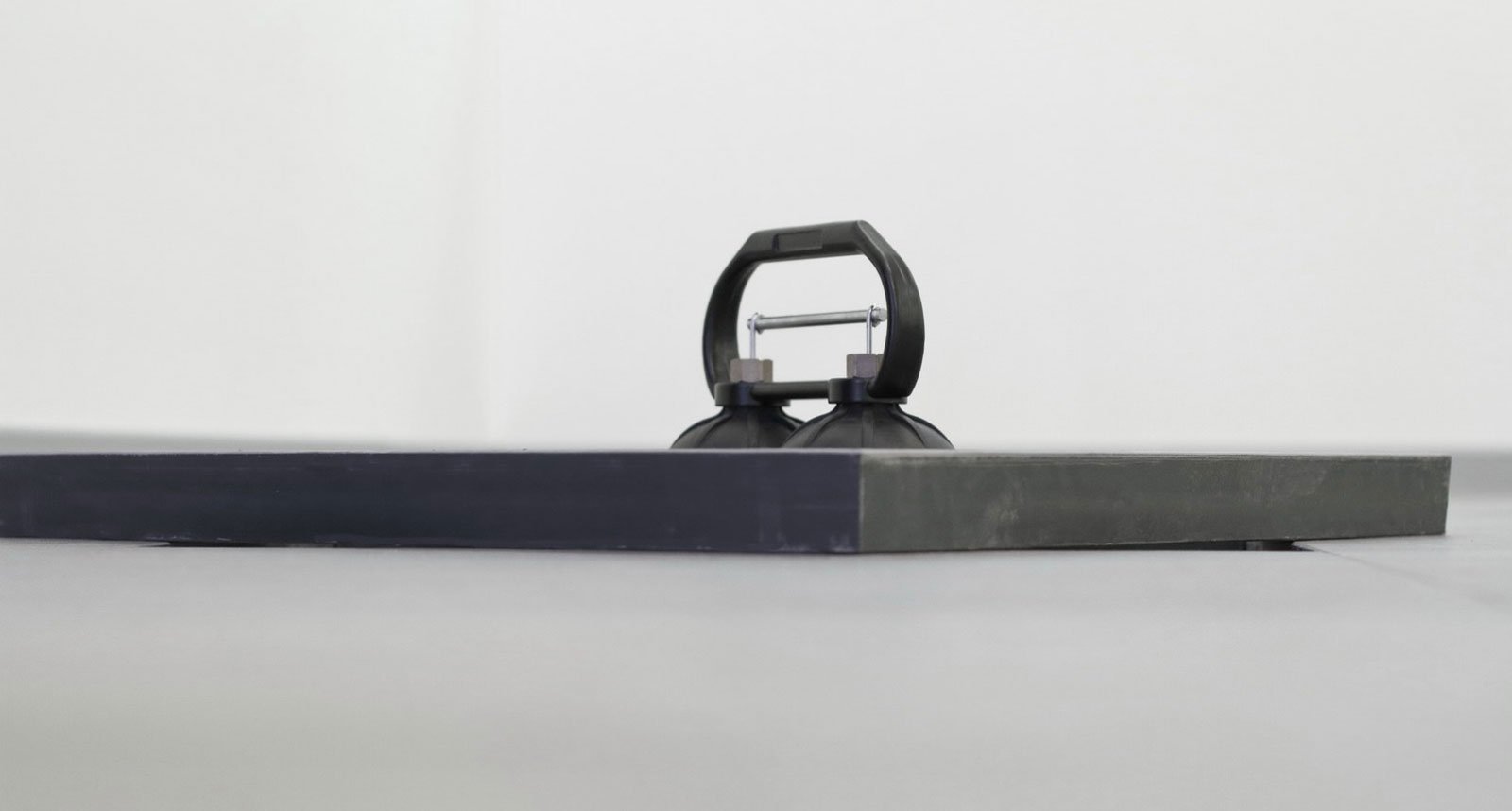 27 February 2014
The raised floor is a technical system made up of removable elements that requires a few simple rules for maintenance.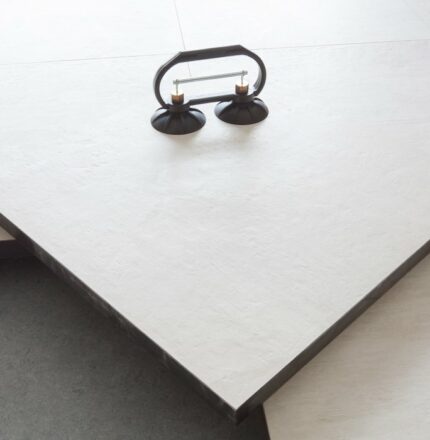 26 November 2013
One of the basic requirements for raised floor is the fire resistance. The European reference standard for the classification of fire resistance for raised floors is EN 13501-2.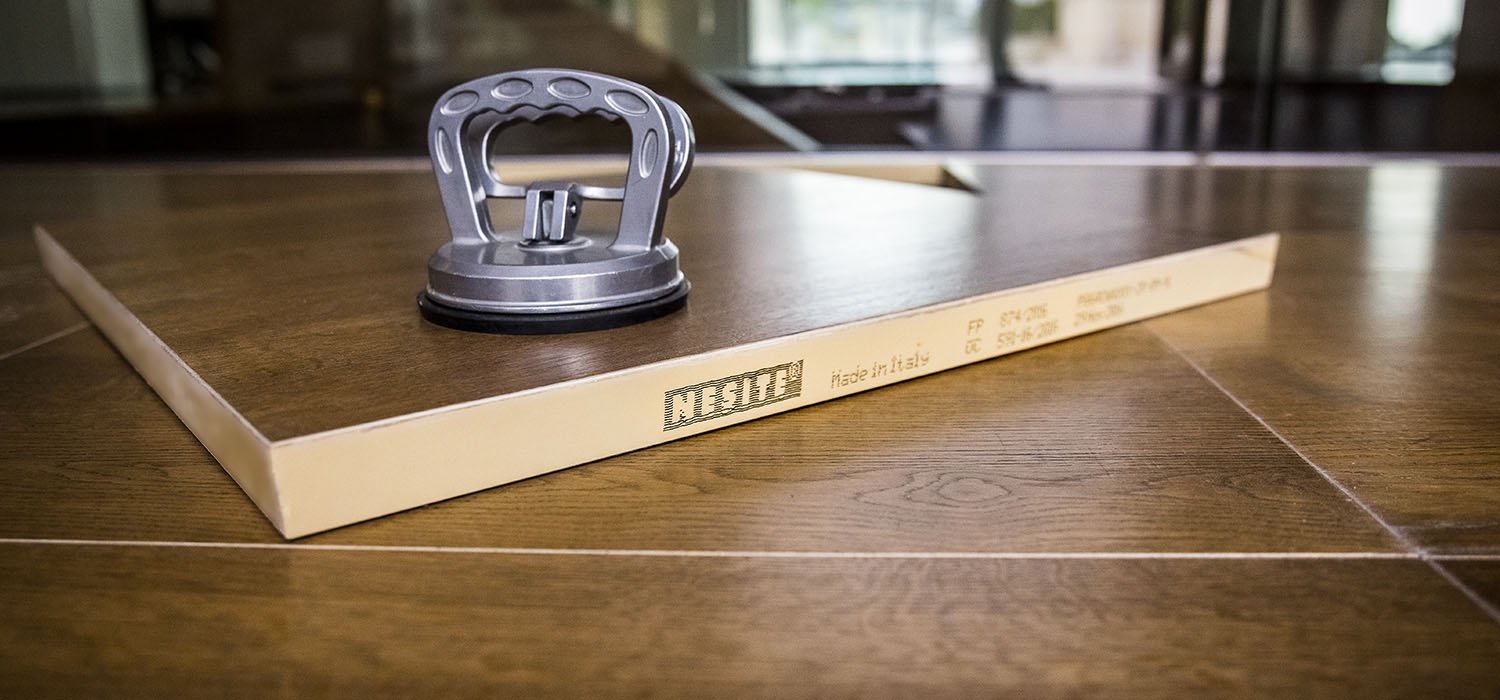 31 October 2013
Raised access floor, also called "floating floor" or "false floor", is a system created to meet the technological needs of technical rooms and allow easy accessibility and maintenance of infrastructure cabling system.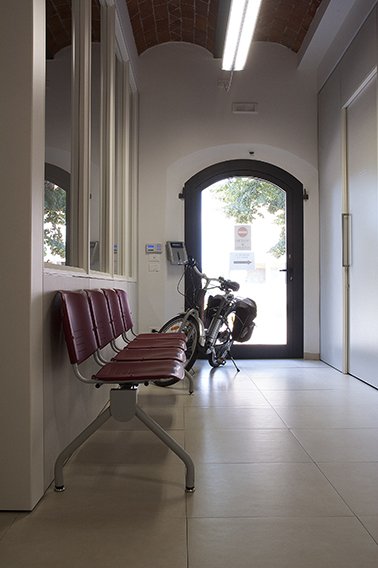 27 August 2013
Nesite raised floors allowed the recovery of the former farm of the Innocents in Figline Valdarno. In our section Project of the Month we tell you something about the architecture firm T.O.P., who followed the work, and about the recovery.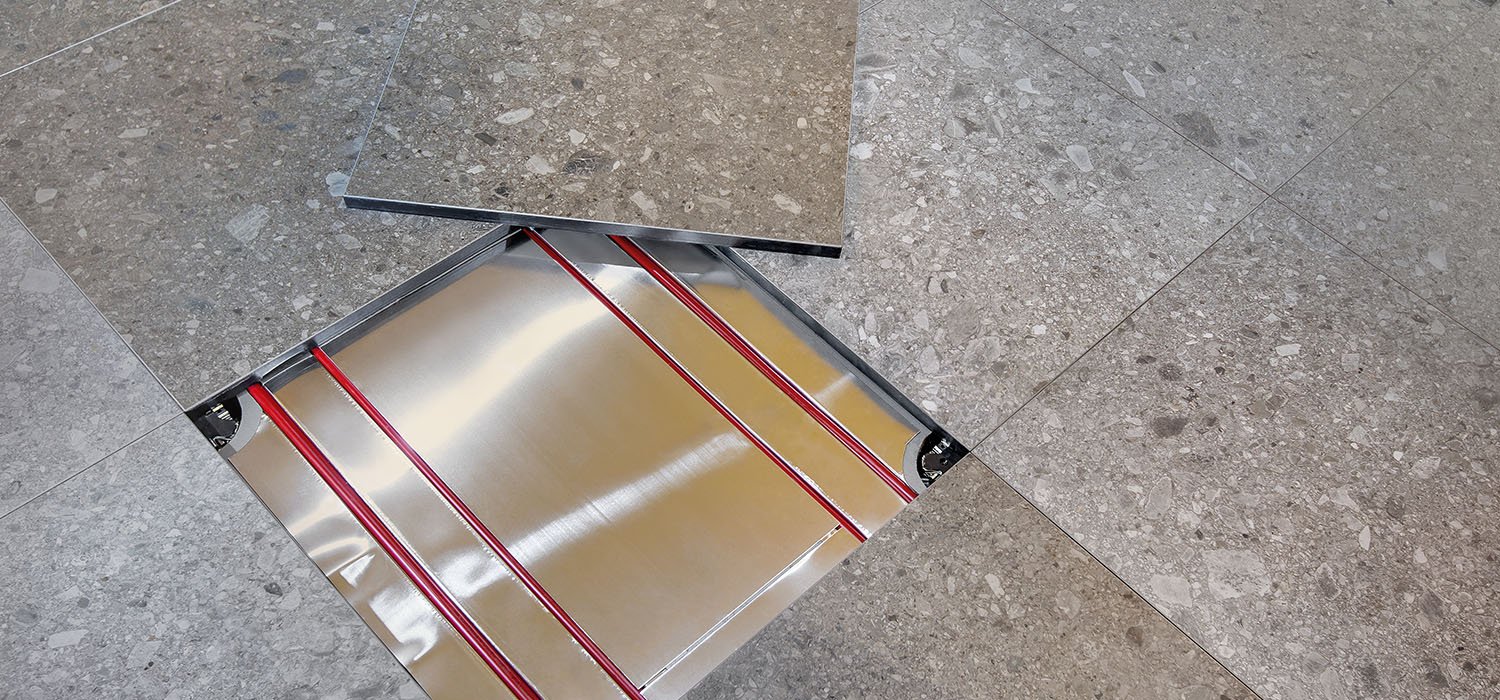 27 February 2013
Since December Nesite decided to start a course dedicated to training that caters to the sales network, to all the Area Manager, the agencies that represent the brand in Italy and abroad and in general, to all those in the sector jobs.