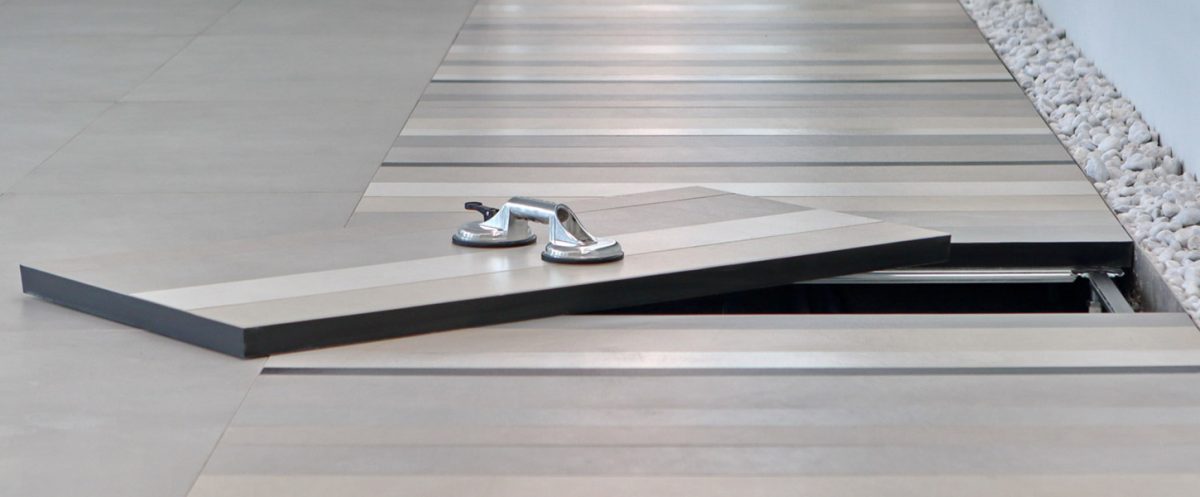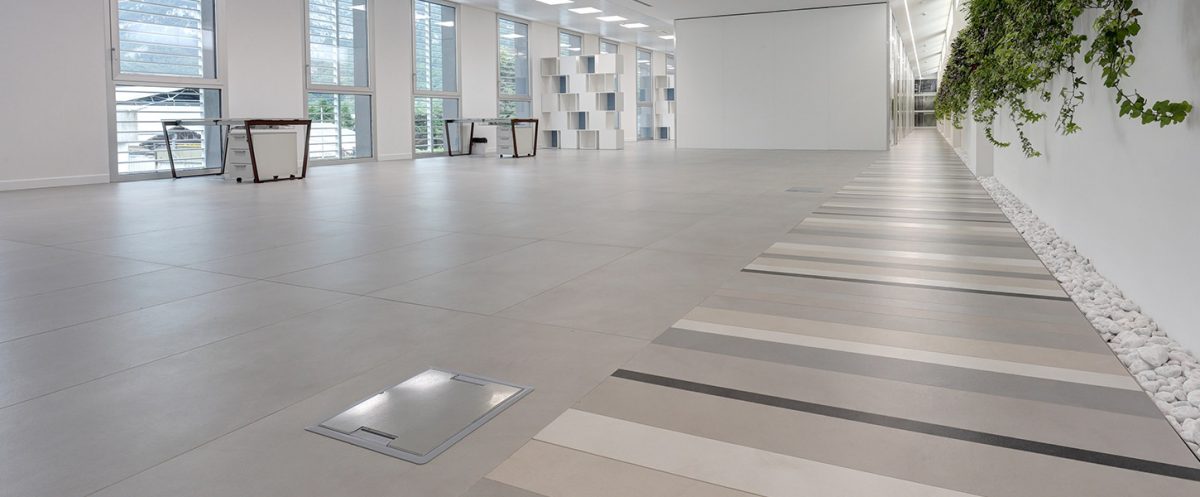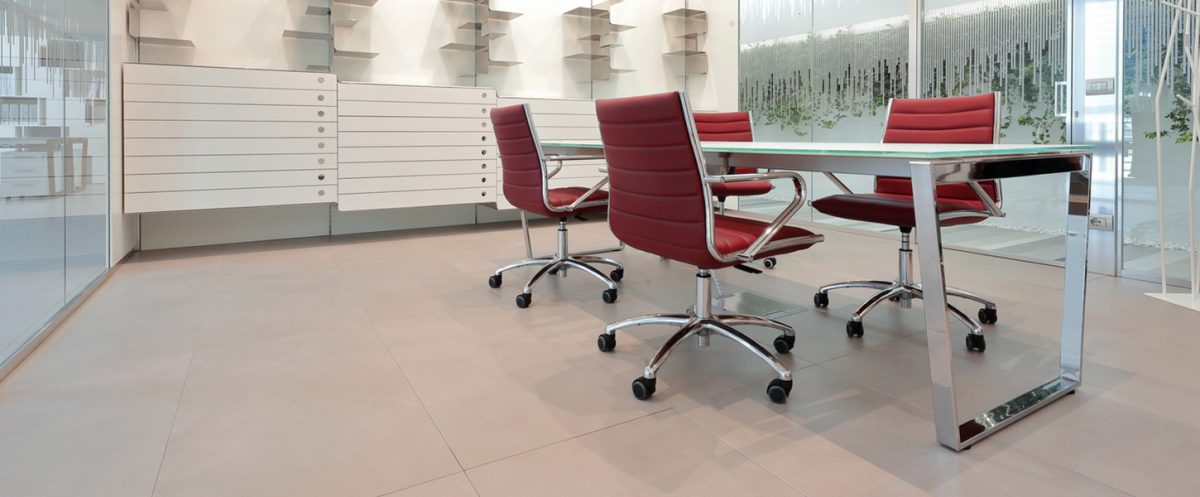 The ceramic/porcelain stoneware raised floor offers a wide range of colors and sizes, with solutions which can satisfy the contemporary taste for modern spaces but also recreate the warmth of most classic environments similar to natural materials (wood and marble).
Nesite has selected the materials that best meet the most various demands of architects and designers, combining the aesthetic with the technical performances of the raised floor.
In addition to the standard sizes 60×60 cm, today Nesite can supply the raised floor with porcelain tiles also with special dimensions (cm 60×120, 50×100, 75×75 cm, etc.).
Thickness of the covering: 10-11 mm
FIELDS OF APPLICATION: business centers with medium-high traffic, commercial and public premises.
For the available upper coverings, please contact the sales office.