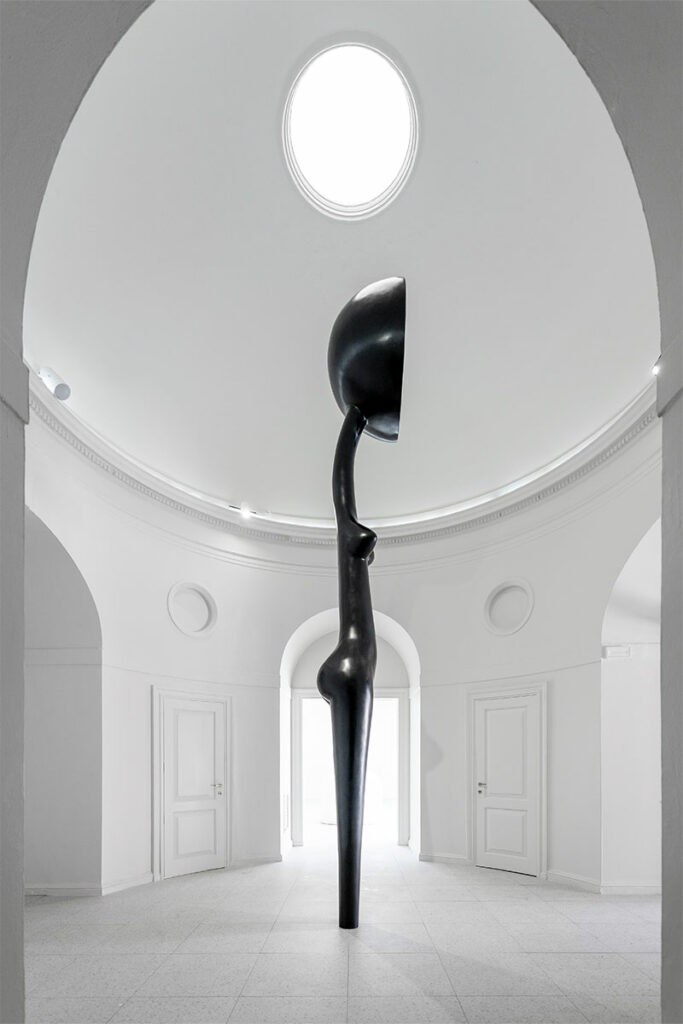 Feet on the ground, look to the future
Ours is the story of a technical approach that is not satisfied with functionality. It is the story of how technical solutions are transformed into products with a high aesthetic value, capable of being inserted, enriching them, in prestigious architectural projects. It begins with a historic brand of raised floors, today projected into the architecture of the future, which consider first the environment and aesthetics.
We believe that every project corresponds to a tailor-made solution: for this reason we make all our expertise and know-how available to each customer to develop it. Flexibility is our watchword, from consultancy for choosing the most suitable solution, to design that pays attention to every detail, up to the speed of a made in Italy industrial production and an installation with scrupulous craftsmanship.
Technology and aesthetics for sustainable innovation
From the beginning, what has distinguished us has been our ability to look forward, to propose cutting-edge solutions that combine technology with careful attention to detail and aesthetics, working closely with our customers, professionals, and with partners and their needs. For them, we develop and produce floating floors and custom-made integrated systems, resulting from the continuous search for new technologies, materials and design in a perspective of increasingly eco-sustainability and low environmental impact.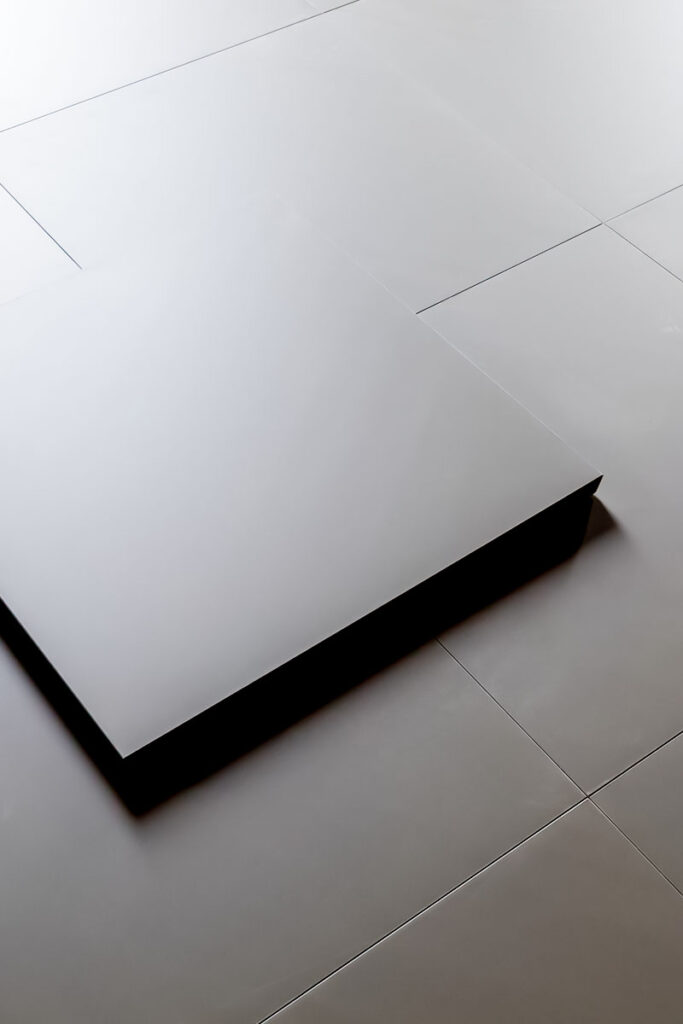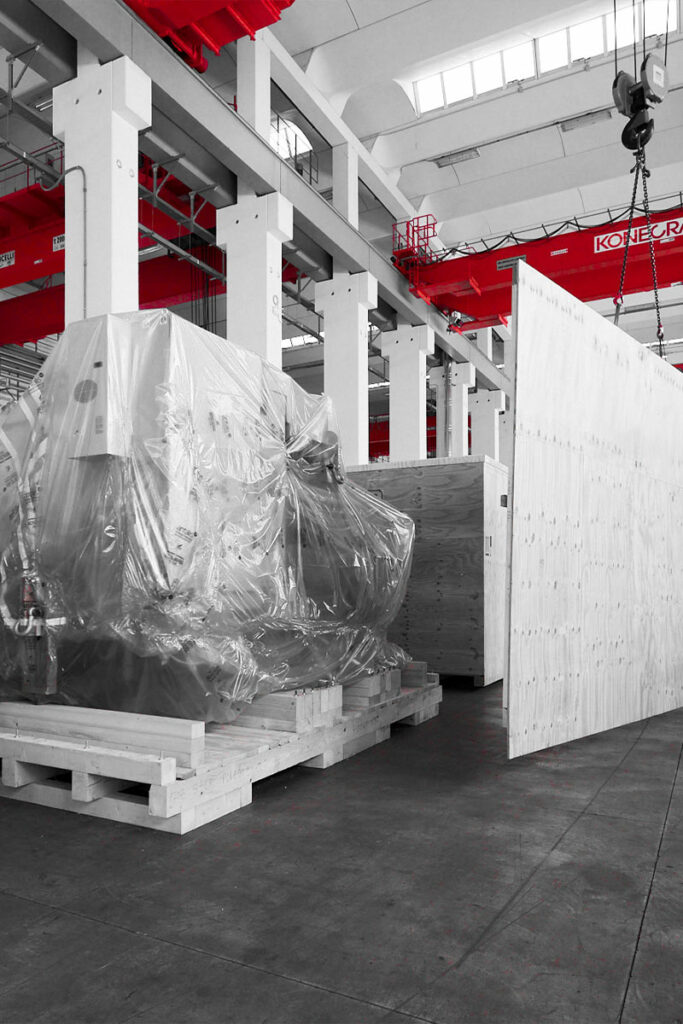 International strength: the Transpack Group
For Nesite, joining Transpack Group is the beginning of a new path of innovation, excellence and sustainability. The Group, specialized in services and products for the logistics sector, has always believed in a tailoring approach towards the customer who works to identify customized solutions and operate with reliability in high-level international contexts. This approach is strongly shared by Nesite, which is a partner for flooring and integrated systems for flexible and bespoke interiors, from the first design phases to the final installation.