"industrial in size, artisan in the heart: this is how great custimized projects comes to life"
Active on the market for over 50 years, Nesite stands out for its innovative design, perfect engineering and Italian manufacture.
Elegant and technically flawless solutions which, combined with high performance and flexibility, make NESITE raised floors a benchmark.
The strong identity in terms of conception, design and manufacture of products is combined with an international commercial orientation able to accommodate influences and customisations from every country and culture.
Nesite is a reality able to combine the exclusive flexibility of the artisan company with the professionalism and industrial power of a large company.
The great production capacity is combined with the refinement of the handmade detail: a tailor made raised floor, created according to specific requests with the timing of the standard product.
Choosing Nesite means:
• Relying on a qualified staff with a solid know-how in the raised floor sector;
• Dialogue with a company that knows how to combine the flexibility of a medium-sized business with the professionalism of a large company;
• Being able to choose from a wide range of panels and structures to meet any request;
• Having a high quality raised floor at a competitive price.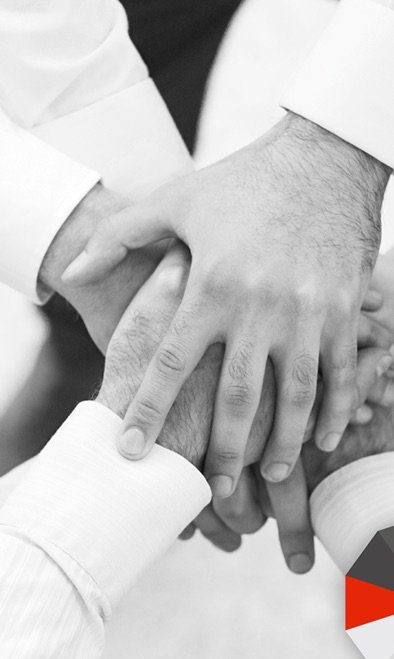 "same focus, one group: thinking big to go beyond"
The Nesite brand today is the exclusive property of Transpack Group Service SPA. This step has made Nesite stronger in orientating its products and services towards quality and innovation in order to be able to determine new levels of performance and thus satisfying the most demanding and prestigious requirements.
Transpack Group ethical code
Based on the principles that have always distinguished our corporate and managerial policies, the Transpack Group's ethical code aims to represent a manifesto of those that have been, and will be in the future, the cornerstones of a healthy being (and doing) business.
our vision
Transpack Group aspires to become synonymous with innovation, reliability and quality in the sectors in which it operates and to generate wellbeing for the community.
our mission
To Offer solutions becoming an integral part of the customer's process, anticipating their needs and combining the supply of products with the provision of services.
our values
We live our role with responsibility
We place integrity and respect for people at the center of our work
We encourage and appreciate diversity
We value people
We work with enthusiasm and we are oriented towards "it can be done"
We live the relationship with the customer with passion
We promote innovation
We are flexible and open to change
We are performance oriented
We work to achieve excellence.