We have collaborated with the best architectural firms, expanding the potential of a technical system that today can fit into any design idea, from modern green business centers, data centers and showrooms, to the renovation of historic buildings, industrial redevelopments, museums, and even places of cult.
Our raised access floor range allows you to find the most suitable solution for each application.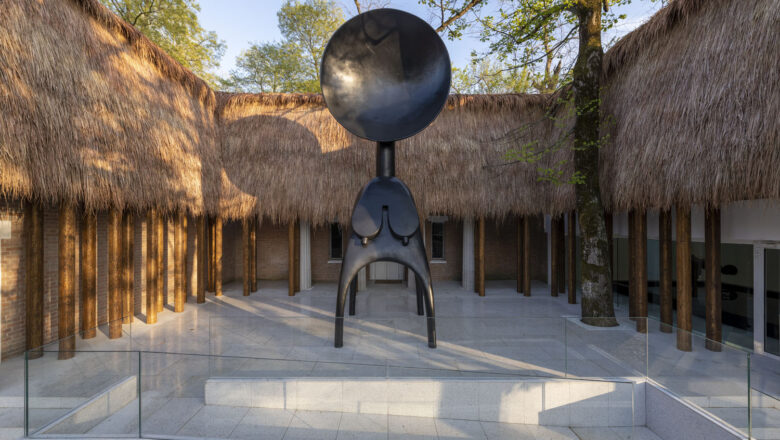 Project
Biennale 2022, the raised floor supports the ''weight of art'' of Simone Leigh in the US Pavilion. The US Pavilion of Simone Leigh An architectural intervention that radically transforms the facade, an imposing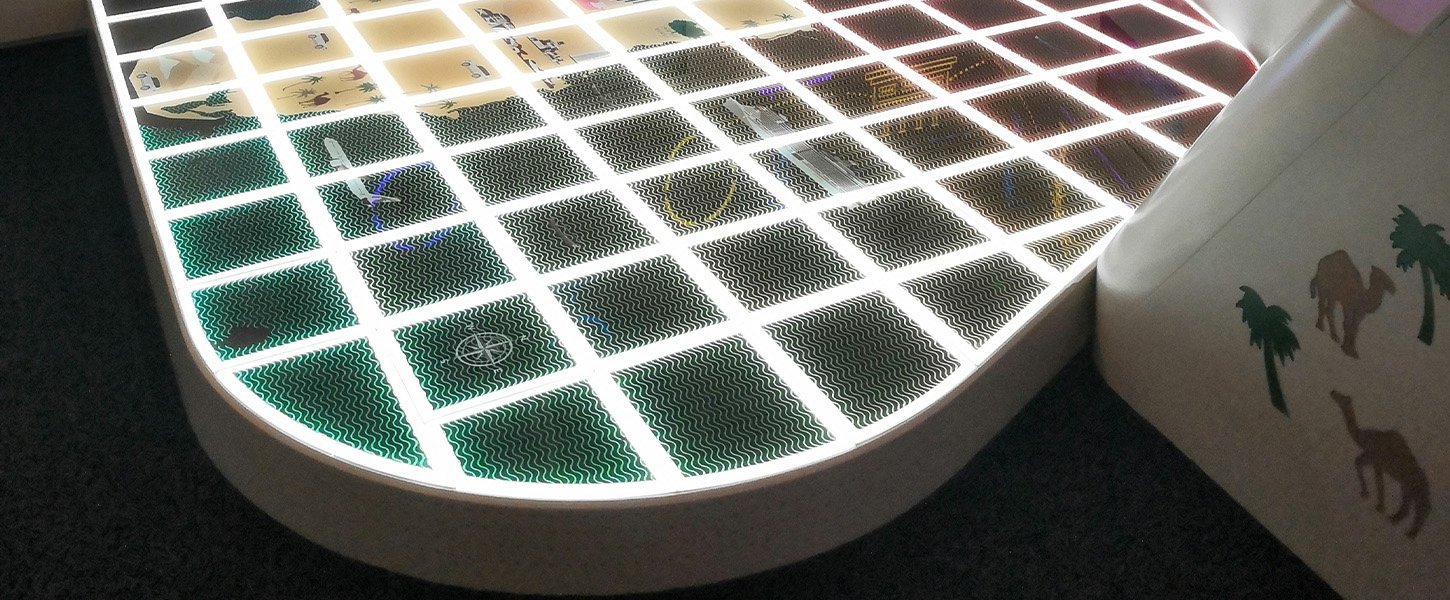 Project
From a simple "option" to an ethical and conscious choice, today sustainability really counts and Athesys, with the restructuring of its headquarters, wanted to give a real demonstration of this.

Project
Nesite has been involved in the renovation works of the Extra MAXXI hall. 4.0 floor with opaque finish was chosen for this project, the modern and customizable solution with pigmented resin finishing.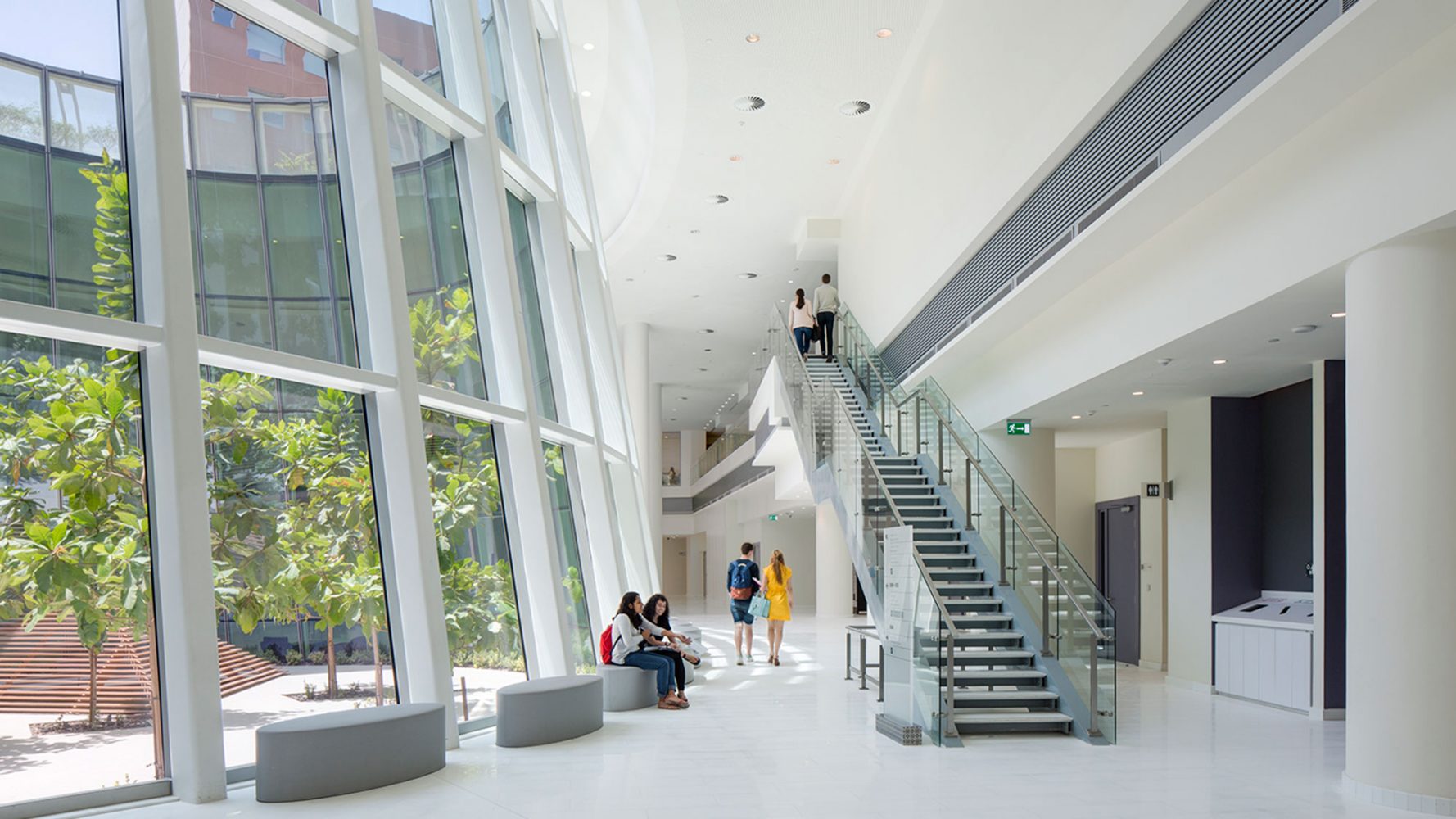 Project
The works has included the development of concept design, detailed design and the subsequent design and build implementation of the New York University Abu Dhabi Campus.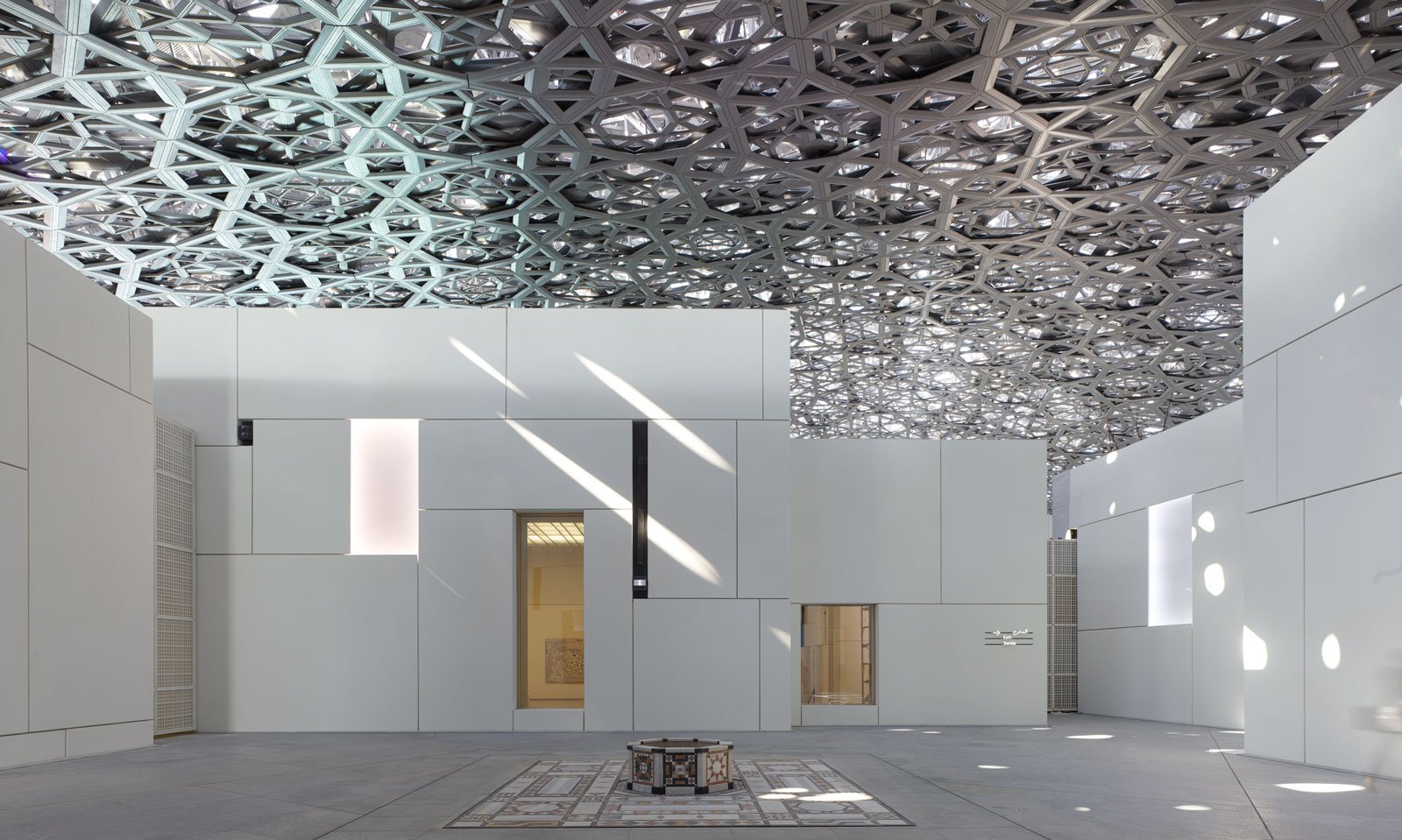 Project
Designed by architect Jean Nouvel, winner of the Pritzker Prize, the Louvre in Abu Dhabi is one of the most ambitious cultural projects in the world, comprising 55 individual buildings inspired by the medina and Arab settlements.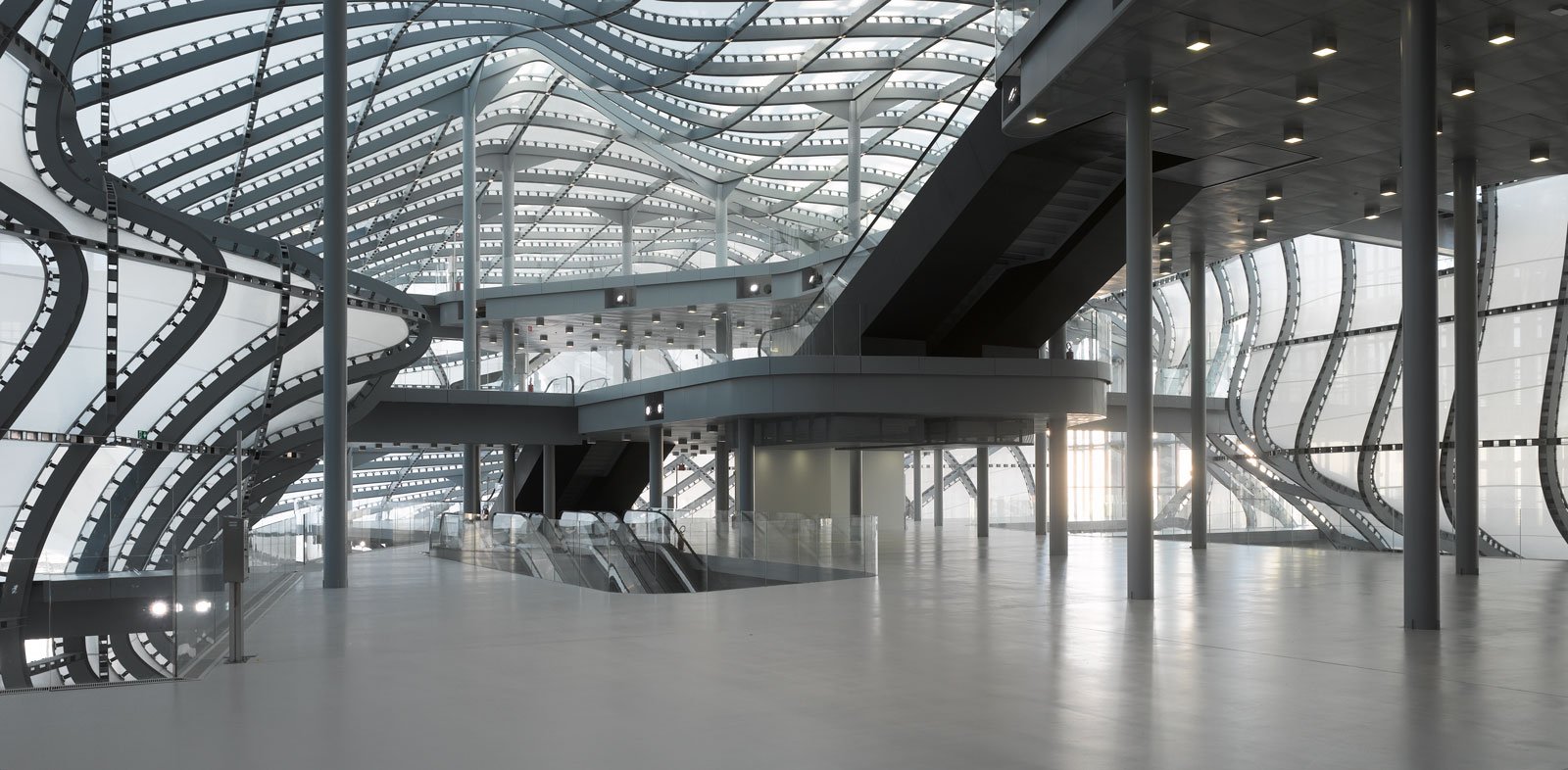 Project
The CLOUD is a work of extraordinary artistic value, characterized by innovative logistical solutions and by the choice of technologically advanced materials.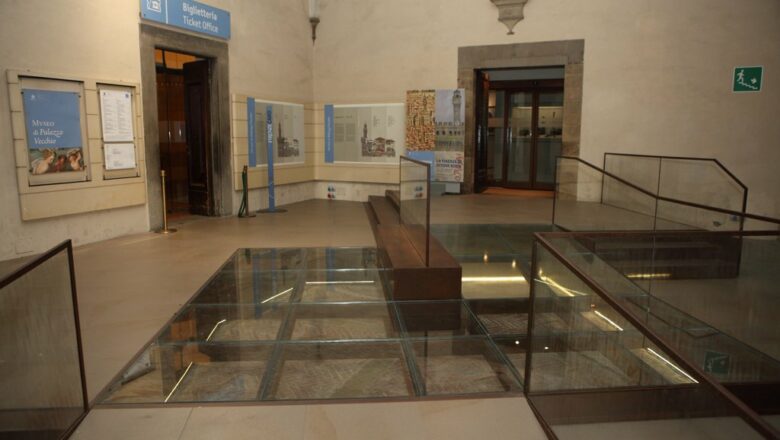 Project