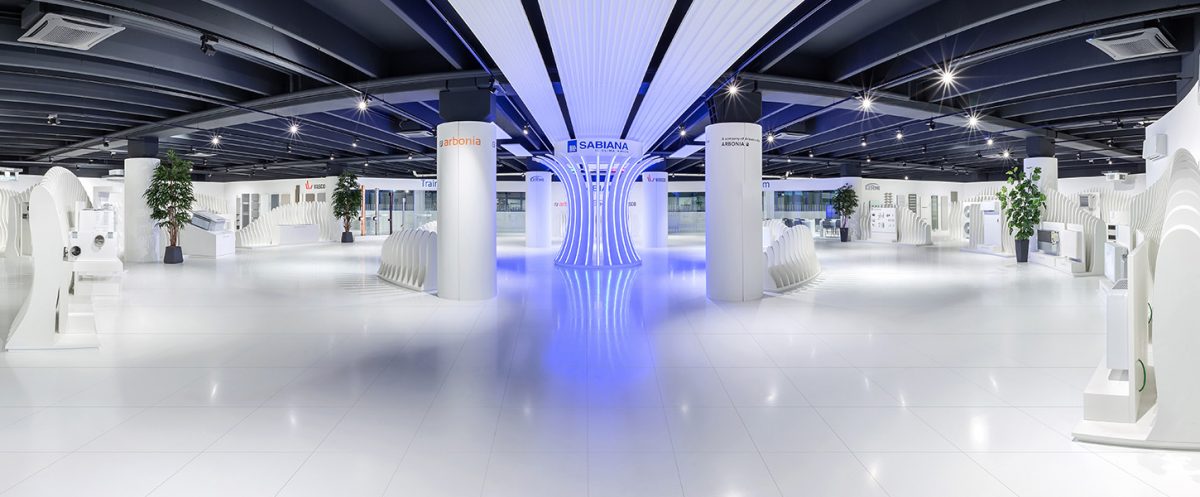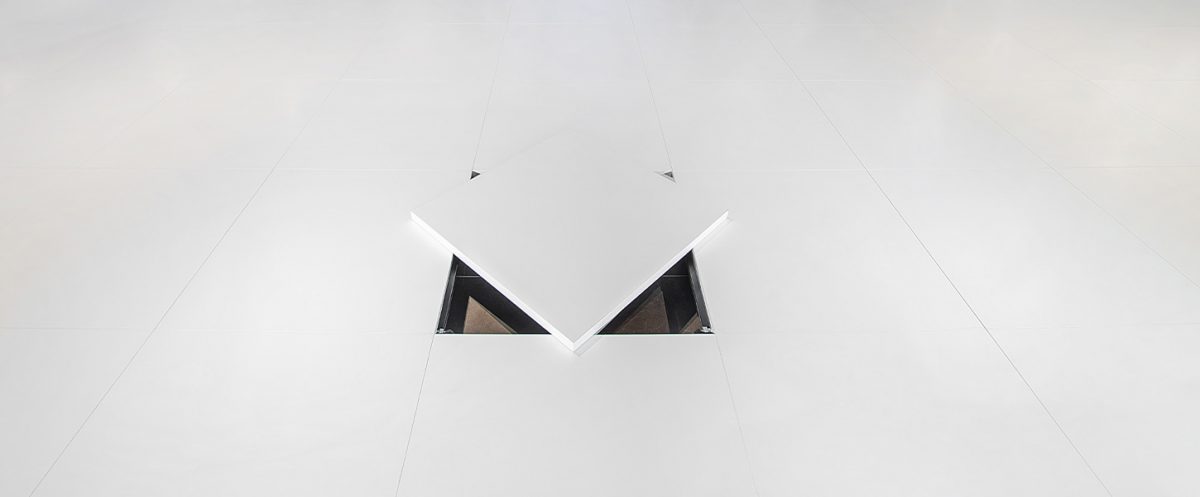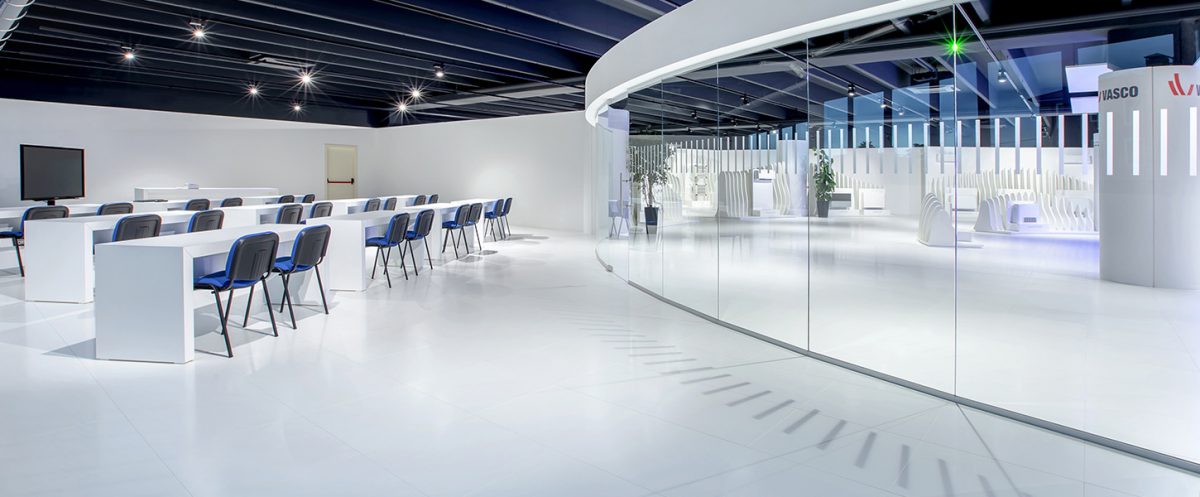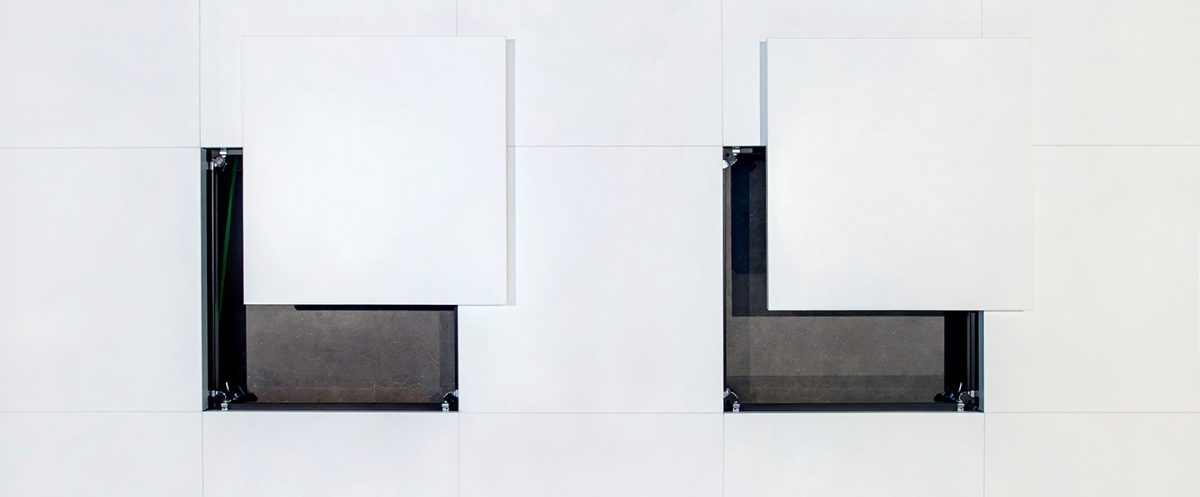 4.0 is the completely customizable raised floor with pigmented resin finishing which, after drying, forms an anti-scratch and shock-resistant film.
The color range is available in 2 versions, PLAIN (homogeneous effect) and CONCRETE (with calcium sulfate in transparency), and is possible to choose between the colours of the Nesite collection or directly from the RAL scale.
With 4.0 you can decide:
• Opacity (glossy, semi-gloss and opaque).
• Finishing (standard or embossed).
• Graphic elements, inserted through a particular digital process, for a further customization of the floor.
CHARACTERISTICS 4.0:
• Versatility of colours and finishes.
• Formaldehyde-free panel (class EN 717-1) with a low volatile content varnish.
• In the production process are used only 100% separately recyclable components.
• Contributes to obtain the LEED certification.
• Reusable at the end of the product life cycle.
For the available collections, please contact the sales office.