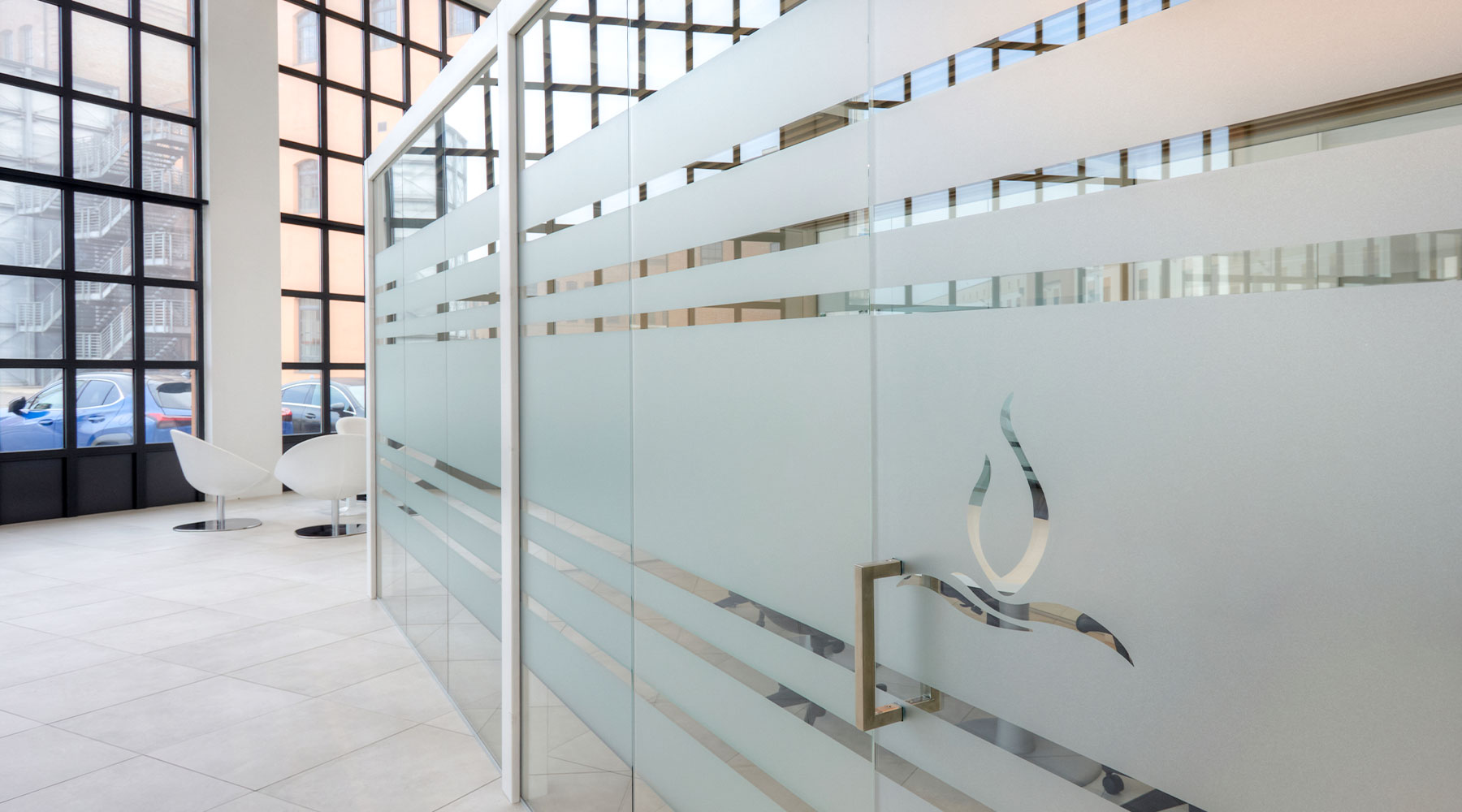 Radiant systems integration
Kairos system can be supplemented by both underfloor and ceiling radiant systems, with high thermal efficiency solutions, for rapid response in terms of heating and cooling.
The walking surface offers the possibility of development with a fully inspectable radiant floor – the patented Diffuse system – or partially inspectable – Tetris Floor Dry – both proposed by Nesite and conforming to UNI-EN 1264 subtype B.
Thanks to the modularity of the panels, Kairos integrates ceiling air conditioning with up to 90% active surface area. The trapdoor opening of each individual panel, independent of the others, reduces maintenance costs and increases the efficiency of the system.
Underfloor heating and cooling can be achieved by integrating sistema Diffuse, the only radiant raised floor that can be fully inspected, with continuous pipework and no connections between individual panels. Lightweight, easy and quick to install, Diffuse is immediately walkable and has a very low thermal inertia.
In situations where it is not possible to insert a fully inspectable raised floor, the radiant system can be created with Tetris Floor, panels, supplemented by a system with low thermal inertia, consisting of an insulating panel in expanded polystyrene with graphite additive, coupled with 0.5 mm pure aluminium heat conducting slats (conductivity 200 W/mk) with heat diffusion function, constructed according to EN 1264 sub-type B.
Kairos can be integrated with a radiant panels system that can be opened and inspected, thus ensuring accessibility for the maintenance of suspended ceiling systems.
The radiant ceiling can be realised in the non-inspectable version, consisting of NESITE DRY panels, made of extruded polystyrene with graphite additive, coupled with shaped pure aluminium slats, to contain the 16×2 multilayer pipe with 133 mm laying pitch.