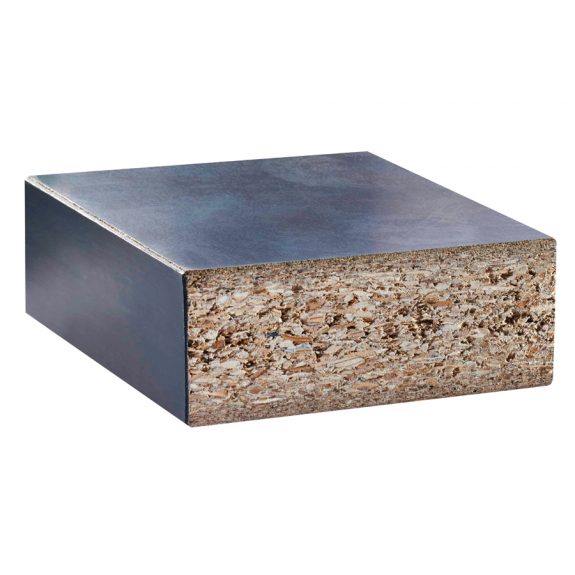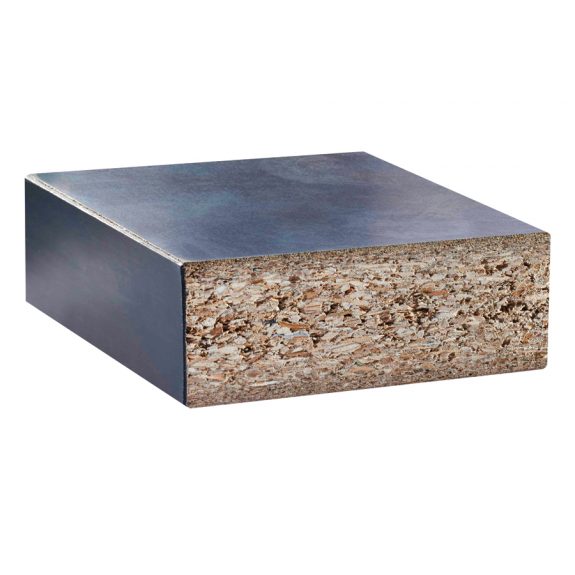 The chipboard raised floor is the most requested and used in the market thanks to its light weight, ease of processing, simple and economical installation, combined with good technical characteristics.
The element that defines the mechanical qualities of this material is its density. Nesite uses exclusively FSC chipboard in class E1 (according to EN 717-2) for its panels, with very low formaldehyde emissions and high density 730 kg/m³.
The chipboard raised floor is available in 2 thickness:
PLN – thickness 28 mm, used when a high load capacity is not required.
PLT – thickness 38 mm, the most requested thickness due to its good performance and complete certification.
Chipboard raised floor characteristics:
Good footfall comfort.
Discreet acoustic comfort.
Good load capacity.
Fire resistance: 30 min.
Interchangeable panels that are easy to remove.
Wide range of top coverings.
BOTTOM SURFACE
Aluminum foil : protect from dust and humidity and improve the fire resistance;
Galvanized steel tray : improve the mechanical resistance of the panel.