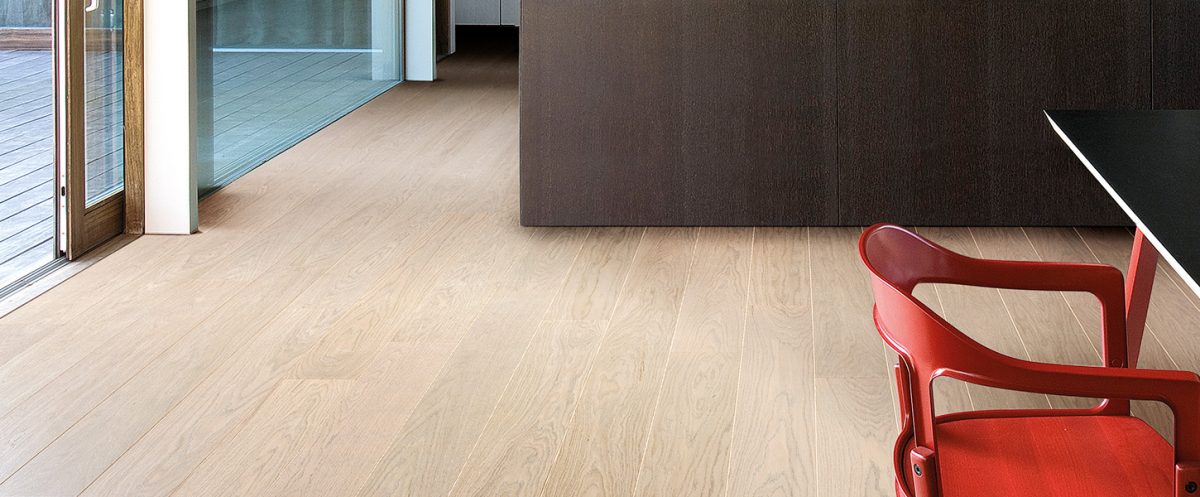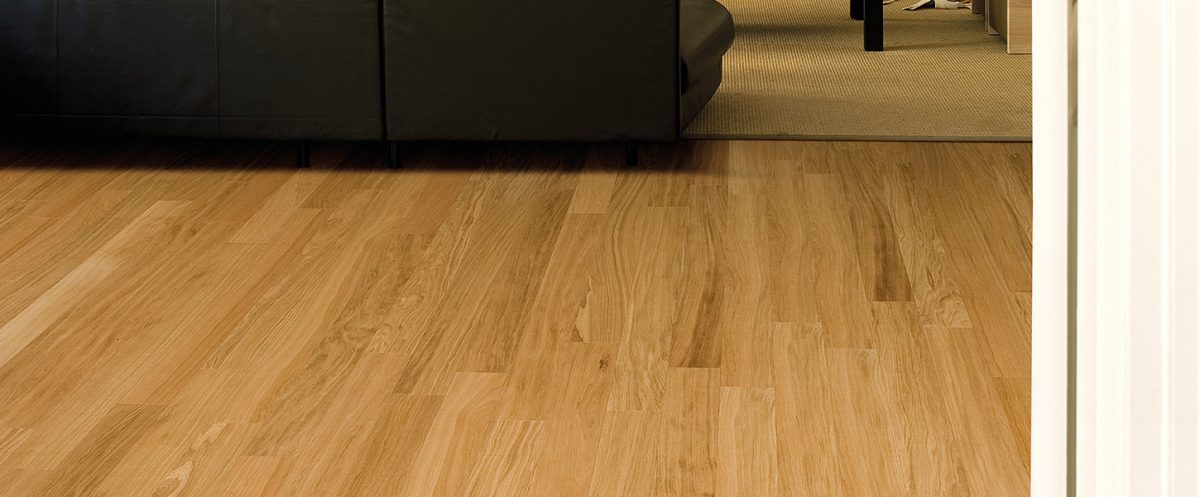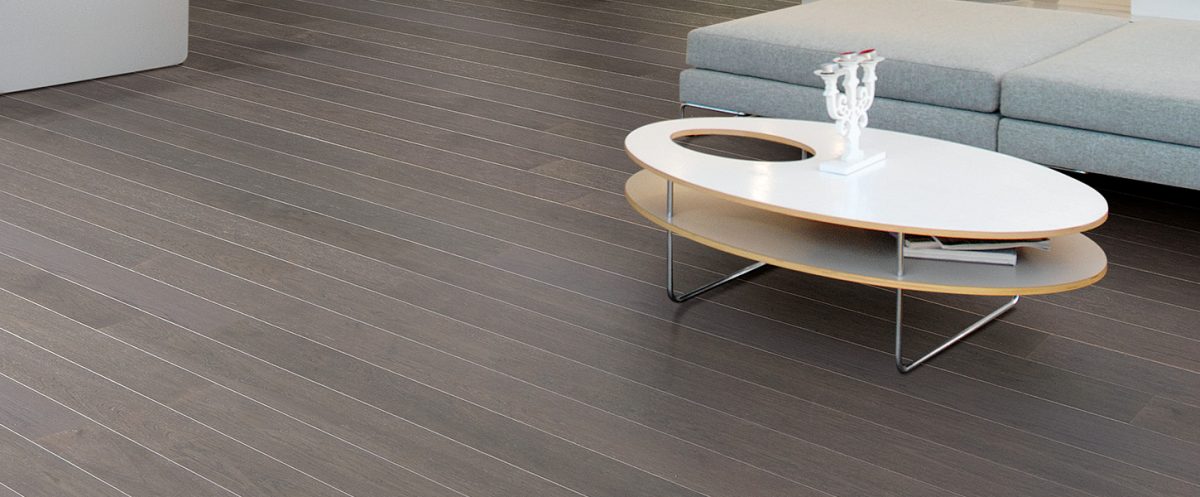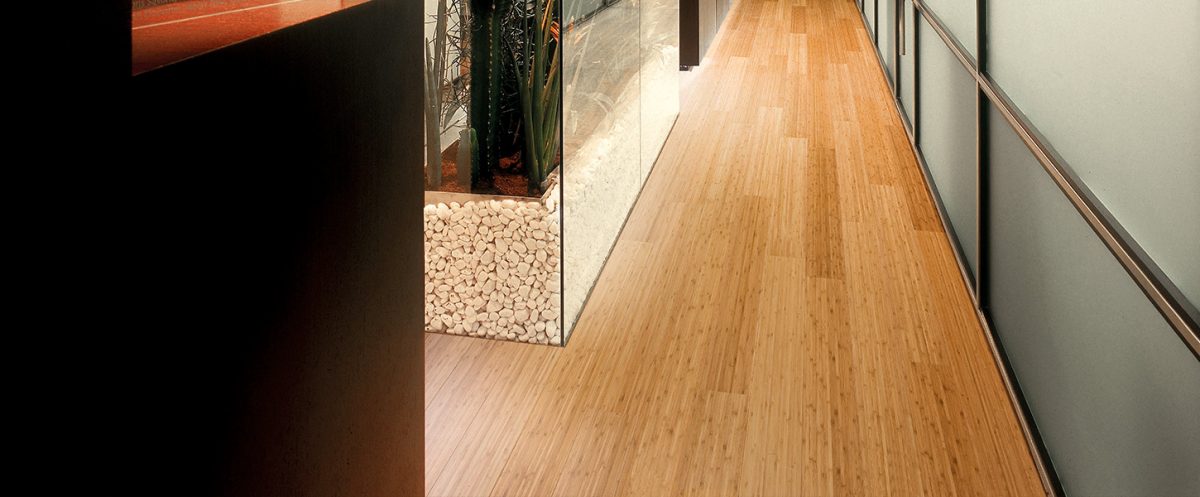 PAR-KY is the new eco-friendly engineered covering, composed of a high density wood fibre core (HDF) and a real wood top finishing (unprinted).
The veneer is coupled to the HDF by means of a special resin which, under press, impregnates it, giving it hardness to engraving and scratching, which certifies it in Class 33 – AC5. 
The surface is then treated with 8 layers of transparent varnish, free of any volatile component. This makes Par-ky not only resistant to wear, temperature variations or humidity, but also harmless to health.
Par-ky is therefore the new green proposal of high performance, typical of engineered surfaces, able to give the warmth of a natural wood finish.
TECHNICAL DETAILS
Top wood layer thickness: 0,6 mm
Dimensions: 600 x 600 mm / 600 x 1.200 mm
Covering thickness: 8,3 mm
Covering core: HDF
Support: natural wood layer
HDF density: 850 kg/m³
WHY CHOOSING PAR-KY
• High resistance, conferred by the very high density HDF core and the protective treatment on the upper surface.
• Very high density, due to the double impregnation system.
• Uniqueness: with Par-ky, the final result is always unique, thanks to the infinite number of textures typical of natural wood.
• Air quality: Par-ky is finished only with water-based varnish and is free of VOC, VOX or any volatile component. Quality label A+.
• Environmental compatibility: the raw material comes from sustainably managed forests and each board is 100% recyclable. Available in FSC certified version.
• LEED contribute: Par-ky complies with the highest LEED standards, with a potential of 4 credits.