We have collaborated with the best architectural firms, expanding the potential of a technical system that today can fit into any design idea, from modern green business centers, data centers and showrooms, to the renovation of historic buildings, industrial redevelopments, museums, and even places of cult.
Our product range allows you to find the most suitable solution for each application.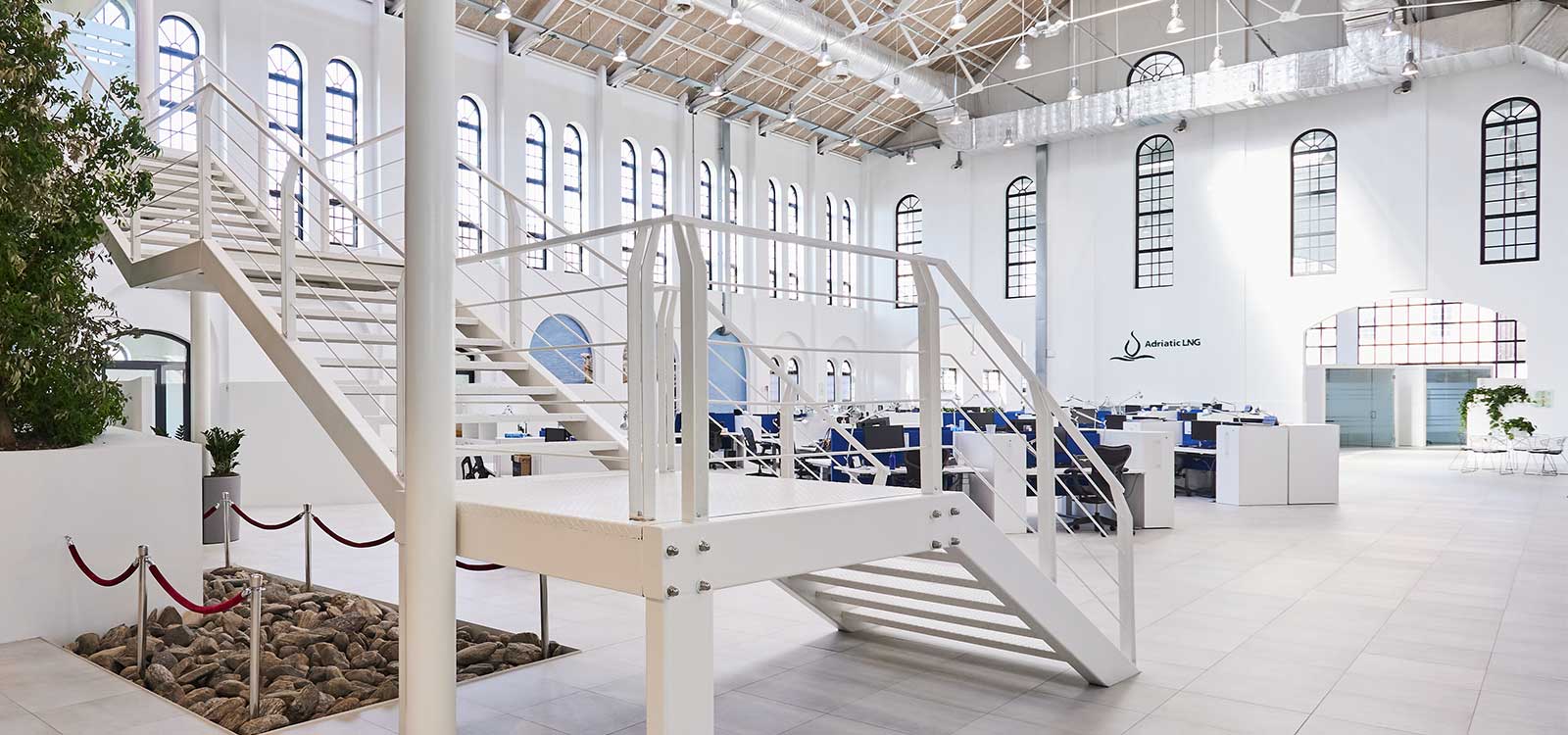 Project
New Adriatic Lng Work Hub A structure of the past for the economy of the future, the new Work Hub Adriatic LNG is established inside a 20th-century industrial complex, a sugar mill until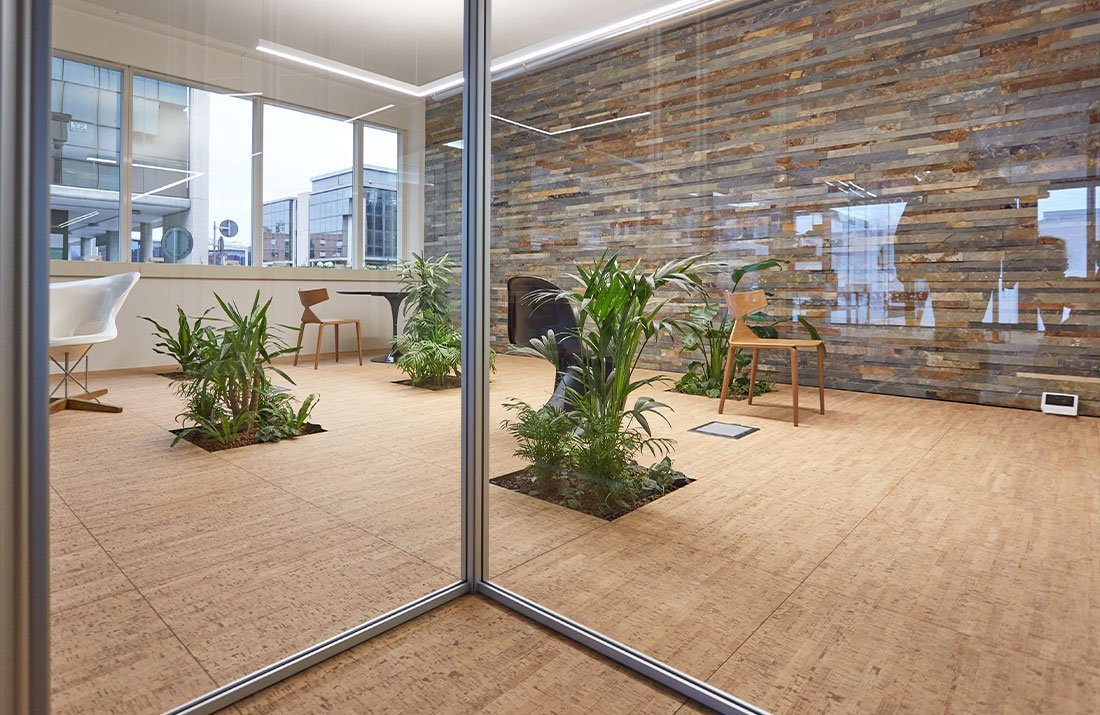 Project
From a simple "option" to an ethical and conscious choice, sustainability really matters today and Athesys, with the renovation of its headquarters, wanted to give a real demonstration of this.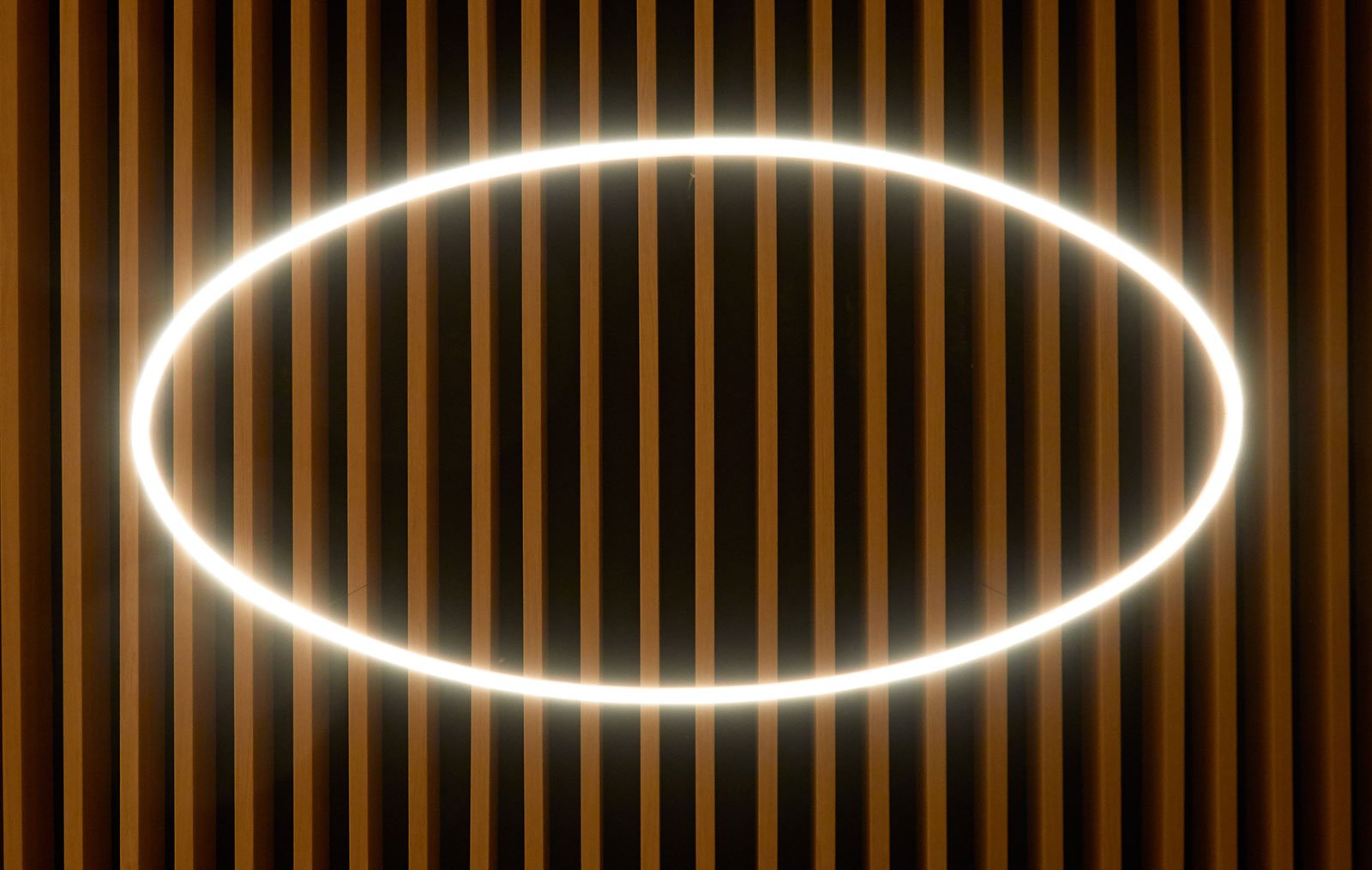 Project
New look for EF Solare of Trento, the first photovoltaic operator in Italy. The headquarters has been completely renovated in the interior, a new interpretation of aesthetics and space by arch. Danilo Vespier – studio Vespier Architects.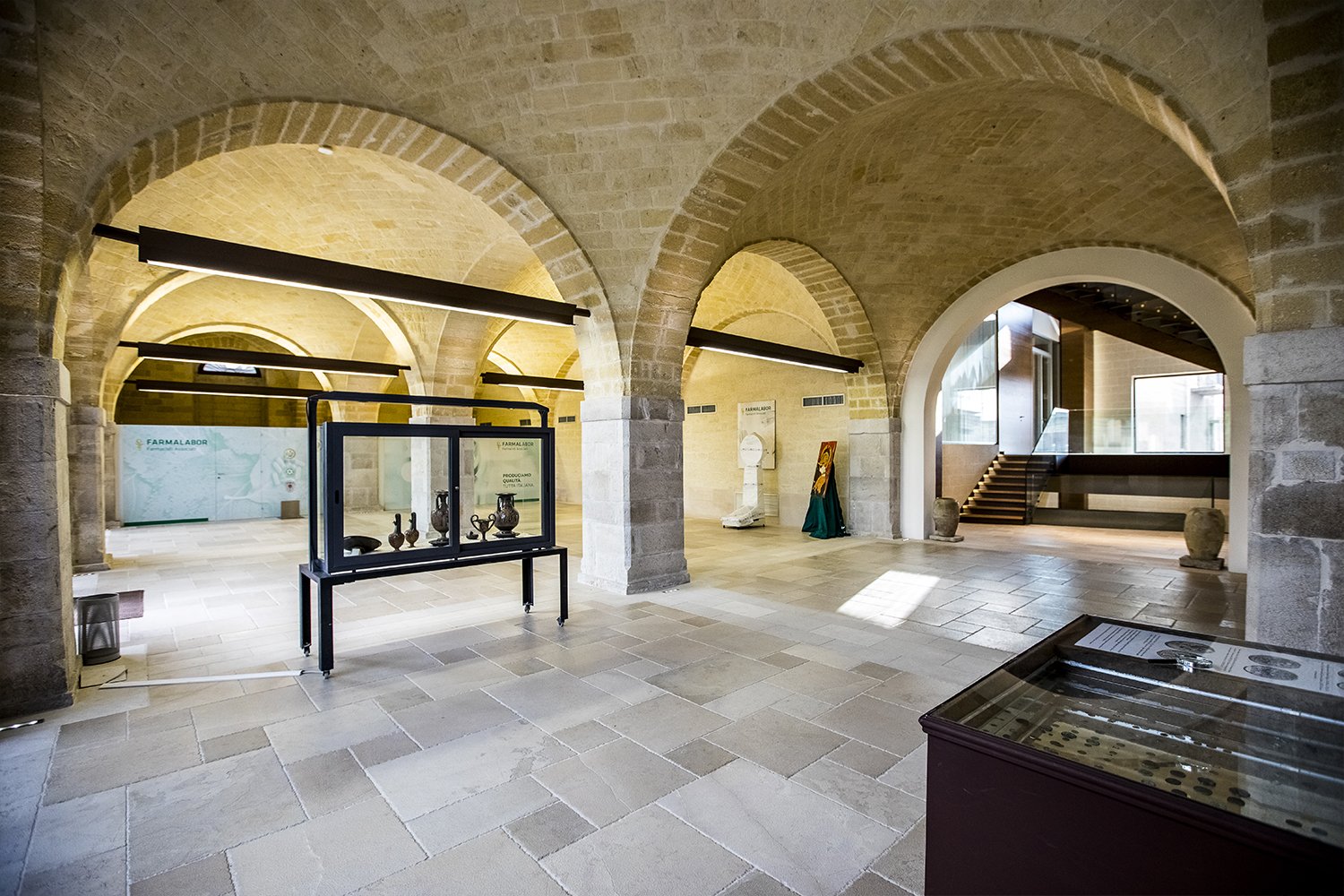 Project
Restructuring an old factory and transform it into a cutting-edge production center: we talk about the new Farmalabor headquarters in Canosa, a Nesite Contract project in which the charm of the past coexists with the most modern technologies.

Project
The turnkey renovation of the new headquarters of the Ligabue Group included the construction of 1500 square meters of offices, a tailor-made project completed in just one month.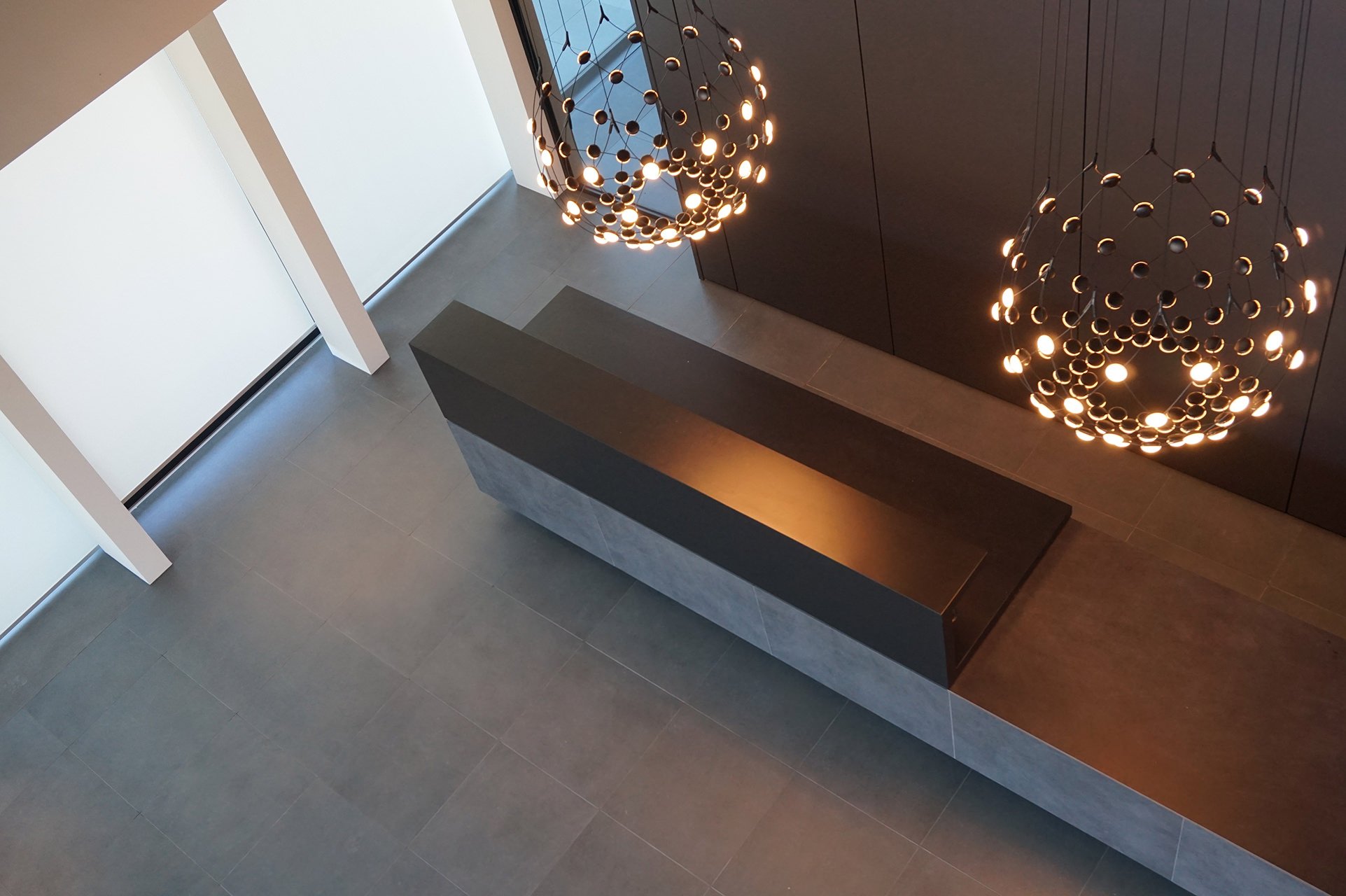 Project
NEW OFFICE HEADQUARTERS GRAFICHE VALPOLICELLA, a building with an essential volume able to offer unexpected internal perspective views, with a great depth of field and a strong correlation between interior and exterior.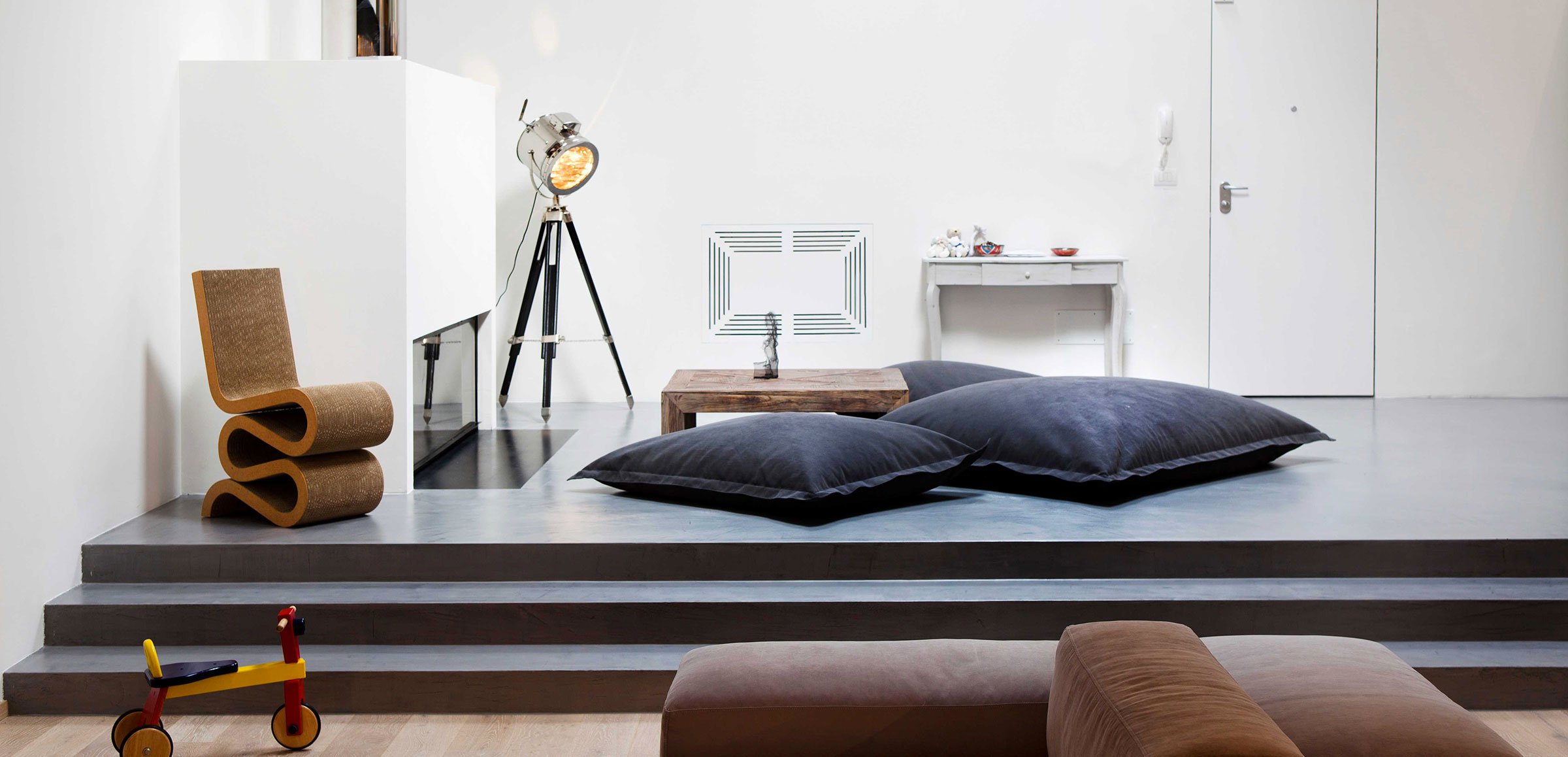 Project
From a typography to a residential design loft: this is the transformation that Nesite Contract has been able to carry out by intervening in the open space of a post-industrial building in Padua.
Project
Per la nuova e prestigiosa sede di CMA LIFTS Nesite Contract ha curato la posa e l'installazione del pavimento e di tutte le pareti divisorie degli spazi.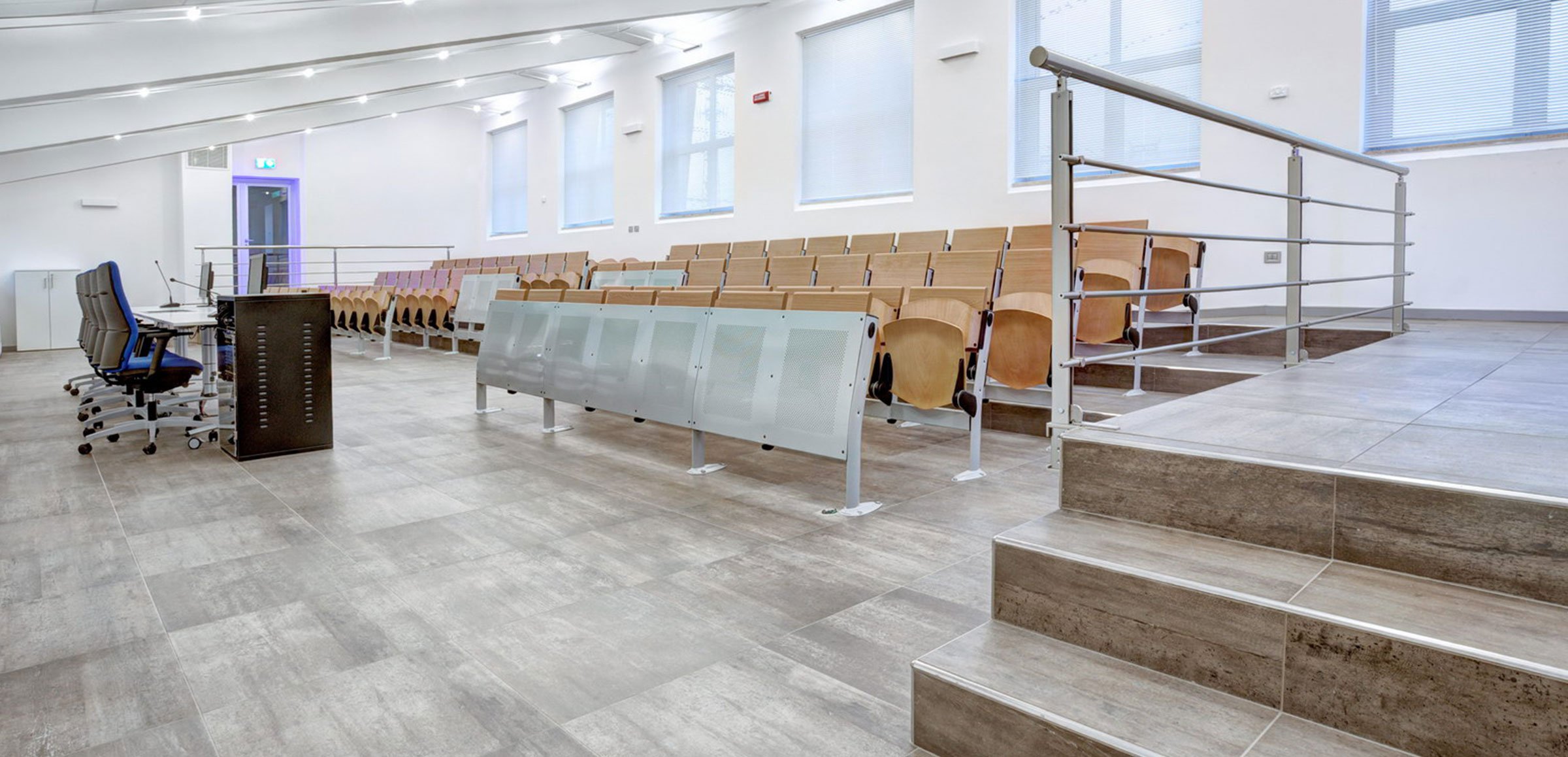 Project
Renovation of the headquarters of an important energy services company in northern Italy.