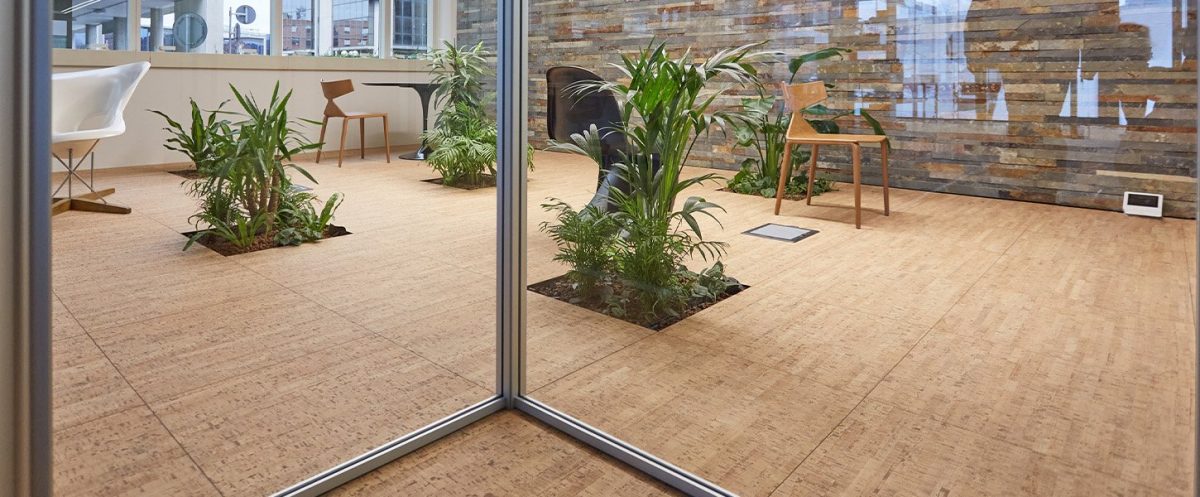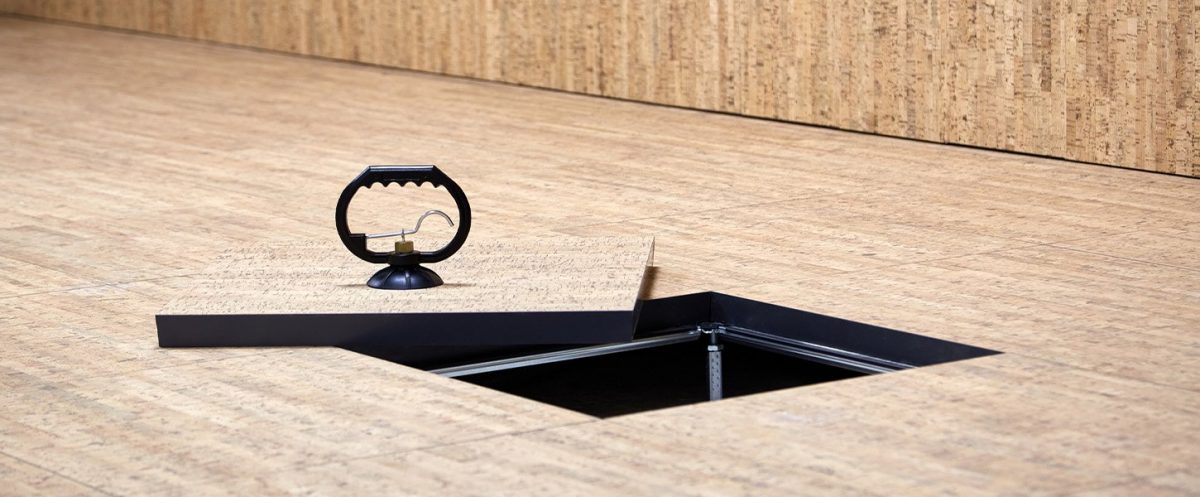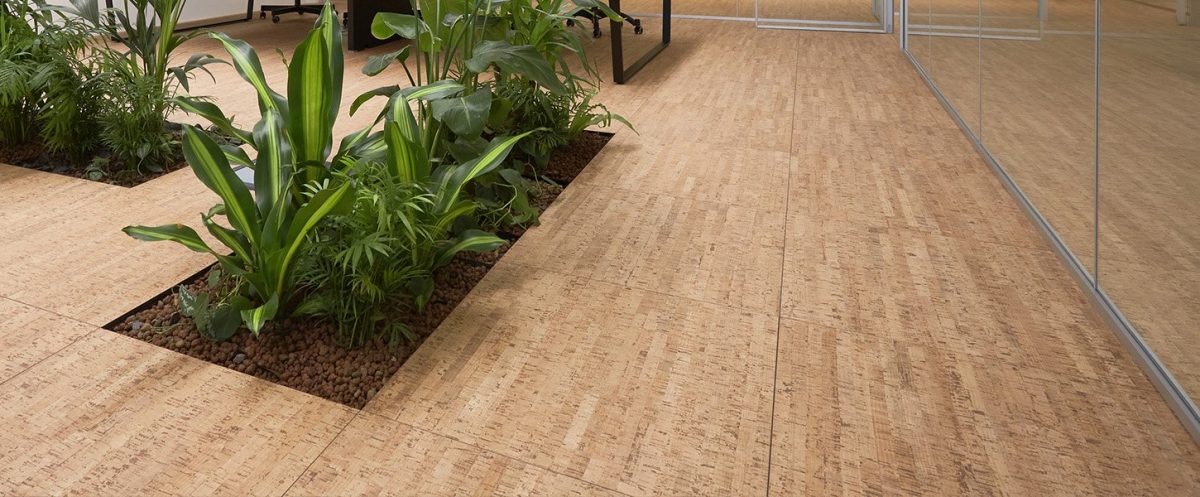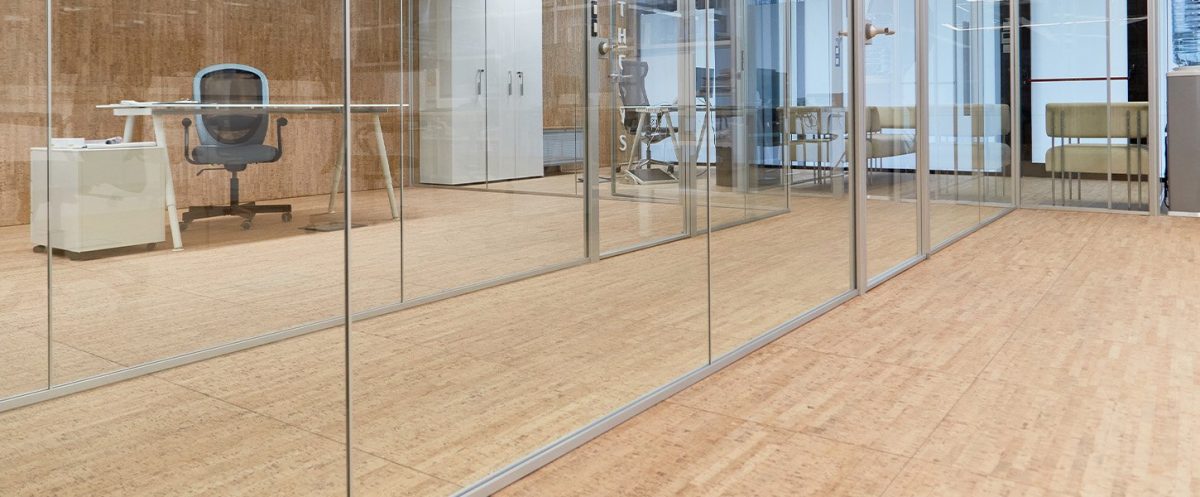 The cork raised floor is the new proposal Nesite in terms of finishings made with natural materials, a solution with zero impact on the environment and of excellent mechanical and physical characteristics:
• ACOUSTIC IMPROVEMENT → thanks to its honeycomb structure (40 million capsules of air / cm3), cork absorbs vibrations and sound waves. Tests confirm that the use of cork reduces the noises up to 53% compared to laminates.
• EXCELLENT THERMAL INSULATION → the heat conduction coefficient of this material is 0.037-0.040 W / (mK). Cork maintains insulating properties at a wide range of temperatures with consequent energy saving.
• ANTI-STATIC → the cork surface doesn't accumulate electrical charges, therefore the phenomenon of attraction and accumulation of dust is not there. Cork surfaces are easy to maintain and clean.
• FOOTFALL COMFORT →studies certify that after 45 minutes of walking on different surfaces, cork offers greater comfort, reducing the feeling of fatigue compared to linoleum, laminate and ceramic
• WATER-REPELLENT AND NON-ABSORBENT → this feature is caused by the presence of suberin which represents the 39-45% of the cork mass. This substance increases the water-repellent properties, strengthens it and acts as a thermal insulator.
• 100% RECYCLABLE →the wasted material is used to produce agglomerates for construction, clothing and much more.
• CO2 ABSORBTION → cork is able to absorb CO2, the main cause of the greenhouse gas, up to 5 times its weight.
Technical details