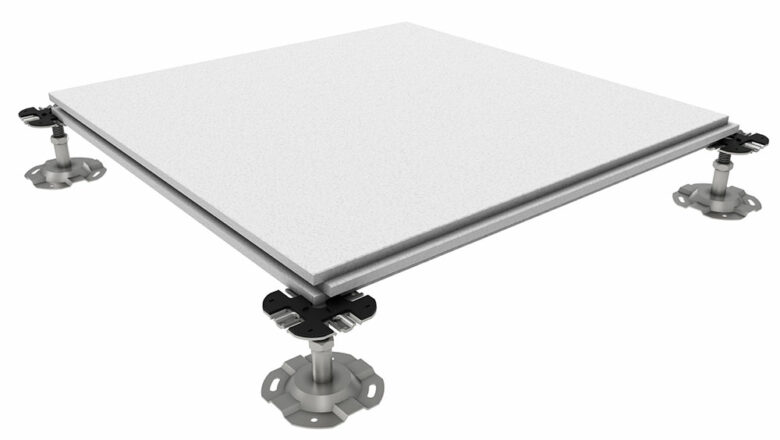 Systems
Tetris Floor is a tongue and groove hollow floor system, made of calcium sulphate, the only building material of its kind that is classified throughout Europe with building materials class A1.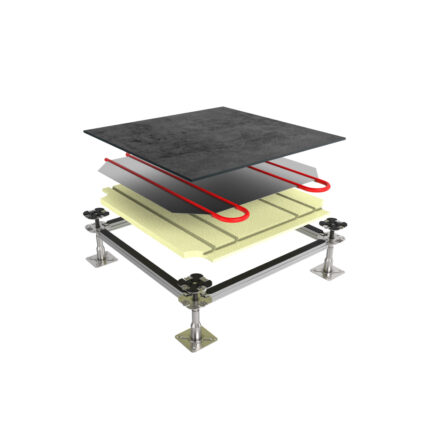 Systems
Dry radiant systems do not require cementitious screed for the distribution of heat. They are lightweight, quick to install, can be immediately walked on and have a very low thermal inertia.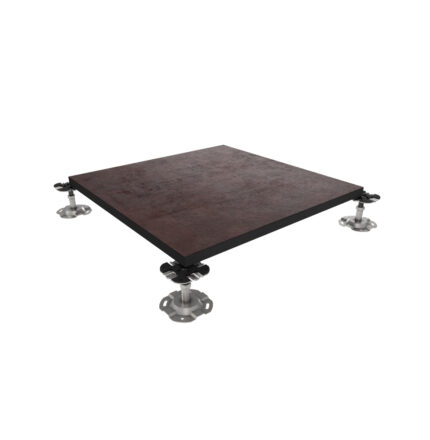 Systems
The new system "Ermes Floor" has been created to meet the needs of an indoor subfloor always clean and dry, even in those areas where water is used to the subfloor may be frequent.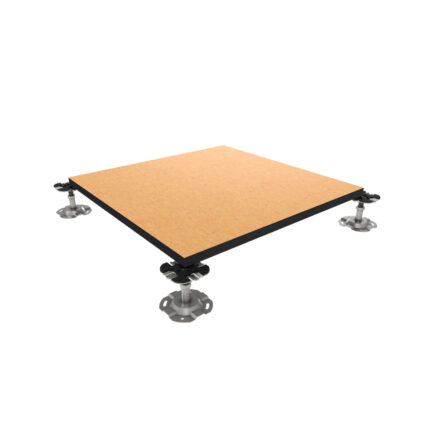 Systems
As Ermes, also the system "Labfloor" was created to meet the need of a sealed system that could guarantee protection from risk of frequent infiltration in the underfloor plenum.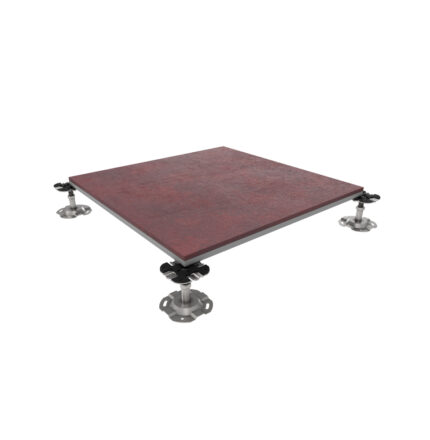 Systems
TWIN FLOOR panel in the outdoor version is characterized by the coupling of the gres or stone top finish by a specific adhesive with a reinforcing layer made of a fibre-reinforced structural core.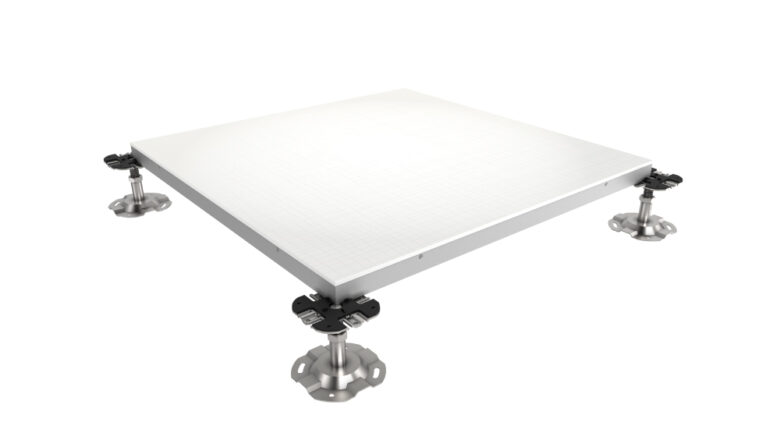 Systems
JUNO is the new high-brightness LED walkable panel Designed to fit inside raised floors. Designed to fit inside raised floors, JUNO allows you to create paths of light or highlight objects with maximum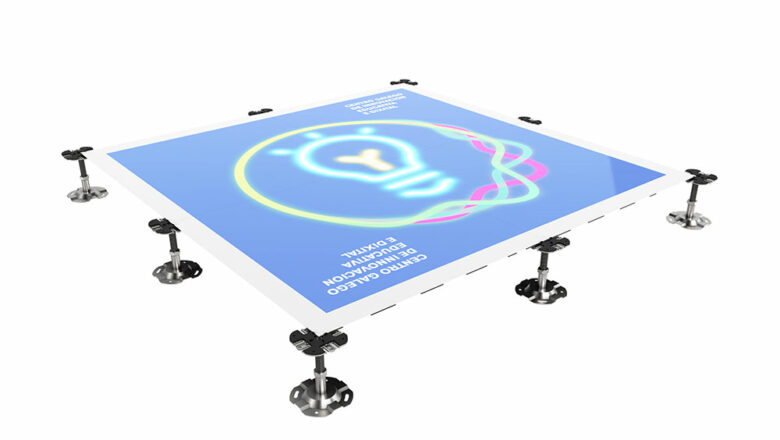 Systems
JUNO VISUAL is the panel that allows multimedia projections on the floor thanks to the integration of the walkable video display (load capacity > 600 kg/m²), made of high-strength tempered glass, 15 mm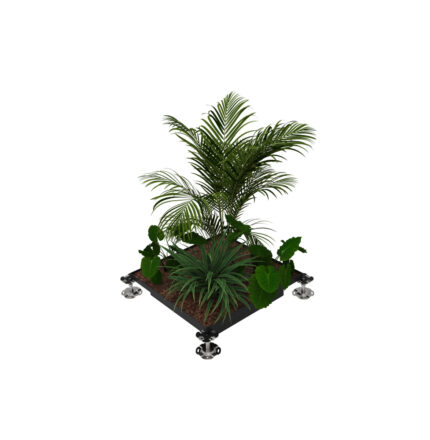 Systems
Floora is the flexible system of floor plants, interchangeable with the raised floor panels, which allows you to design customized green areas in indoor spaces The flexibility of the raised floor and the