We have collaborated with the best architectural firms, expanding the potential of a technical system that today can fit into any design idea, from modern green business centers, data centers and showrooms, to the renovation of historic buildings, industrial redevelopments, museums, and even places of cult.
Our raised access floor range allows you to find the most suitable solution for each application.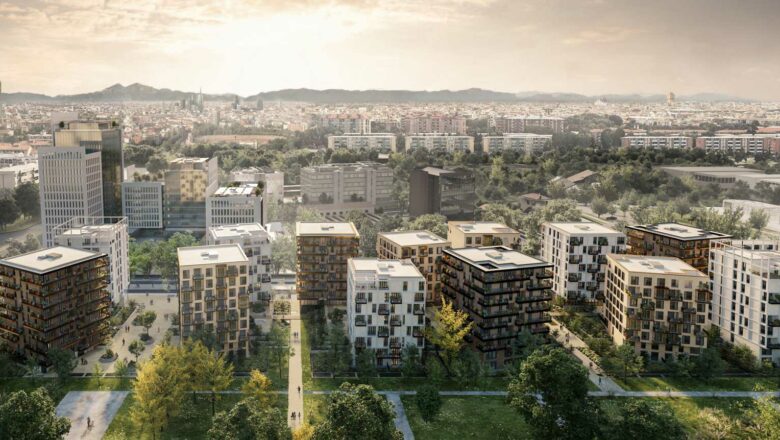 Project
SeiMilano is the city-garden by Mario Cucinella Architects designed to create an interconnected and sustainable urban ecosystem. The project, which involves the redevelopment of more than 300,000 sqm, will employ Nesite raised flooring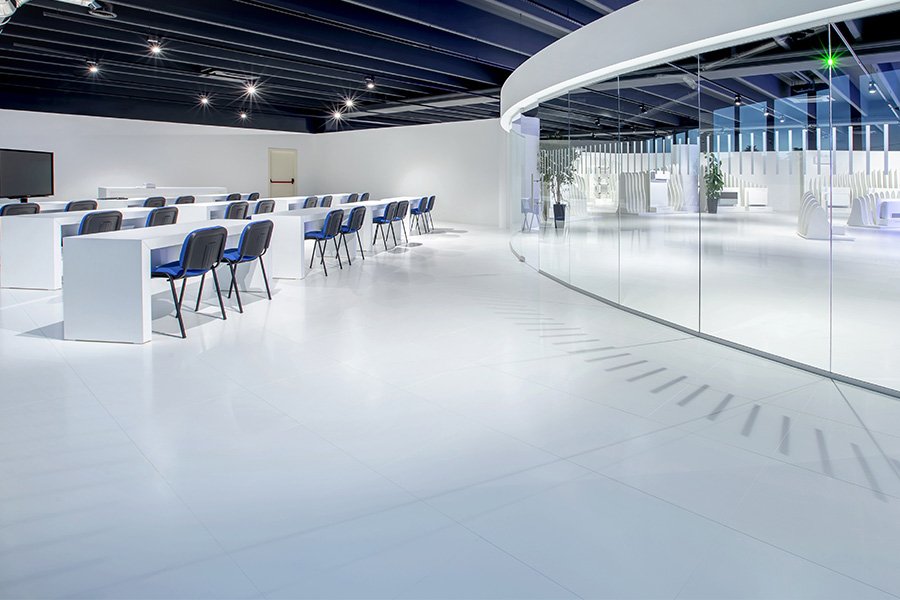 Project
4.0, raised floor with resin finishing in the showroom sabiana in corbetta. Sabiana, the Italian excellence in the air conditioning sector, has inaugurated an exhibition area of ​​around 1,300 square meters in the historical establishment

Project
Nesite raised floors in the Sunglass Industry office area, a solution with finishing in concrete-look ceramic of beige colour, for a perfect integration with the soft colors of the furnishings. The 60 x 120 cm format of the tiles, instead, emphasizes the chromatic contrasts and the graphic effects on the surface.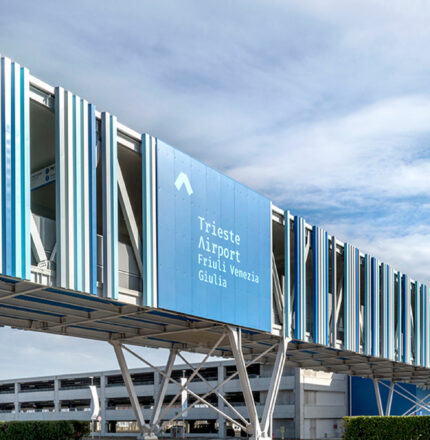 Project
The Intermodal Pole, after 29 years of waiting, has become a reality: Trieste is now the first airport connected to the railway line in the Northeast region. The projects has included the realisation of:

Project
Designed by Arquitectos Ayala, the new headquarters of the Banco Popular in Madrid was conceived following the "well" protocol. With a building orientation along the north – south axis, a pleasant, functional and efficient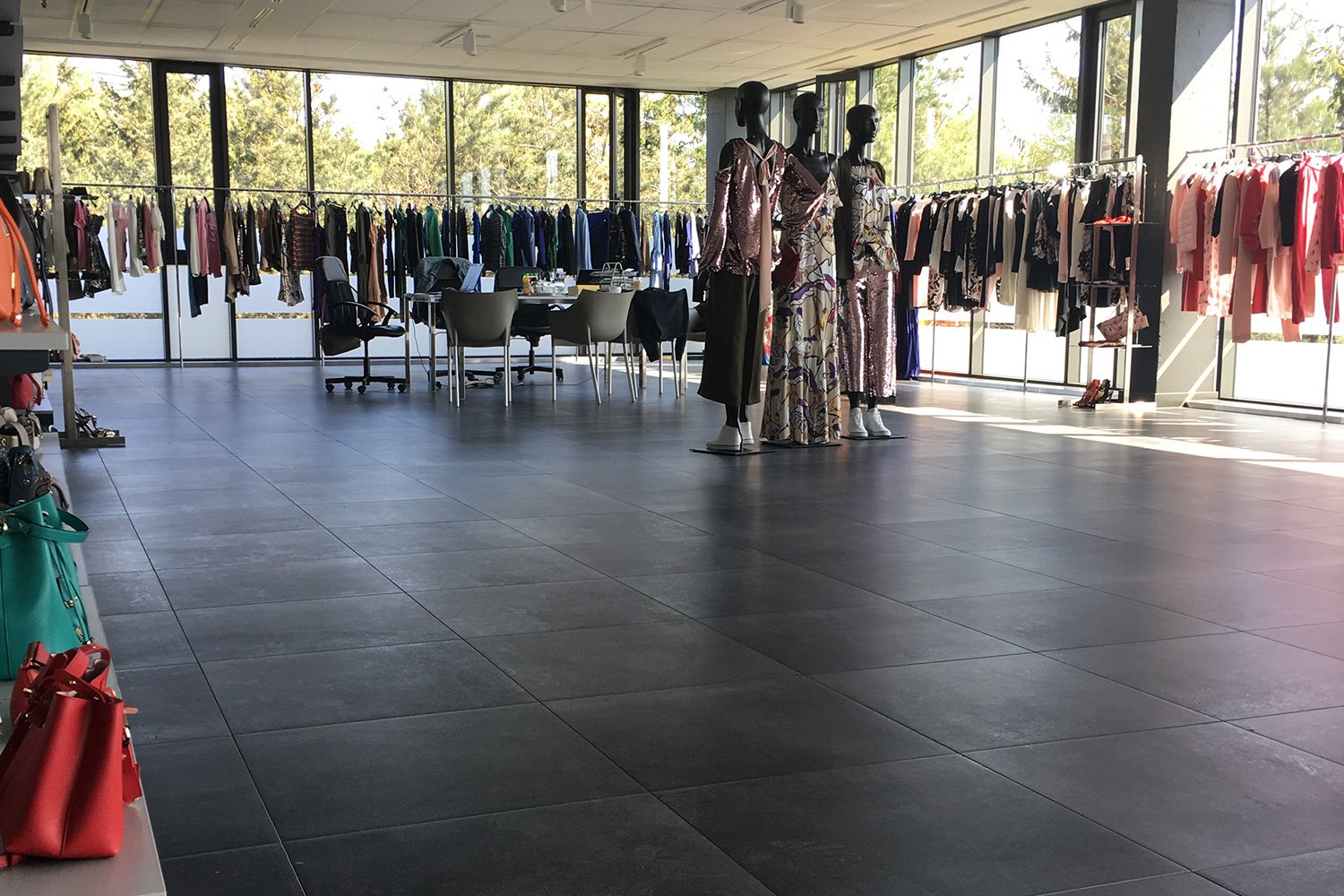 Project
Nesite has supplied the entire raised floor of Ursus Showroom in Varsaw, a project of 7.300 sqm produced and installed in 2 months, in order to satisfy the client demand.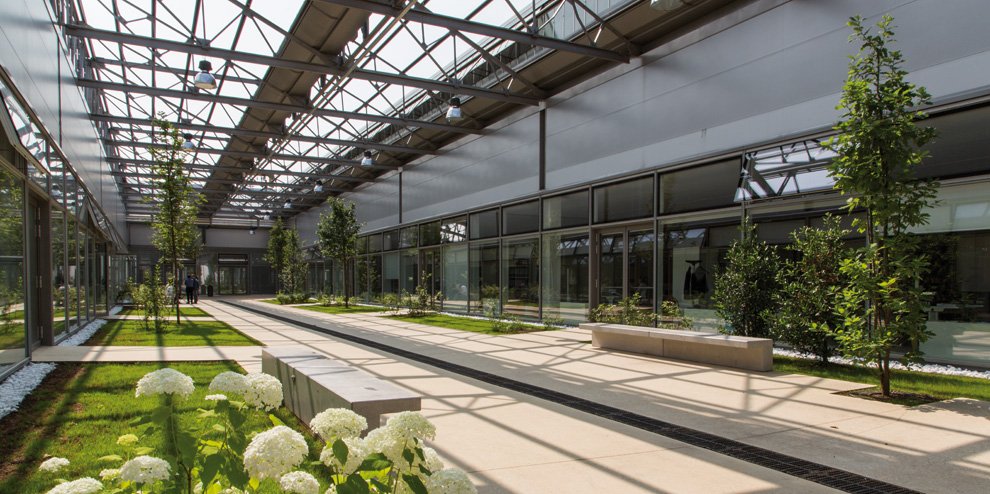 Project
This major renovation project is unique in Italy today.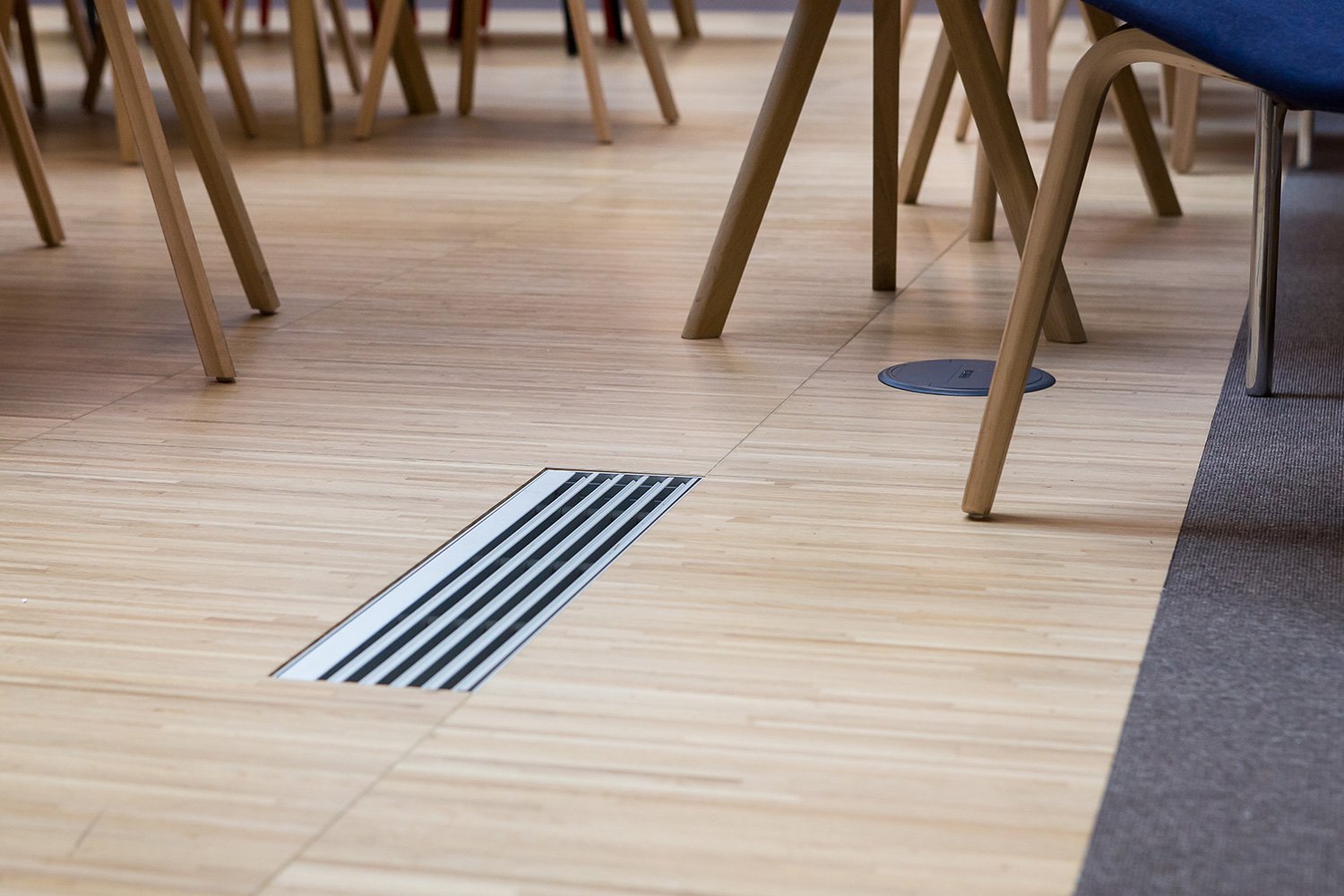 Project
Wilberg Atrium is the multifunctional building signed Griff Arkitektur, designed to achieve the maximum energy efficiency. It was completely equipped with a UFAD (Underfloor Air Distribution) system integrated by the Nesite raised floor able to distribute the air flows in the heating and cooling operations.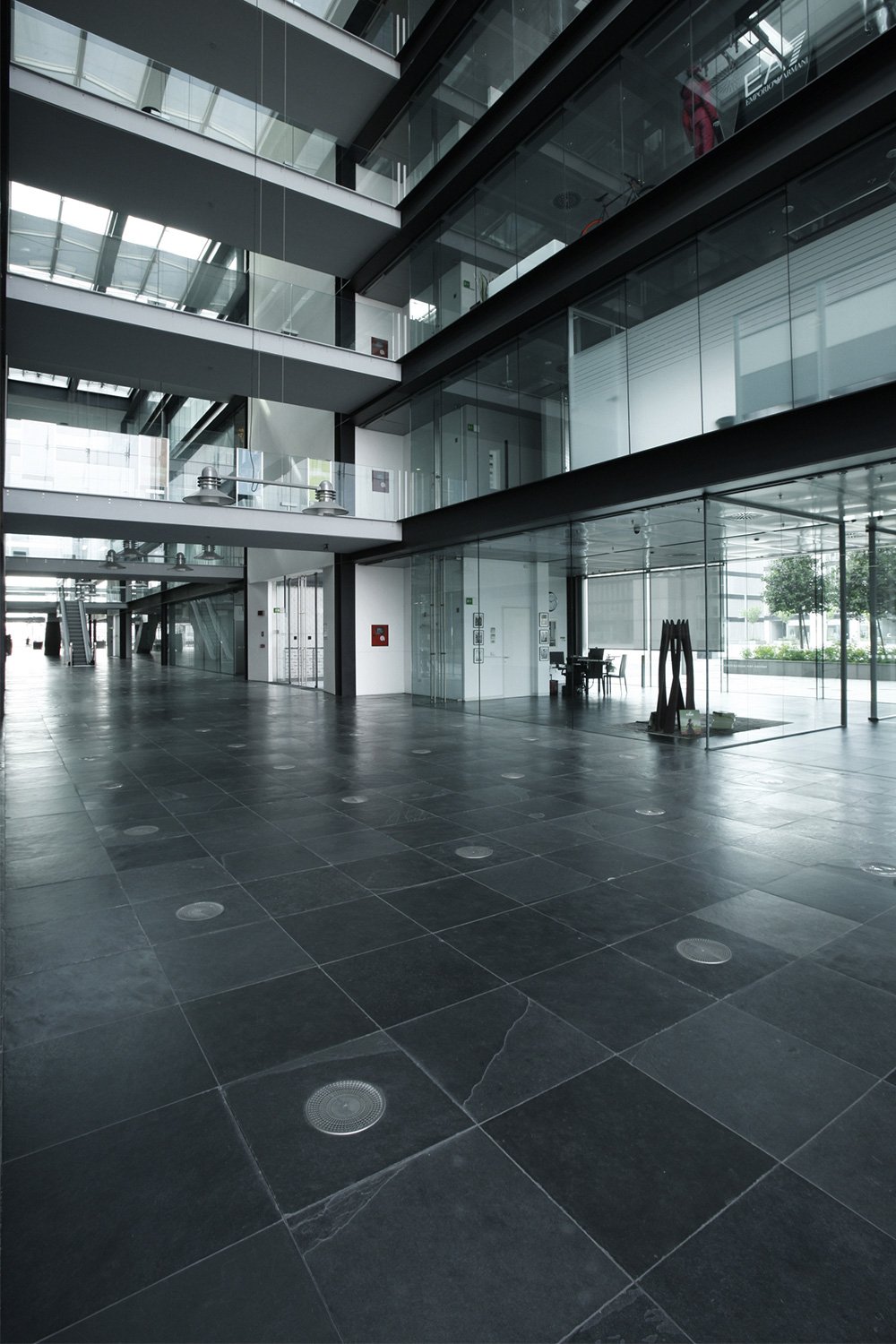 Project
Net Center project, designed by Aurelio Galfetti, with its major tower is the main element of redevelopment and expansion of the area east of Padua. A great urban and architectural intervention as new