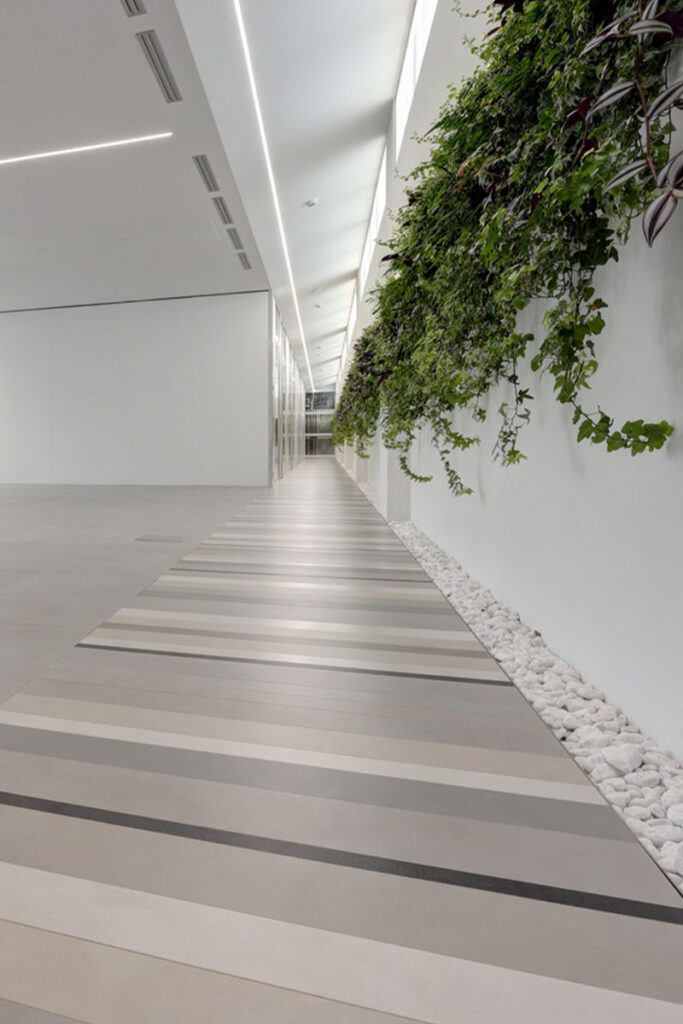 Industrial
organization and
artisanal care
In Nesite, quality is the search for balance, for an aesthetic that is combined with functionality. It is attention to detail, with an overall design vision. It is commitment driven by competence and a sincere passion for our work. It is the ability to be proactive in our offer and identify the right technical solution for the realization of ideas. It is a careful process that is reflected in every product, solution and service, which is not limited to satisfying the initial needs but aims to exceed expectations every time.
The experience of over fifty years allows us to face each project with a targeted technical approach. Quality of the process and the result: our secret is to let it in the industrial organization, the artisanal care which is the heart of our Made in Italy production. An attention that is made of creative gaze, search for the best, selected and certified material, technical competence and care in production, which allows us to accommodate any request for customization.
The search for functional aesthetics
For us, the functionality and technical performance of the solutions must always be combined with a high aesthetic result, which enhances the design and study of the environments. This is why we enrich our technical perspective with an aesthetic sensitivity refined through numerous experiences with museums, artists, interior designers and other professionals in the sector. A sensitivity that allows us to seek beauty, find beauty, restore beauty. In every project.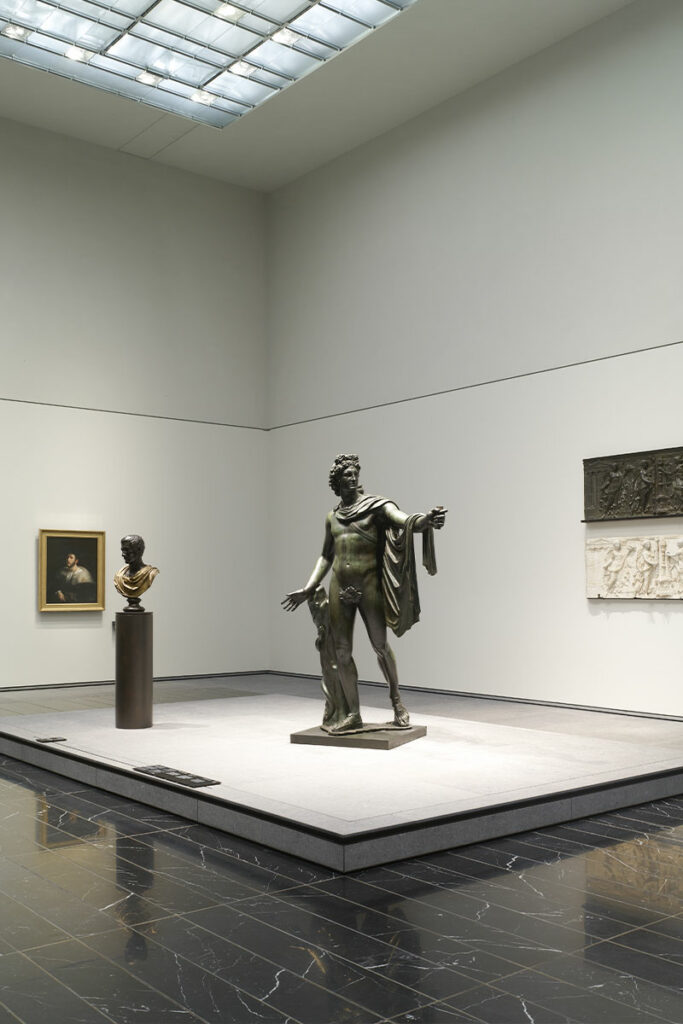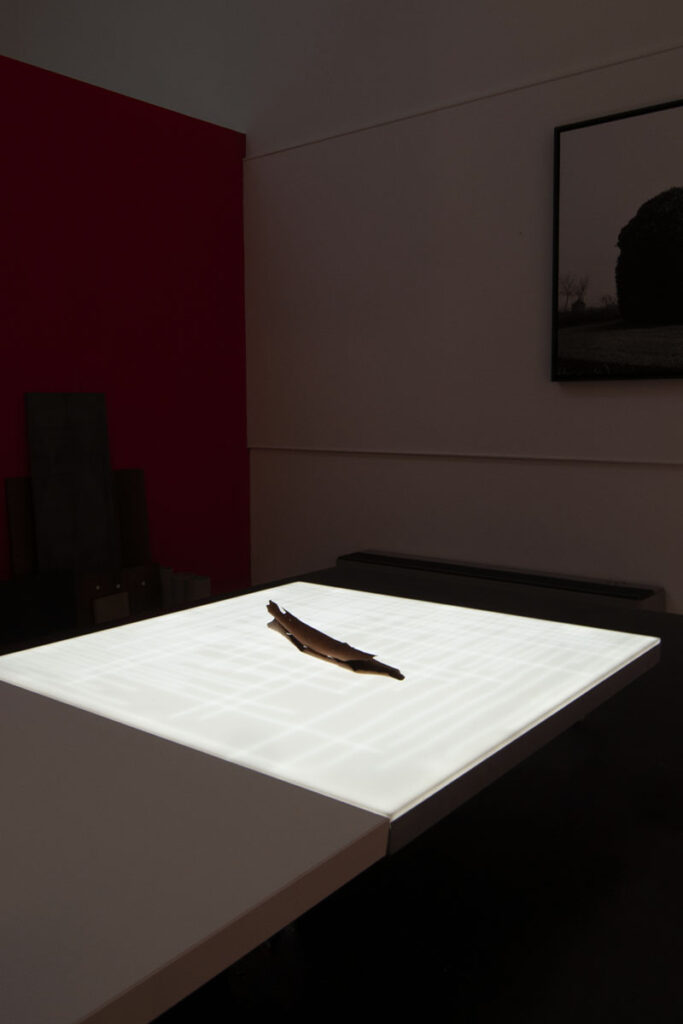 Innovation as contamination and experimentation
We always maintain an open approach to experimentation, which allows us to be sensitive to ideas coming from the market, from customers, suppliers and collaborators, our important project partners with whom we are in constant dialogue. It is these contaminations that stimulate a widespread internal effort aimed at identifying partners, materials and innovative technical solutions, taking care of their details, construction and application.
Advice that starts from listening
Each project in Nesite is based on careful listening to the customer and understanding his needs, in order to build an exchange of mutual value. In each development phase we operate a constant support, during which we manage the complexities as challenges, giving a targeted response to each need and coordinating with the various interlocutors involved.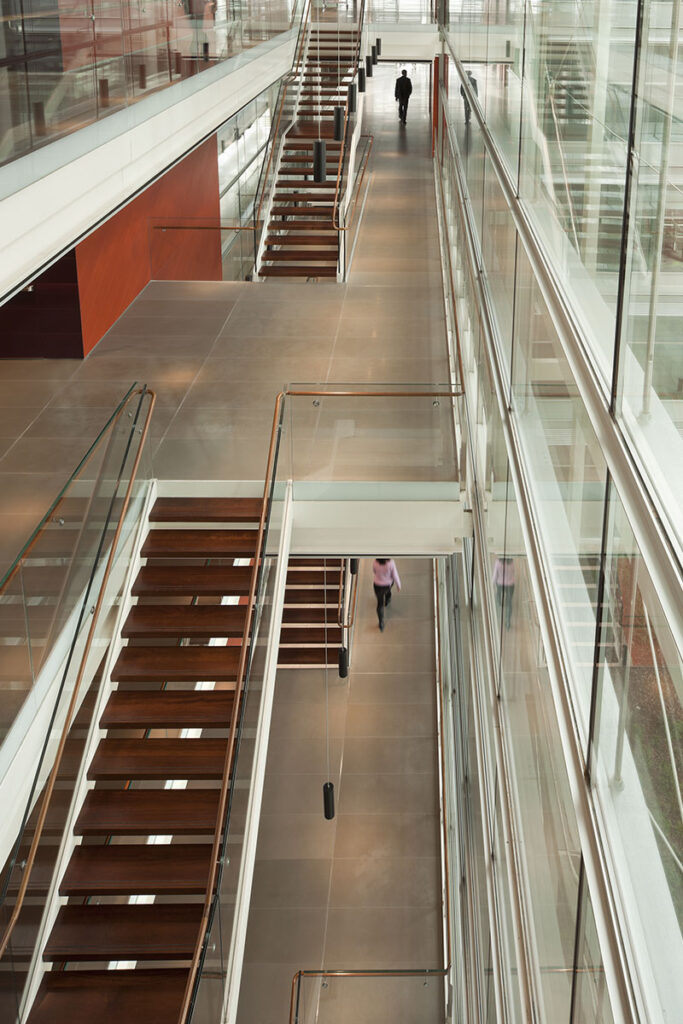 The guarantee of an excellent result
We combine the search for high quality materials and solutions with the careful design of the installation and a complete service that does not stop at the supply of the floor, but continues up to its installation and maintenance over time, to certify its high quality. Providing a complete service for us means just that: making sure that every detail is taken care of, at every stage of project development.