The supply of Nesite raised floors for Gioia 22, the first skyscraper in Italy built according to the NZEB (Nearly Zero Energy Building) standard, has started.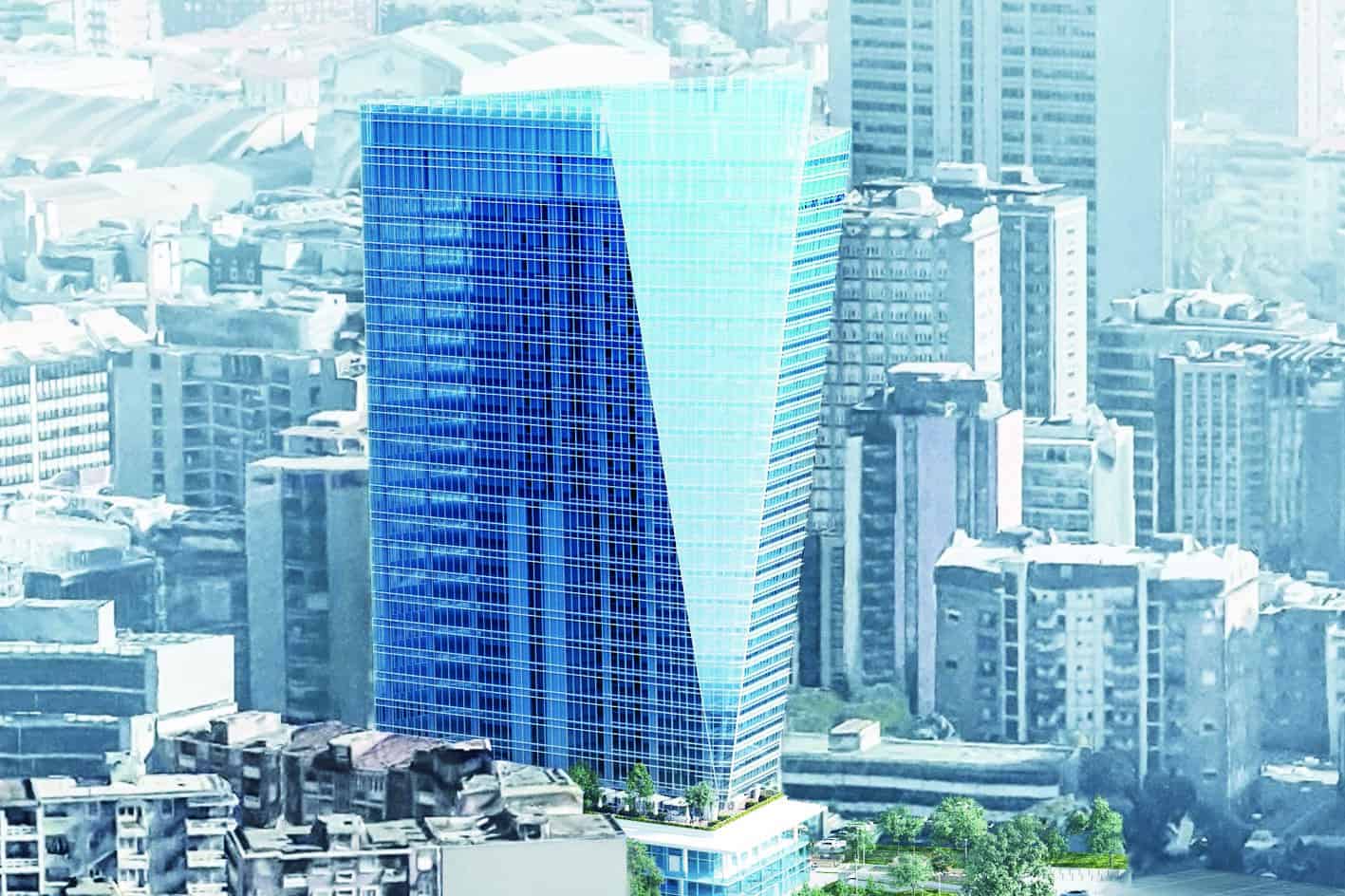 Render GIOIA 22 – credits COIMA Sgr
The building, 26 floors over 120 meters high and 4 underground floors, has a total area of 68,432 square meters and stands out for its unprecedented standards of technological innovation and environmental sustainability.
GIOIA 22 will be completely paved with the Nesite raised system, a supply of over 25,000 square meters which will include various solutions both in aesthetic and technical terms.