Environmental declaration obtained for all modules with a calcium sulphate core in the various finishes. The phases assessed – in terms of resource consumption and relative impact – include all processes from the extraction of raw materials through to transport to the production site and the production itself (cradle-to-gate model). 
epd, the new green in product sustainability
The EPD is undoubtedly one of the most authoritative green labels because based on international norms such as ISO 14025 and EN 15804, standards verified by independent organizations and recognised by the most important LEED protocols.
Awareness and intentionality, the main basis of the EPD is a question of will and not necessity. In fact, the environmental product declaration is a voluntary certification system, which collects detailed information about the energy consumption related to the development of a product, the raw materials needed for production, the emissions into the atmosphere, the waste from the process and other flows useful for defining environmental performance.
Consequently, the information contained in an EPD is considered to be:
objective, because it is the result of analyses carried out using scientific methods
comparable, because it facilitates comparison between equivalent products or services
credible, because it is produced in accordance with ISO standards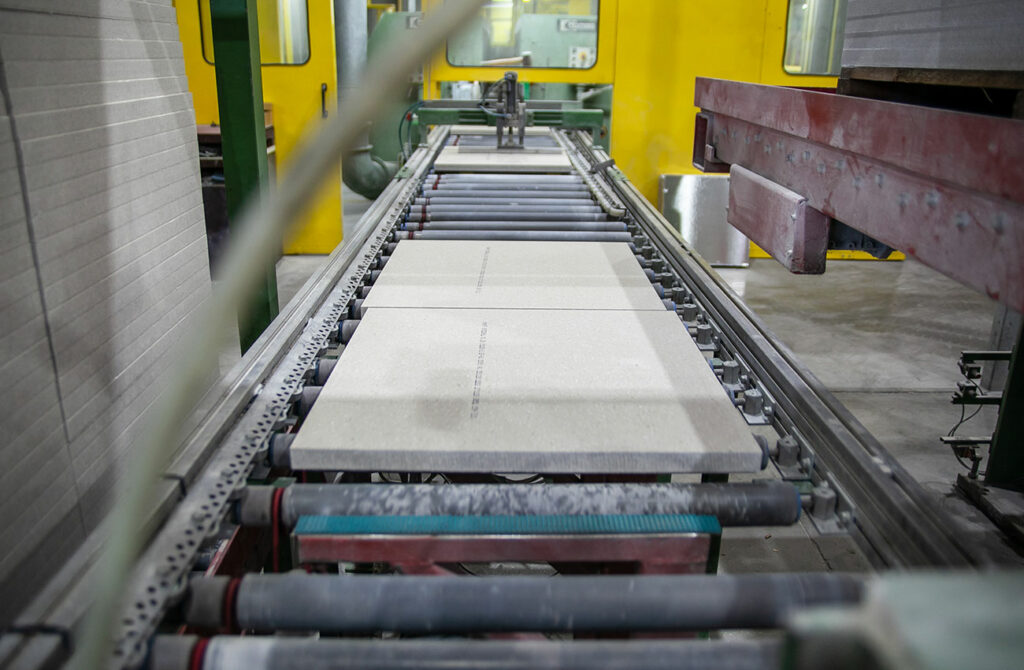 Free from obligations or constraints, we have thus "opened the production doors", a choice that today allows us to communicate the sustainability of our supply chain in an authentic, transparent and accredited manner. Moreover, this is not an end in itself, and the optimisation of all company processes is a constant, in order to monitor and improve the performance of the production line over time.
EPD raised floors Nesite - the life cycle stages analysed
Finally, EPD certification is from our point of view an important opportunity for product enhancement, counteracting façade sustainability and rewarding producers who are truly sensitive to environmental issues. This marks the beginning of a totally honest relationship with the market, where consumers and end users become truly aware of their choices, thanks to free access to impartial and certified data on the products of interest.
The EPD process of Nesite raised floors will be completed with the certification of the remaining categories, made with chipboard and sintered core (Twin Floor).