A space where we collect all the news about our products, formats and innovation.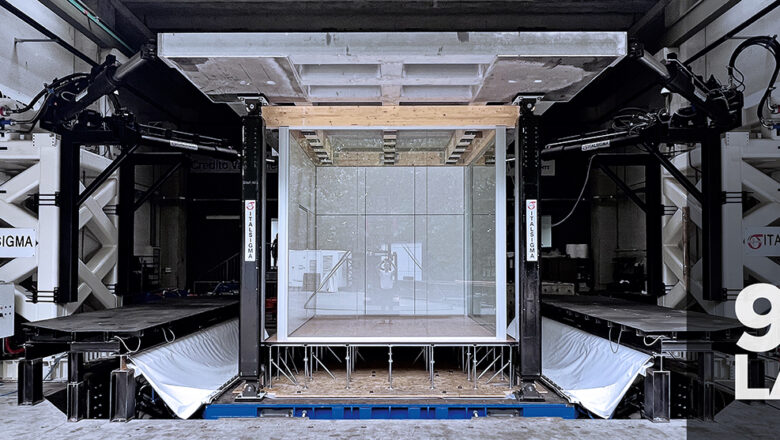 10 June 2022
When we talk about the anti-seismic design of a building, we are talking about a whole series of procedures designed primarily to stem its structural failure. But, to protect what is most precious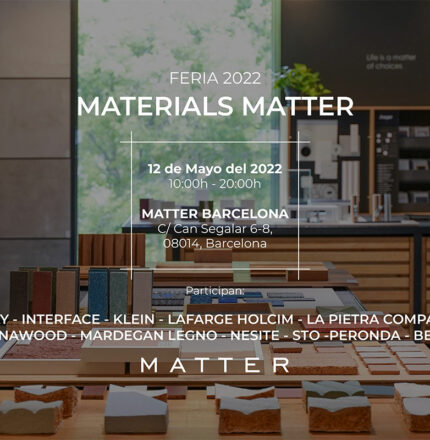 02 May 2022
Nesite is exhibiting at Materials Matter 2022, a meeting conceived to bring the industry closer to architecture, offering perspectives on new materials and product innovations which allow alternative and ecological ways of building.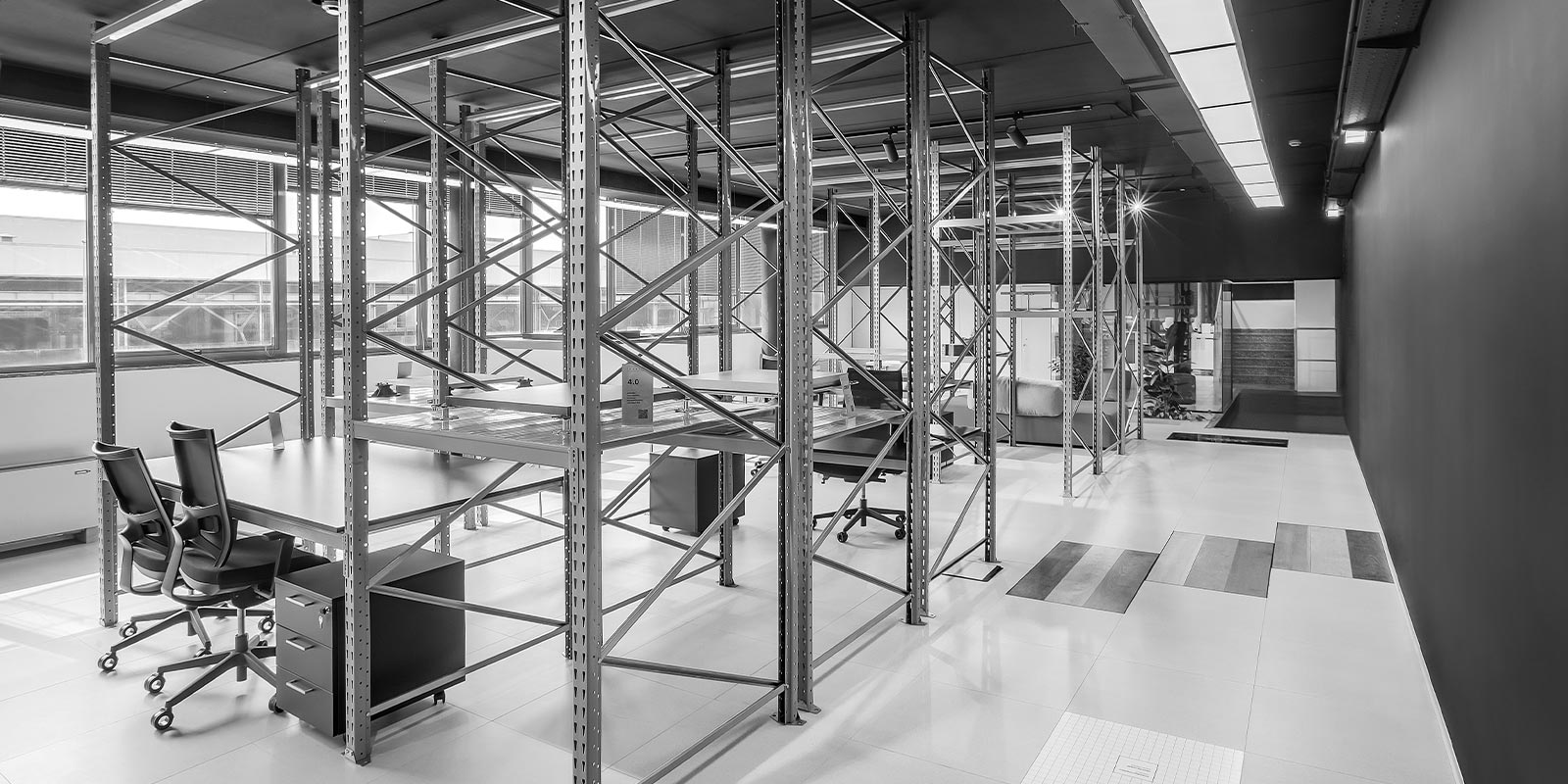 25 November 2021
opening showroom Nesite Milano We are in what was once the heart of industrial Milan - the area of the former Acciaierie Falck - today the location of the greatest urban regeneration (1,300,000

11 November 2019
"KNOW-HOW", this is the common thread of Arkeda 2019 which, from November 29th to December 1st, will bring together the experience of technicians, craftsman and researchers to the field.The pavilions will be divided

23 September 2019
Promoted by the World Green Building Council in over 70 countries, the World Green Building Week is one of the most important initiatives dedicated to green building. The campaign of this year will

21 May 2019
Past and present, tradition and modernity, stories of manufacture which maintain the charm of Italian craftsmanship. We are talking about EDIT Napoli, the editorial design fair which will take place in Naples from

17 April 2019
Milan, during the Design Week, becomes a multi-faceted metropolis that, in just one week, witnesses the ferment of thousands of visitors from all over the world (about 190 countries) that juggle between the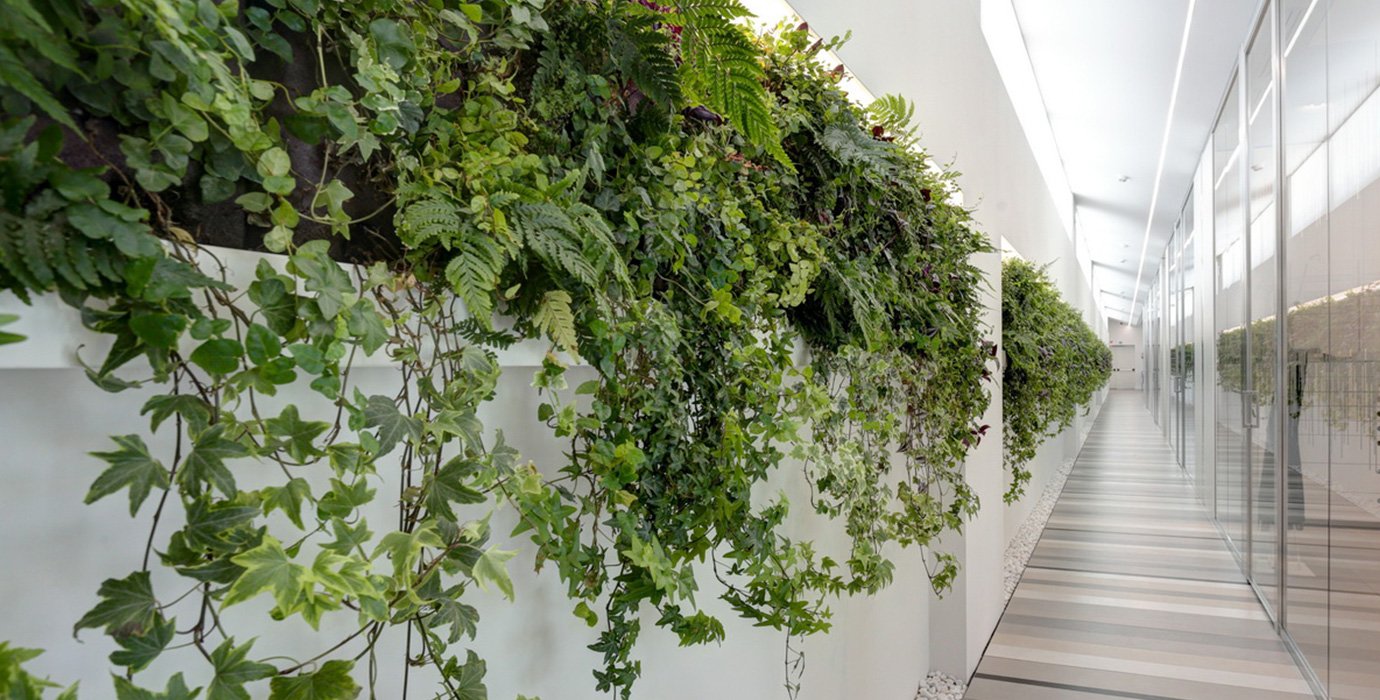 24 September 2018
During the World Green Building Week (24 - 30 September 2018) dedicated to the low environmental impact buildings, thousands of supporters around the world promote initiatives to make our buildings greener and contribute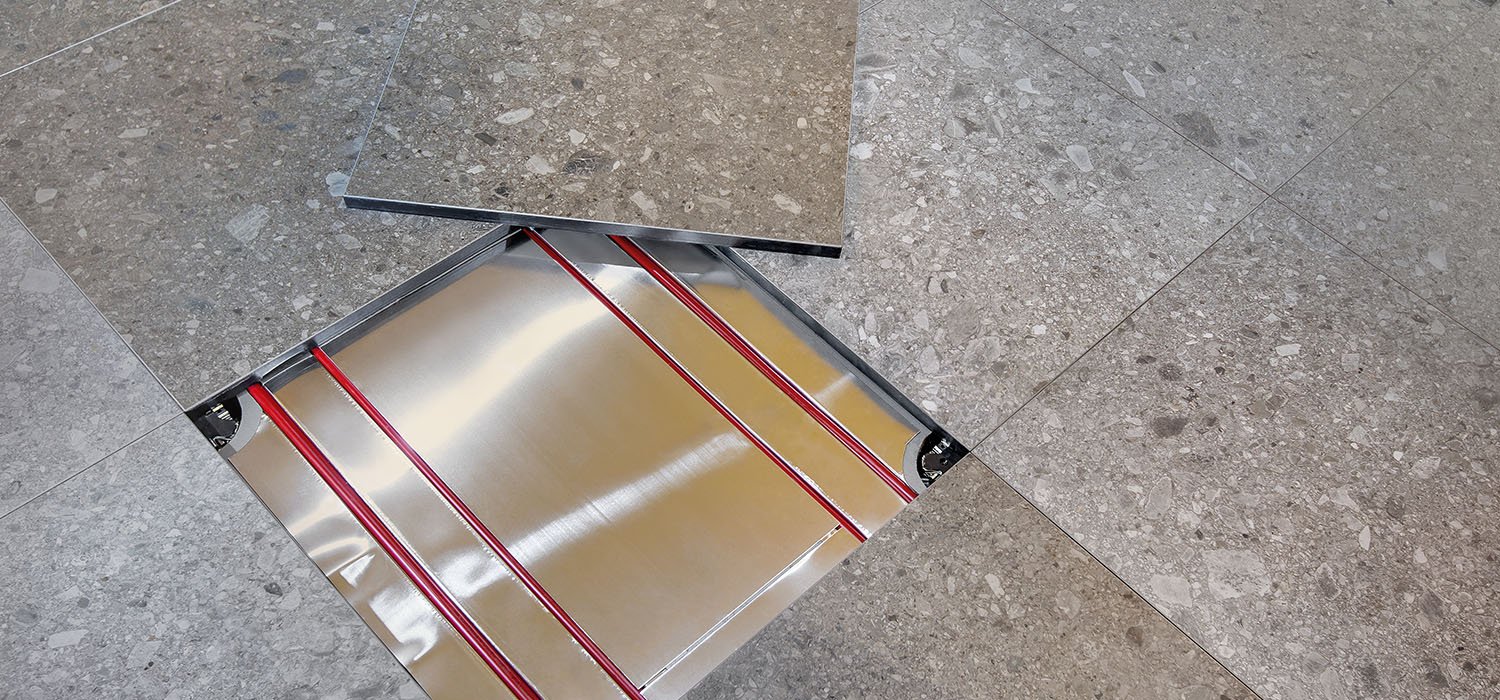 27 February 2013
Since December Nesite decided to start a course dedicated to training that caters to the sales network, to all the Area Manager, the agencies that represent the brand in Italy and abroad and in general, to all those in the sector jobs.