A city in constant transformation, a magnet for foreign investment, a primary business hub. Milan, Milan, by now a symbol of hospitality, competitiveness and social inclusion, is an undisputed must for the companies of the third millennium.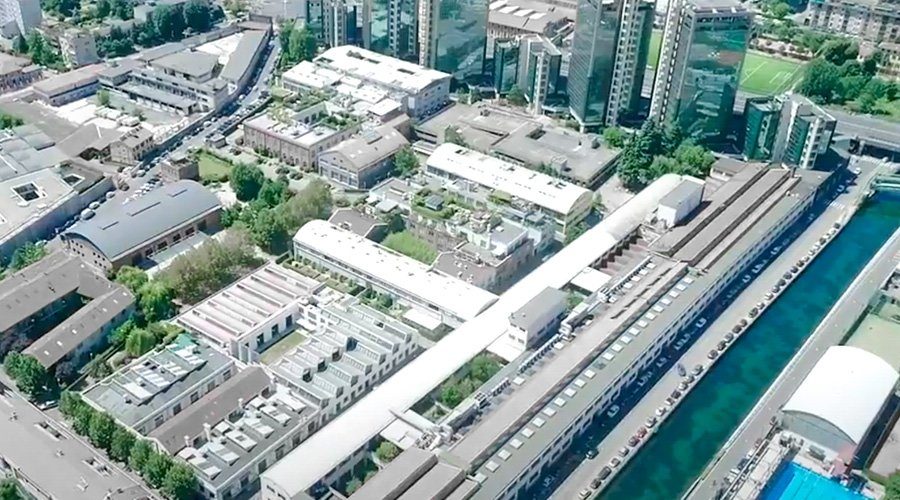 WPP, colossus of marketing and communication with over 162,000 employees worldwide, is also convinced of this and has launched a dizzying economic and architectural operation for its HQ in Milan.
This is an important industrial recovery project, destined to host all the talents of the 65 Group companies operating in the area, in that which will be a proper campus of creativity and transversal skills.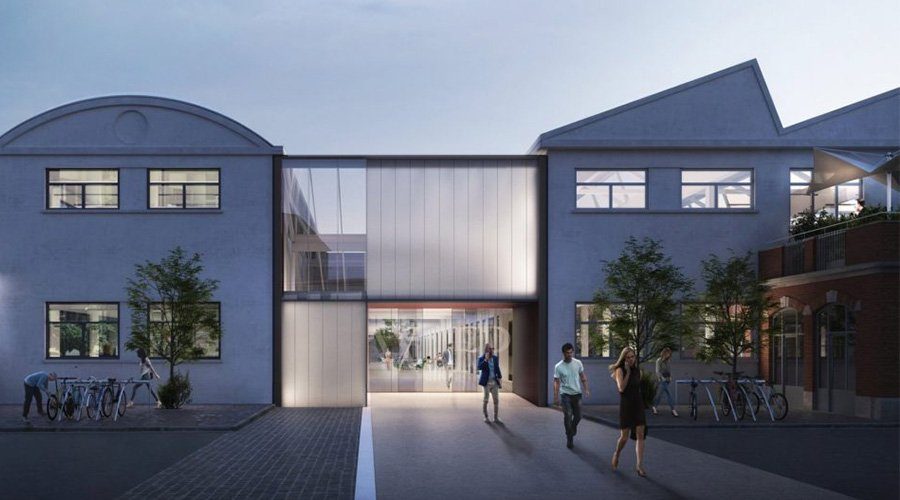 WPP Italia project
WPP Campus is, first and foremost, the concretization of a vision, synonymous with strategic, managerial and financial synergy, in order to maximize efficiency and create a "stargate" of the WPP integrated offer.
An important industrial redevelopment work has been carried out, with over 30,000 square meters recovered in the Navigli area, in the ex Industrial Complex "Richard Ginori" and one of the adjacent towers.
The works, also in this case, are signed by BDG architects + design, the studio that already created the WPP Campus in New York, Shanghai, London, Madrid and Amsterdam.
The citadel will be a functional and innovative creativity lab, with the ambition to become an active player in the community. The Group, in fact, aims at a real integration in the social fabric, with initiatives dedicated to the relaunch of the area and the creation of new business opportunities, to the benefit of the whole city.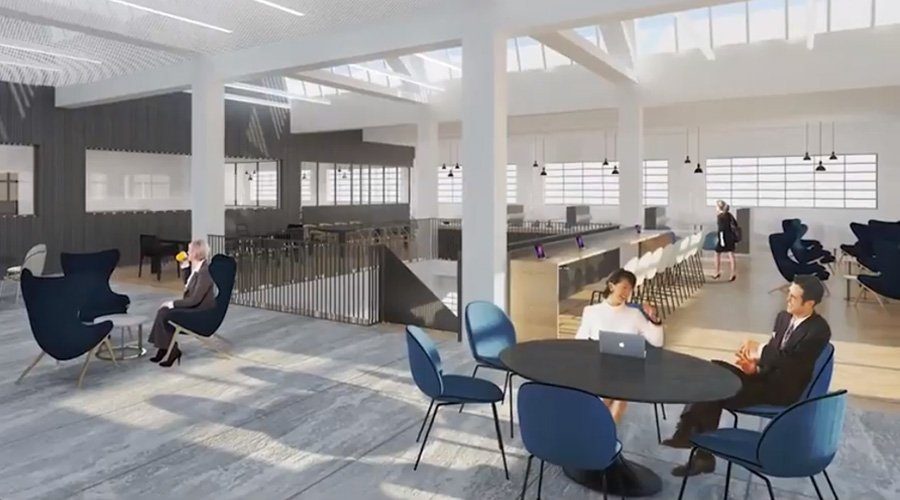 The WPP Campus involves us in another important supply in the Milanese scenario, where both contractors have opted for the Nesite floor system.
This is the installation of over 20,000 square meters – the entire raised floor planned for the project – which includes both the Via Ludovico il Moro complex and the C Tower in Viale Richard.
The wide spaces and multiple uses have also led to the choice of different solutions, with finishes that range from resilient to ceramic to parquet, declined in various formats and colors.