FROM GENERIC TO SPECIFIC WITH NESITE, OUR PRODUCTS ARE NOW ALSO BIM OBJECTS!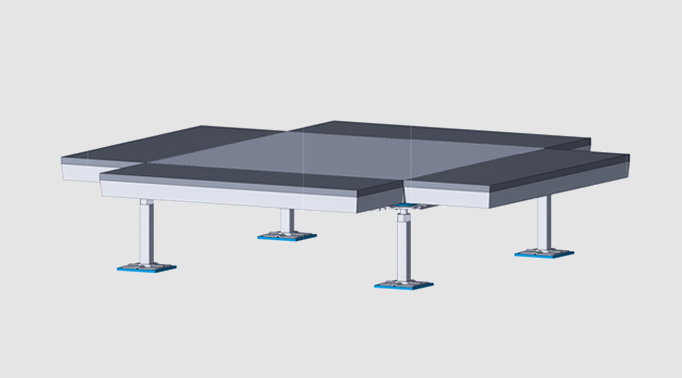 Using Nesite BIM objects you have access to all the updated technical specifications of our products, allowing an efficient planning and management of the entire process of development of the floor system.
The library of Nesite BIM objects – in continuous expansion – is available for free on bim archiproducts portal.