Raised floor
for interiors
The raised floor for interiors by Nesite is an immediate and modular construction system, characterised by elements designed specifically for design, technological and finishing requirements. Functional and versatile, the raised floor system for indoor spaces integrates modularity in its declinations of flexibility, aesthetics and innovation, with solutions capable of supporting the natural evolution of spaces.
Raised floors for interiors are suitable for any type of application, from new construction projects to the redevelopment and restoration of historical and/or protected buildings.
The versatility of use derives precisely from the structural characteristics of the system, a dry, efficient and non-invasive solution, capable of adapting in a functional manner to the specific requirements of the project, even of great complexity.
Quality of the process and the result, in Nesite we face each project with a technical approach of high aesthetic performance, offering solutions that enhance the design and study of the environments.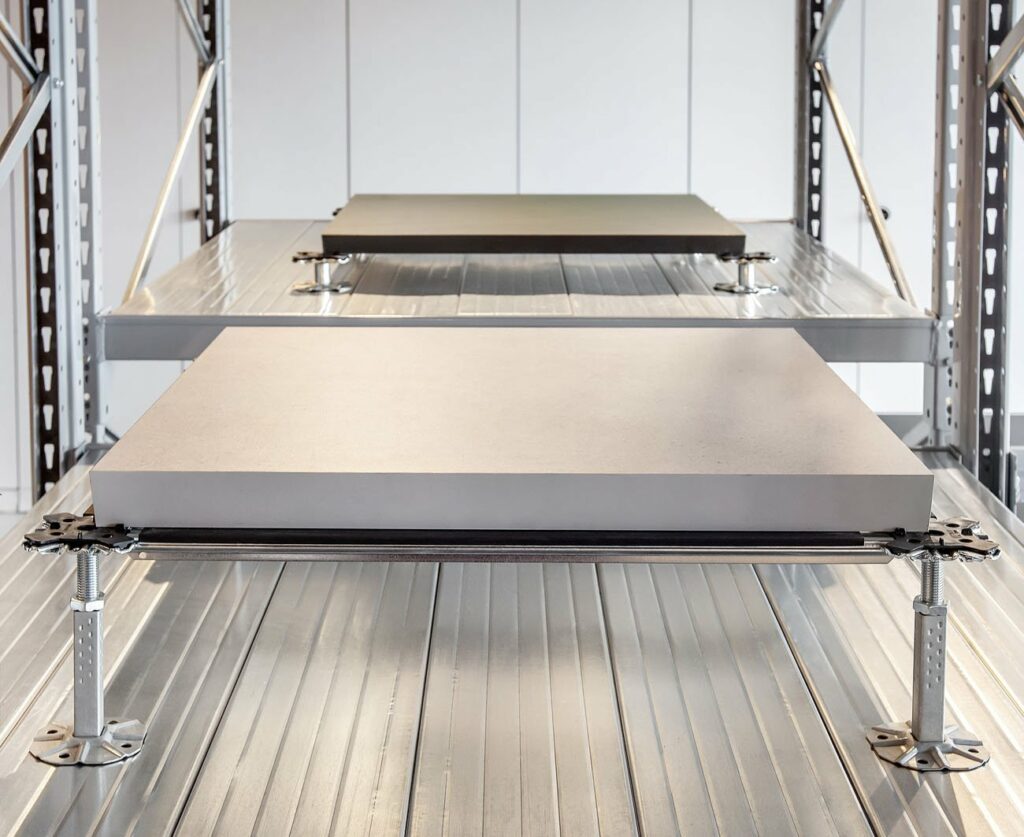 Finishing, core and structure are the elements that compose the raised floor, a system that is primarily functional, whose correct design creates a versatile, made-to-measure solution, capable of accompanying the development of the project over time.

In fact, the raised floor introduces an added value in terms of performance into the spaces, with advantages already in the construction phase. Being a modular dry system (without screed), installation times are much shorter than with traditional flooring, while the surface is immediately walkable.

The accessibility of the subfloor then allows electrical, hydraulic or air conditioning systems to be positioned under the floor, allowing both quick maintenance and easy reconfiguration of the space in the future.

Finally, the underfloor system is a solution with high safety standards, regulated by the EN 12825 standard, which sets out the fundamental parameters in guaranteeing the quality of the system. 
Ours is an approach that is not limited to functionality, which is why we enrich the technical perspective with an aesthetic sensibility that allows us to seek the beauty, find the beauty, return the beauty. 

Every project at Nesite is based on listening attentively to the customer and understanding their needs, in order to build an exchange of mutual value. 

Added to this is the company's desire to pursue the sustainable development of its solutions, proposing new technologies and materials characterised by a virtuous life cycle with low environmental impact.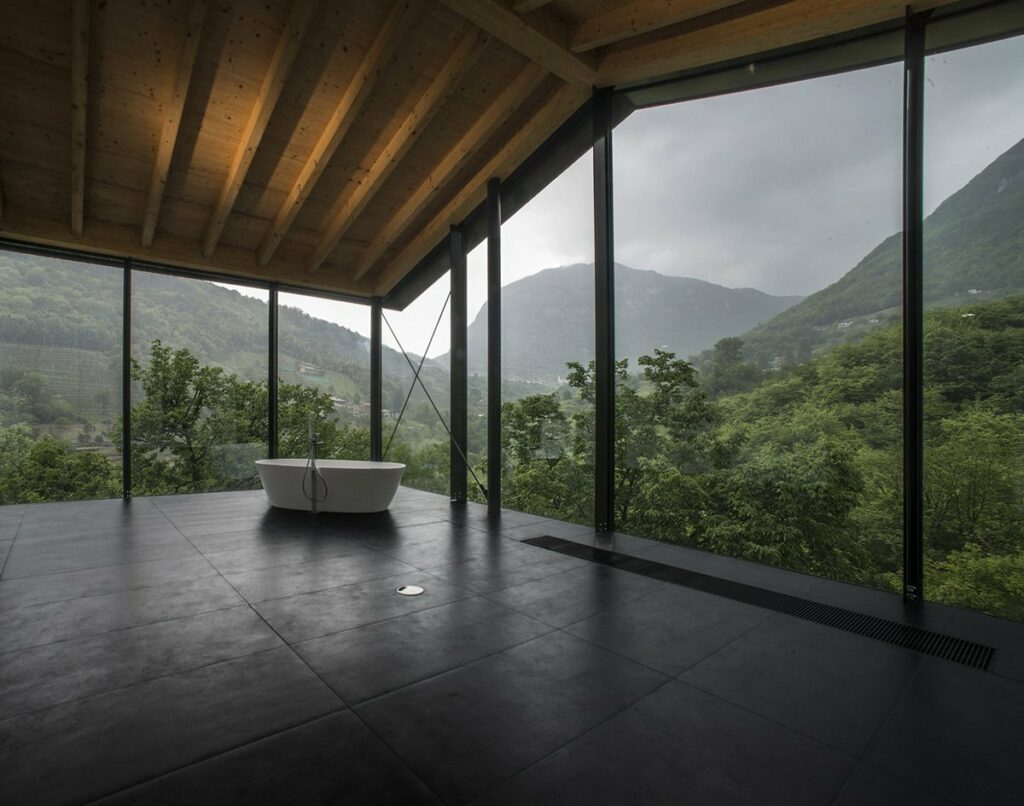 Tell us your project, we will accompany you in its execution with comprehensive advice, from identifying the best solution to installation and maintenance.