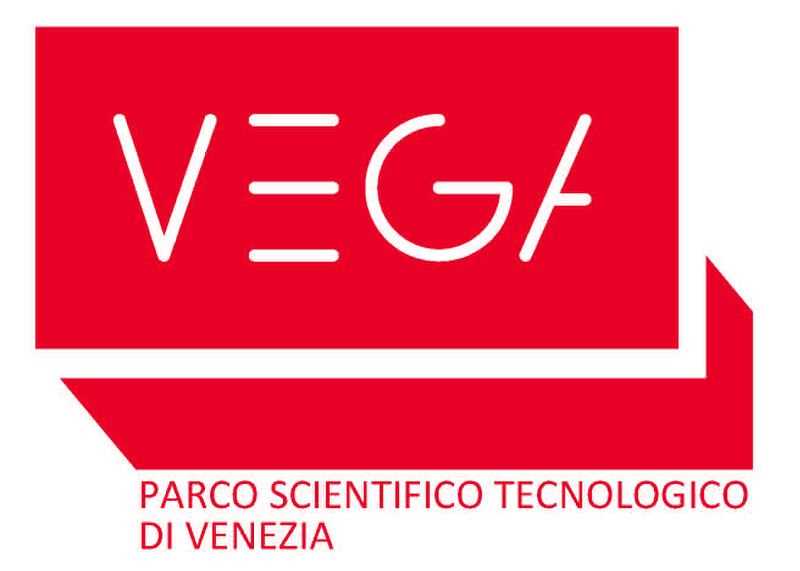 On 23 rd March 2017, at Vega Science and Technology in Venice, a one day conference was held dedicated to sustainability protocols in north-west Italy organized by Chapter Veneto of the Green Building Council Italia.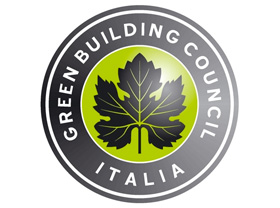 In the intense day of discussion different cases of "green" projects were presented: between these H-Campus of Roncade (Treviso), Padiglione Aquae in Marghera (Venice) and the Residence Galileo in Costabissara (Vicenza), the first residential building in Italy to receive the "gold certification" of the GBC Home protocol.
Environmental sustainability: a choice for the present, not only for the future
The social and environmental impact of the supply chain in the construction industry is very relevant. GBC operates in order to allow all the companies in this sector to adopt appropriate and corrective interventions to reduce greenhouse gas emissions and the consumption of natural resources both in construction phase and throughout the entire life cycle of the building (right here the greatest environmental and economic costs are focused but the greatest opportunities too).
The contribution of the manufacturing companies
Nesite Quality Manager, Mr. Antonio Frizzerin, illustrated LEED concrete applications about raised floor installation presenting the Louvre project in Abu-Dhabi, a prestigious project that aims to LEED silver certification, achieved also thanks to the credits given by Nesite raised floor products.