Next 1st of July the first sustainable mosque in Turkey will be inaugurated.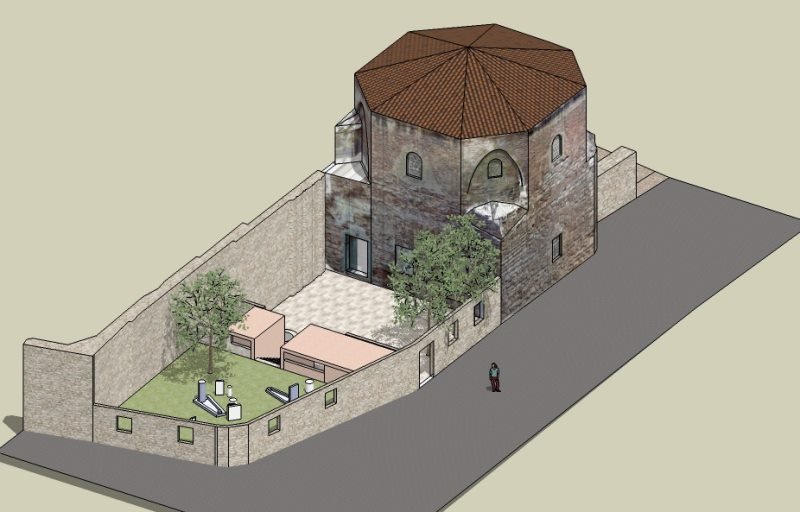 The renovation of the Sheik Suleyman Mosque (the biggest of Instanbul), started in 2014 and wanted by the Directorate of Foundations (maximum Turkish Islamic institution), has aroused great interest in the Islamic country, with over 28.000 places of worship which need to be renovated as well.
It will be Hurata Ali, General Director of the Directorate of Foundations, to preside over the opening ceremony, which will deliver to the population a very high energy efficiency mosque, characterized by:
– Highly efficient and eco sustainable energy system, with 74% lower energy costs
– a new air conditioning system
– No CO2 emissions and energy independence thanks to the photovoltaic plant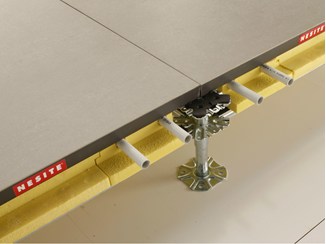 –
The restoration, developed and designed by Yesco Ltd. (leader in the field of systems and services for energy efficiency) with the logic of total sustainability, bases the cooling and heating system on the raised floor Diffuse by Nesite.
The choice of Nesite radiant raised floor gives 2 important direct benefits:
implementing a heating system with very high performance
obtaining energy efficiency without any structural impact on the building

Nesite is proud to have been selected as the supplier of one of the key elements of a potential pilot project forthe restoration and the energy efficiency improvement of dozens of places of worship, throughout Turkey.