Ideal for paving outdoor public places, highly trafficated or particularly valuable terraces, Twin Floor Outdoor by Nesite is the most simple and environmentally friendly way to renew outer surfaces,
easily and fast

.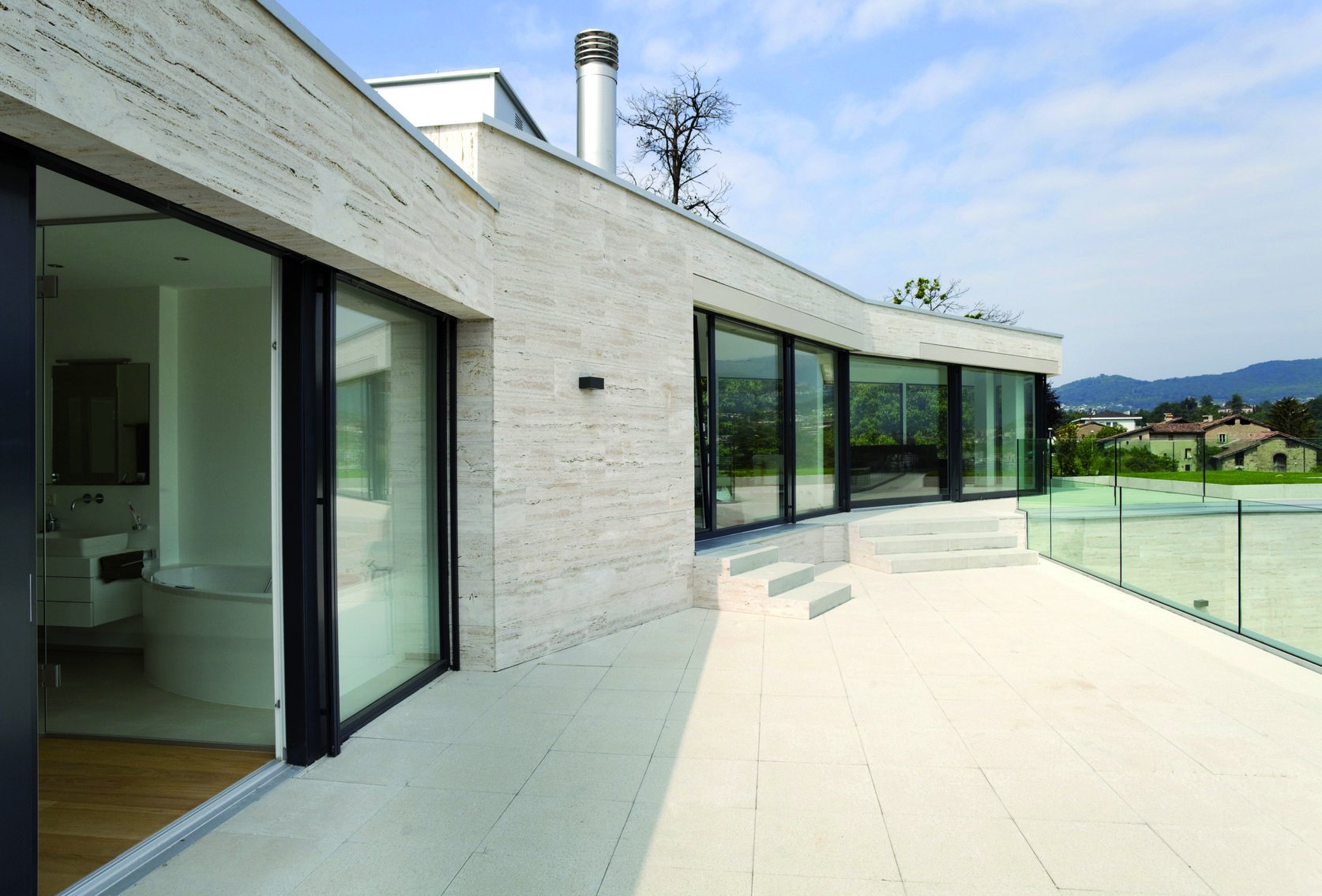 With Twin Floor you can:
Easily and quickly inspect the underfloor plenum in case of repair of the insulating coating and consequently save costs of demolition and refurbishment of slabs and finishing materials, as well as save time during repair intervention.
Improve the thermal insulation, thanks to the plenum between the raised floor and the slab.

Ventilate the plenum with consequent elimination of damp and of radon gas.
Drain water, making the floor dry and safe immediately.
Lay the floor faster than with traditional floor and consequentlytime saving. The absence of floor's settling time eliminatesthe risk of water infiltration into the slab.
Avoid making the screed above the coating and gluing the finishing materials, with consequent money saving.
Avoid using chemical and concrete adhesives.