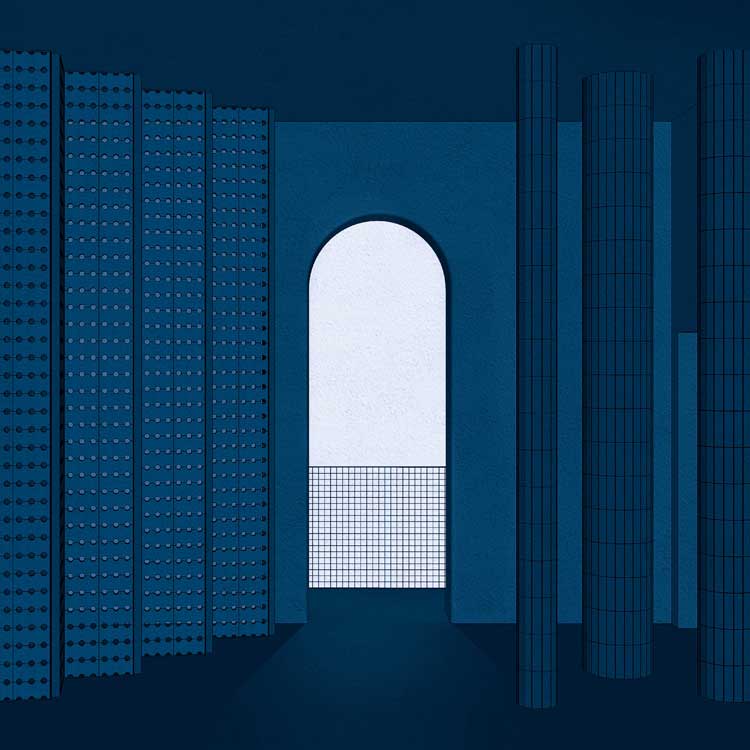 Elisa Ossino and Josephine Akvama Hoffmeyer, creative directors and founders of H+O, reveal their apartment installation, Perfect Darkness, during Milan Design Week from April 9th–14th, 2019.
Born out of creativity and innovation, Perfect Darkness is a multi-room apartment installation composed of a sequence of environments in a continuous transition from darker to brighter spaces, created to introduce a new concept of home where the tile takes centre stage and colour abounds.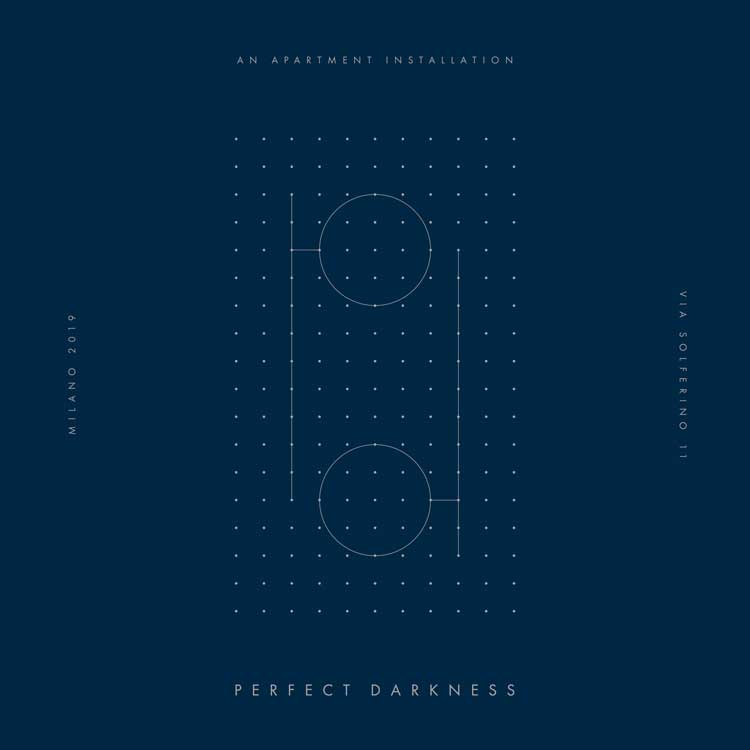 The installation, located in the heart of the Brera district of Milan, showcase the work of 11 award-winning design studios: ARTCOUSTIC, ASTEP, DE-TECH, FILE UNDER POP, FRAMA, H+O, HOUSE OF FINN JUHL, MENU, OFFICINE SAFFI, STINE GOYA and .TUBES
Nesite has created the raised floor installed in the "Perfect Darkness" apartment – an extremely customized solution – and is is the technical partner of the project along with Boffi, De Castelli, Dresswall, Fantini, Formani, Pitt Cooking and Salvatori.
See you at Milan Design Week 2019 with "Perfect Darkness"!
PERFECT DARKNESS
H+O
Via Solferino 11, 3. floor
20121 Milan
Italy
OPENING HOURS
Monday, April 8
11am – 4pm (Press preview)
4pm – 10pm, Opening night
Tuesday, April 9 – Friday, April 12
10am – 7pm
Wednesday, April 10
10am – 6pm
Saturday, April 13 – Sunday, April14
10am – 4pm