THE proJECT
Two industrial realities that share the same origins, the same territory, the same businesss: Nesite acquires the Uniflair branch dedicated to the production of raised floors sold by Schneider Electric, giving life to an ambitious business project that protects the social fabric and preserves an emblematic excellence for the territory.Inclusion and continuity are the premises of the acquisition, which pursues important growth objectives thanks to the integration of people, skills and technologies, to diversify the commercial strategy, strengthening complementary business units.
"The extraordinary nature of the operation does not lie in having successfully concluded a long negotiation, but in having shared a common path of full convergence where the interest of both parties was, since the initial stages, to build an agreement whose first objective was the protection of the workers involved, guaranteeing business continuity (to preserve the value of the goodwill) and attention to the local area. The project won, not the mere analysis of the numbers. […] What guides everything is courage, acting with the heart, with authenticity. We therefore thank all the counterparty's management for choosing us as guarantors for the continuation of the business, but in particular, we thank all the workers who will accept to join our Group. We are hungry for skills and new relationships, hoping that they will be preparatory for the birth of new virtuous paths." Nico Pittarello – CEO Transpack Group
---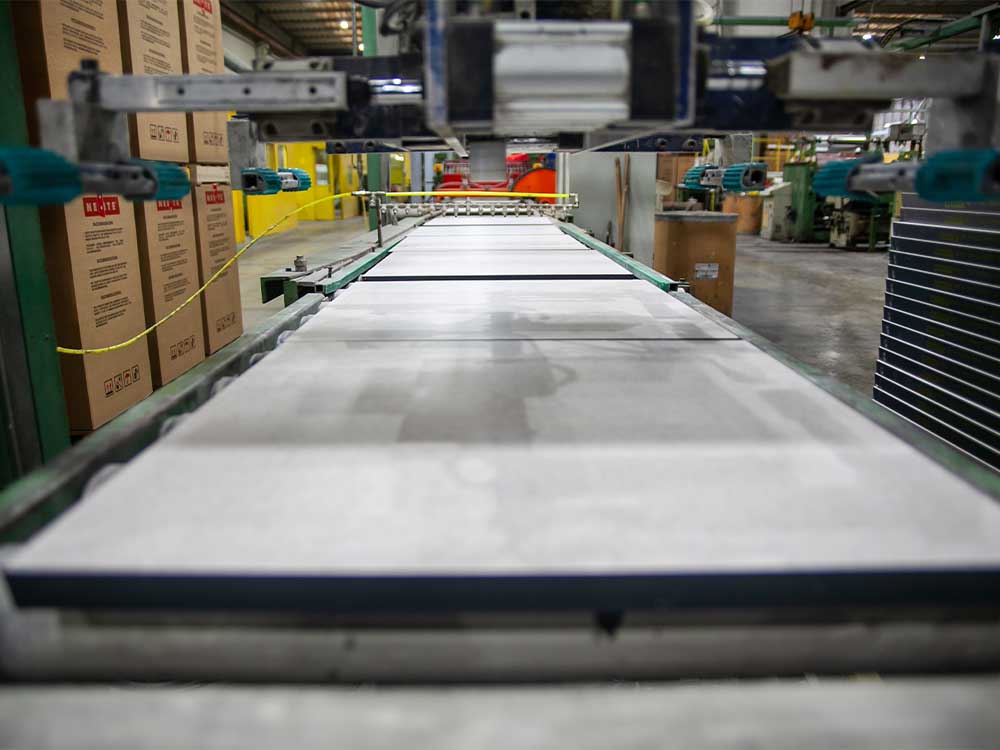 THE PRODUCTION
Production plants will be concentrated within the current Nesite plant and will occupy an area of about 5,100 square meters. The new production layout will be the result of an integration between the Nesite and Uniflair lines, with the aim of reaching a production capacity of 500,000 sqm/year of raised floor.
All logistics, in the other hand, will be moved to a site adjacent to the current Nesite production site, owned by Transpack Group. The new area of about 2,550 square meters will be used for the storage of raw materials and the finished product. There will also be important investments in the energy efficiency of the plant, with the installation of a 200 kW photovoltaic system.
---
---
THE PEOPLE
Fundamental in the Uniflair acquisition is the management of the human aspect, which includes the integration of 24 new highly professional figures. In this regard, human resources will be supported by a structure that will reorganise functions, analysing people's roles and attitudes.
Through Human Due Diligence, the people involved will be helped to understand, attune and motivate themselves to a shared mission. The objective is to design the organisation of the new entity, combining and respecting the different cultures.
The new personnel, according to their roles, will be placed in the available operational and commercial locations.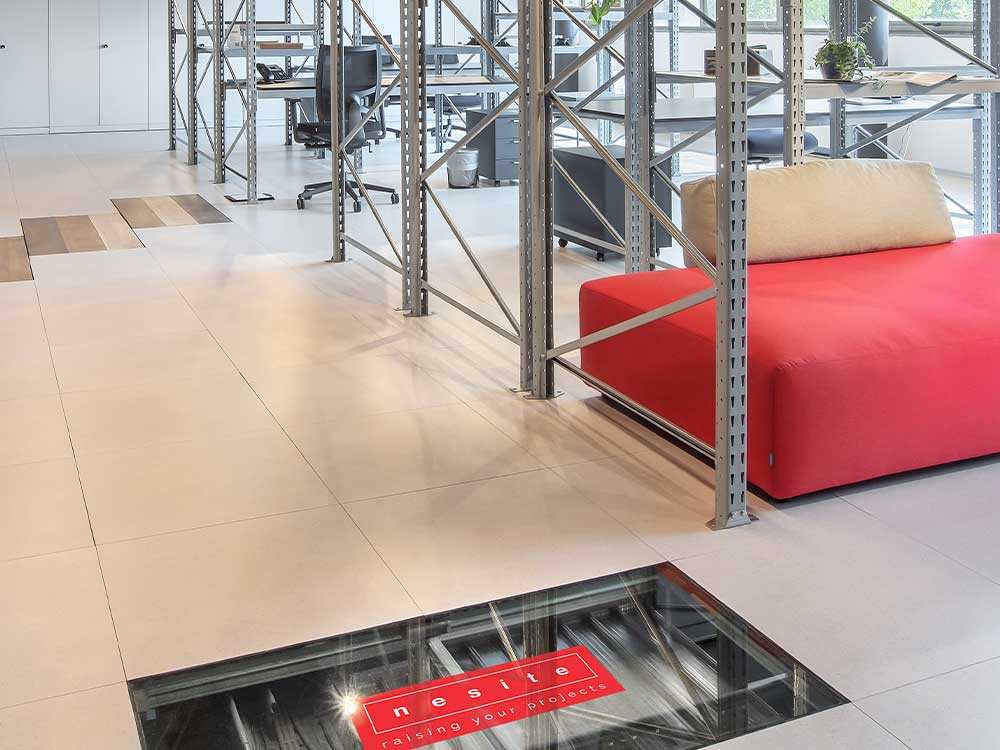 ---
---
Nesite and Uniflair complement each other with a product developed for completely different applications, thus becoming a single reference for data centres and interior architecture.
---
Press release