The Dubai International Airport is undoubtedly the busiest airport in the world: with over 78 million passengers in 2015, the glittering UAE hub is the beating heart of the Middle East economy, and a fulcrum in global traffic.
Abu Dhabi, with about 20 million passengers a year, is the second airport of the area, with strong growth prospects and considerable investments already earmarked for further expansion in the next two years.
Dubai's " skies' leadership " seems to have no rivals, but the competition among airports knows no limit, between official statements and millionaire appropriations.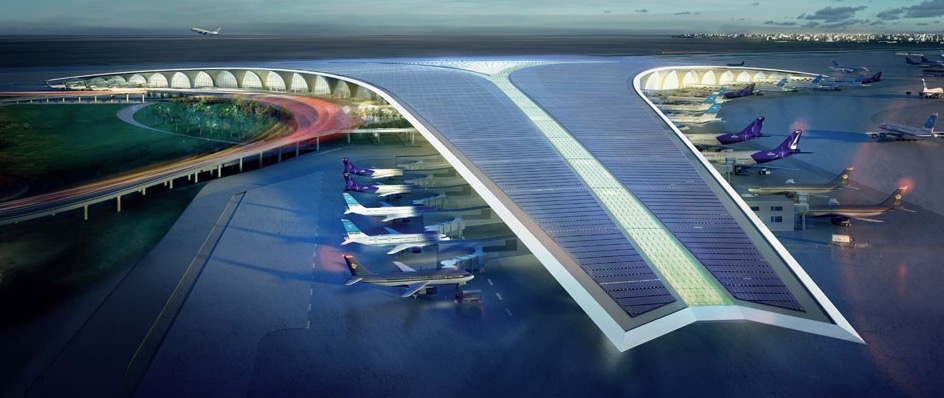 Reaching 25 million passengers by 2020: this is the objective stated by the Director of Civil Aviation of Kuwait, Yusef Al Fuzan, in an interview with the Kuwait Times.
The ambitious goal the Kuwait City international airport points to, calls for a massive requalification and extension work, already ongoing, which will make the airport grow and modernize its traffic to increase fivefold within five years.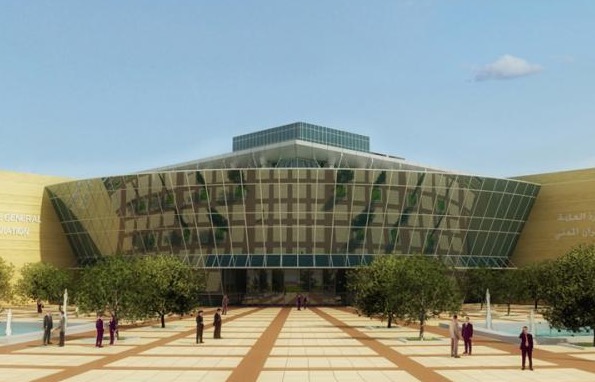 Right in these months, Nesite is providing over 41,000 square meters of raised floor chosen for the Administration Building of the International Airport of Kuwait, where –  in addition to bare panels for loose lay carpet – they chose elegant finishes like ceramic, wood and marble.