From 16th to 18th October the doors of the splendid San Domenico Maggiore Complex are once again opened, EDIT Napoli decides not to delegate the appointment to the virtual, confirming its second "live" edition.
This decision is supported by the very nature of EDIT, a fair based on dialogue and collaboration, true and tangible connections that have given rise to many of the projects we will see in the coming days. In fact, Nesite and simonepiva will take part in the fair with three installations under the banner of shared creativity, created in collaboration with Kanz Architetti and designer Sara Ricciardi.
Embodied Cognition – Nesite  + Kanz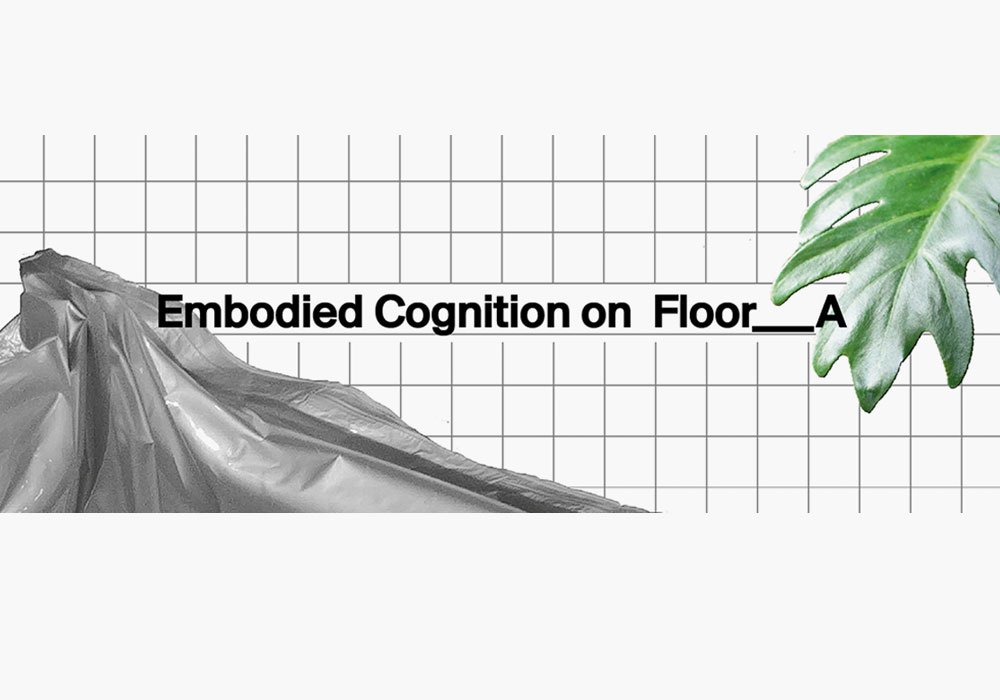 Embodied Cognition – space Kanz + Nesite  Edit Napoli 2020
Embodied Cognition is an installation of iconic objects, bagged and vacuum-packed, which hide and leave the shape alive. They are closed but intelligible consciousness, awakening in the observer the curiosity and memory of something known, transforming themselves into different, irreverent objects capable of stimulating unconscious thought.
The installation, designed by studio kanz, is on the raised floor by Nesite from the 4.0 collection, with a completely customisable, scratchproof and shockproof pigmented resin coating, but with green areas that anticipate the company's novelty, aimed at the wellbeing of people in places of living.
Guriddo – Sara Ricciardi + simonepiva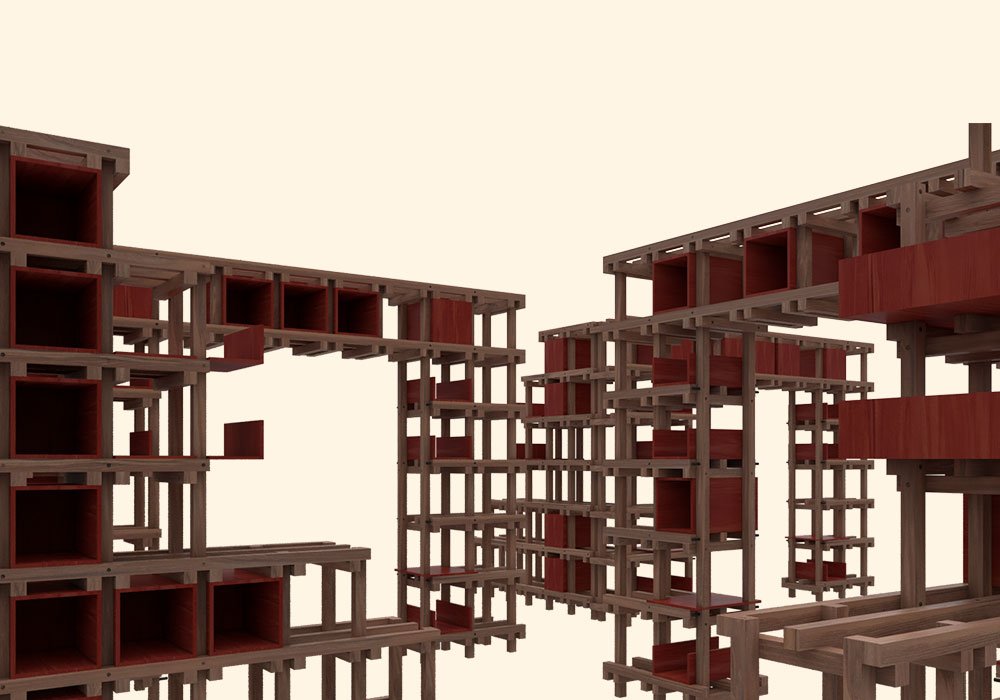 Guriddo – space Sara Ricciardi + simonepiva Edit Napoli 2020
Guriddo, a project born from the meeting between Sara Ricciardi and simonepiva, is an assemblable wooden module that, multiplied, can give shape to any furnishing accessory.
Versatile in its colours and finishes, Guriddo can be a seat, a bedside table or a storage compartment, but also a bookcase, a display unit, a table or a separating element, to furnish a sales space, a temporary fitting or an office.
Guriddo will be produced exclusively by Nesite Interior. From the 19th October, it will be part of the furnishing solutions proposed by Galleria Mia in Rome.
Collection HORA – Sara Ricciardi + simonepiva for Made in Edit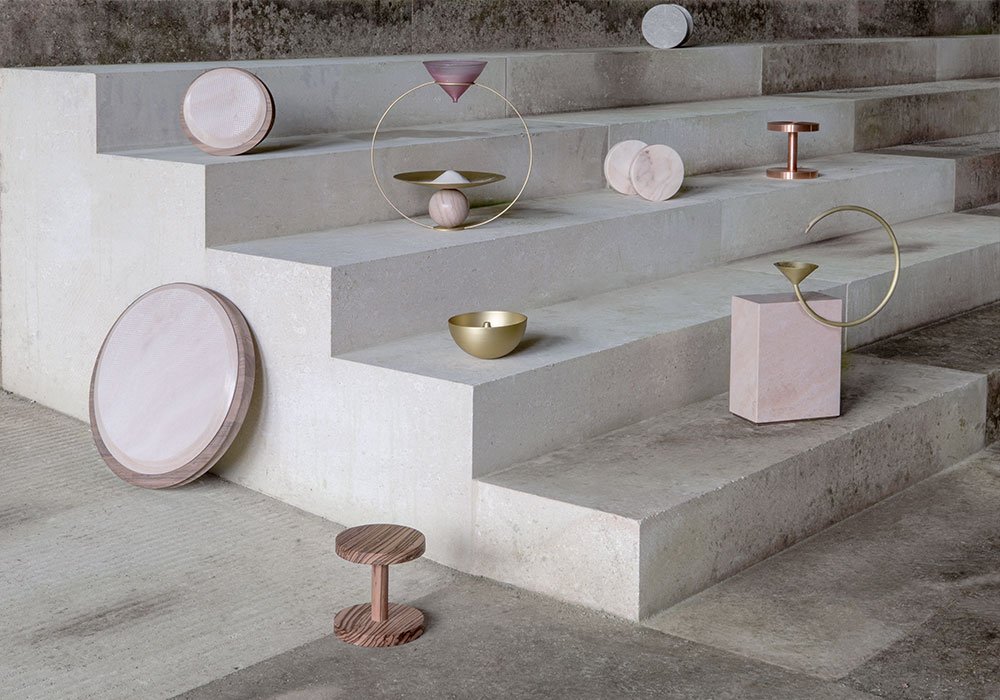 Collection HORA – Sara Ricciardi + simonepiva for Made in Edit
Designed by Sara Ricciardi and realized by Simone Piva for Made in EDIT, the objects of the HORA collection help to find wellness rituals for the care of body, mind and energy plan.
Hard stones, minerals, metals and wood essences give shape to precious sculptures that seem to belong to another time, including a fountain, a censer, two masseurs, an open hourglass, an exercise mat and a series of material weights for muscle strengthening.
A collection in unique pieces that expresses the attention to the psychophysical well-being of people and that will be available inside the Galleria Mia of Emilia Petruccelli.
Edit Napoli will be open to everyone for free, we are waiting for you!
EDIT Naples 16th – 18th October 2020
San Domenico Maggiore Complex
editnapoli.com