Quality, safety, transparency, in our products the values that guide us. Thus begins the voluntary process of CE marking Nesite raised floors, an unequivocal guarantee attesting to the quality characteristics of our solutions. The first CE markings were issued for bare calcium sulfate panels, in thicknesses of 30 and 34 mm.
---
---
Raised floors, the Declaration of Performance (DoP) and CE marking
---
The CE mark is undoubtedly among the most authoritative labels, as it stands for high production, performance, safety and health standards.
In fact, for the CE marking of our raised floors, it was necessary to create a technical dossier through a series of activities such as the identification of directives, regulations and harmonized reference standards, but also analysis of risks related to product safety that allowed us to issue the DoP (Declaration of Performance) Pursuant to Regulation (EU) 305/2011.
Specifically, the system of evaluation and verification of the constancy of performance of calcium sulfate panel, in the form stipulated in Annex V of Regulation (EU) 305/2011, covered basic requirements such as fire reaction test, water vapor permeability, flexural strength, thermal and electrical resistance.
Controlled and guaranteed performance, the CE marking path of Nesite raised floors will continue in the categories most in demand in the market. The possibility of preparation of the DoP file and related CE marking will also be evaluated in the case of more specific solutions.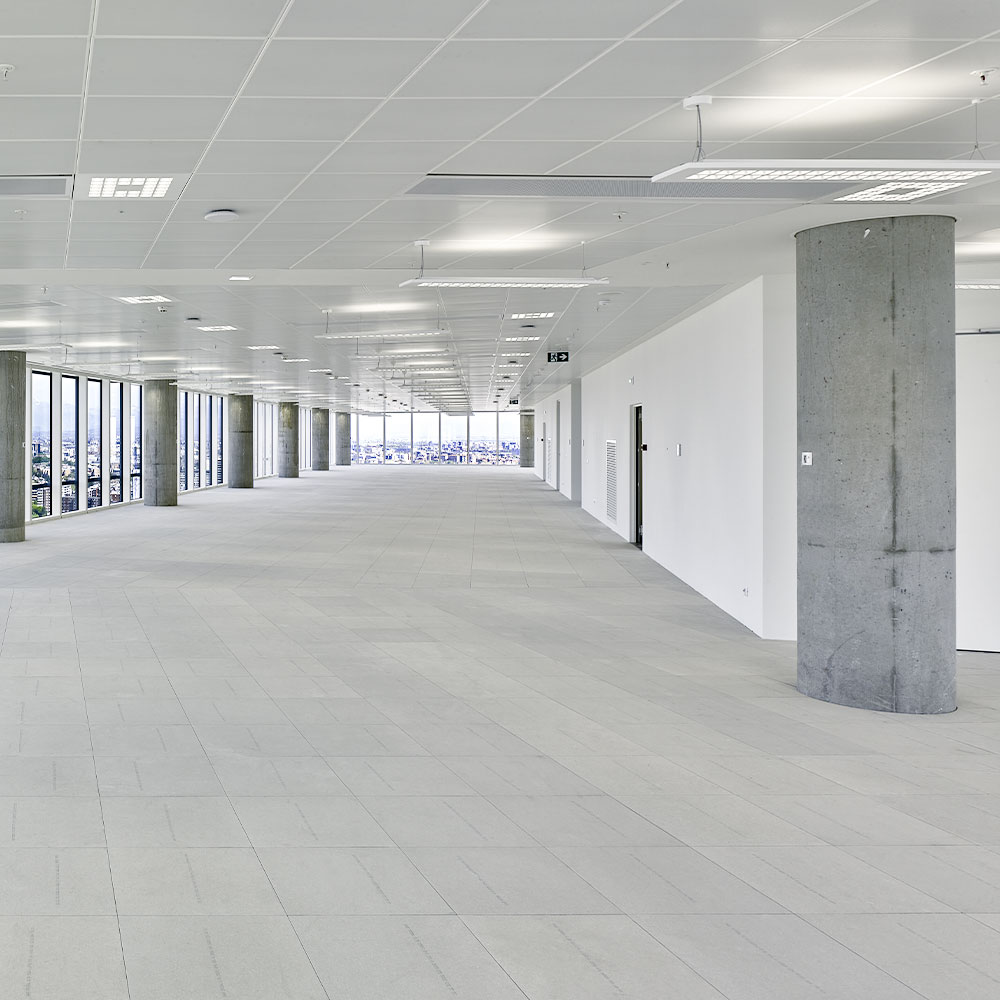 ---
---
---
Do you want to use CE-marked raised floor in your project?