Forbidden entrance (or maybe not) at TAM Arcimboldi Theatre in Milan
Nesite Interior for the "Vietato L'Ingresso" project at TAM Arcimboldi Theatre in Milan.
As part of the virtuous initiative that provides for the redevelopment of the dressing rooms of the Theatre and their unprecedented opening to the public, Nesite Interior supports the project of Calvi Ceschia Viganò with the realization of all custom systems.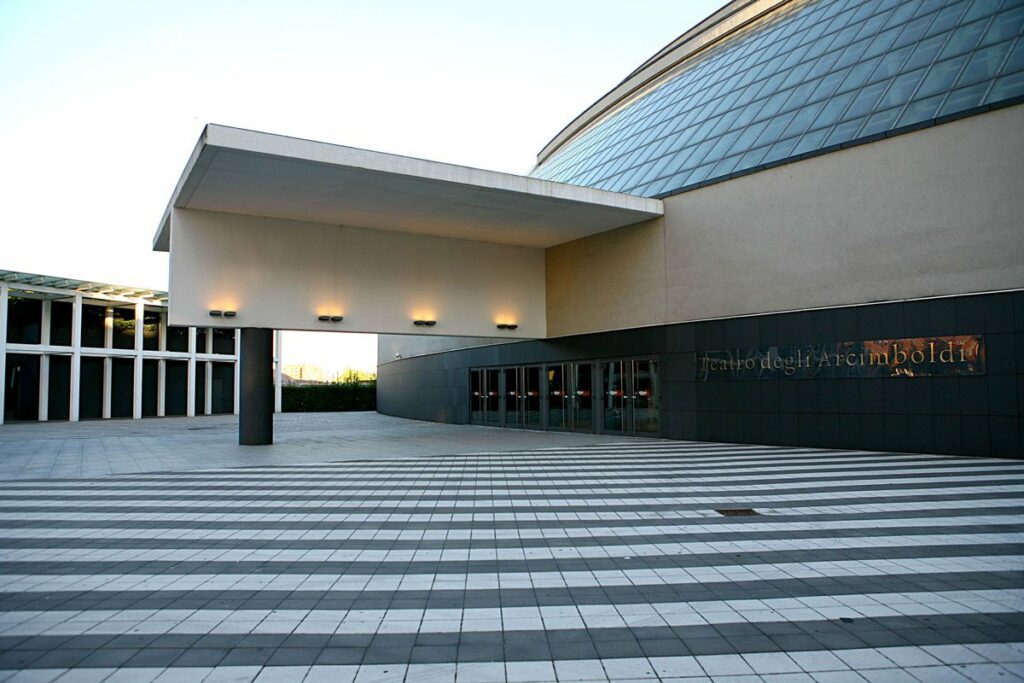 Show Bees and TAM Teatro Arcimboldi Milano present VIETATO L'INGRESSO (translated: FORBIDDEN ENTRANCE), an initiative in conjunction with the Fuorisalone 2021 that will allow, after a year of forced closure, to reopen the doors of the theater to the general public and make temporarily visitable the areas previously reserved for artists. An ambitious project, which through the redevelopment of seventeen different dressing rooms, will see the collaboration of several architectural firms and brands, united in support of the world of art and culture.
The renovation, which began on June 7, will lead to the inauguration of the author's dressing rooms on September 4. Until September 27, visitors will be able to vote for their favorite project and select a winner who will be commissioned to renovate the "Camerino Muti", the theater's main dressing room.
Among the technical partners of the event there is also Nesite Interior, supporting the project of Calvi Ceschia Viganò for the dressing room n.3. Nesite Interior, thanks to the work of the craftsman and designer Simone Piva – an integral part of the company division – will take care of the realization and supply of all custom-made furniture systems and boiserie, both wall and ceiling.