Klimahouse 2018, leading fair for innovation in the green building industry,  from 24 to 27 January at the Fiera di Bolzano.
The strategic location provides the perfect meeting point for Italian companies and those of the neighboring countries to exchange ideas, innovations and insights on the latest trends in the energy-efficient and sustainable construction sector.
WHAT KLIMAHOUSE 2018 HOLDS?
International experts and operators will be present at the International Congress of Klimahouse 2018 to bring fresh impulses to the market.
The Congress will be divided into two half-day sessions, on January the 25th and 26th, and aims to be a contribution to a repositioning of the entire building sector.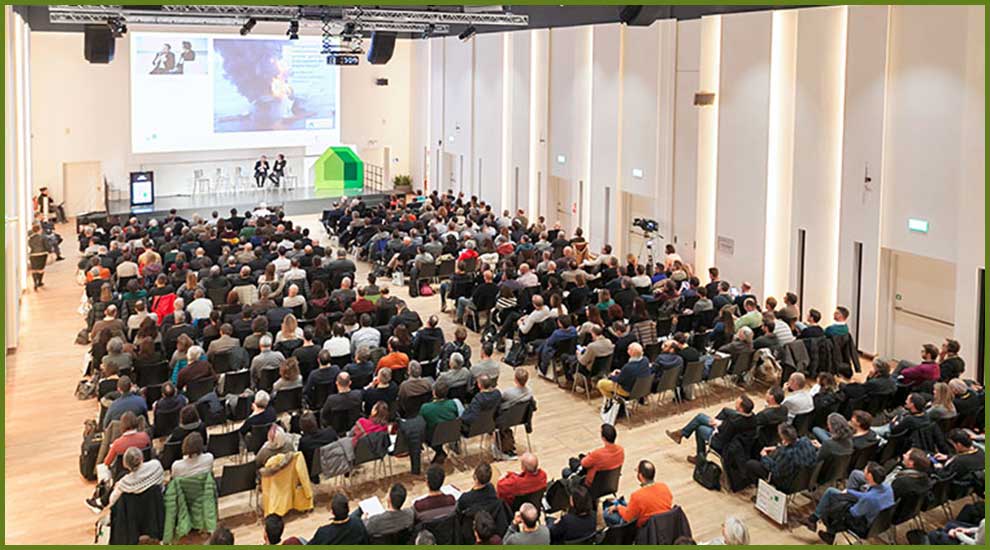 The first day will be focused on responsible building with the introduction of one of the most respected italian experts of structural aspects, Gian Michele Calvi, who has carried out his professional and teaching activity in all over the world, bringing in his work the best international experiences.
Following, Konrad Bergmeister, with the help of concrete examples, will illustrate the challenges for a modern design and a safe execution of some "extreme" works.
Paolo Rocchi will present the structural consolidation project of the Palazzo delle Esposizioni in Rome, a work of redevelopment and seismic safety that has aroused enormous interest at international level. In conclusion, Werner Tscholl, awarded by the National Architects Order of the "Italian Architect 2016″ prize, will take the floor.
The second part of the Congress, focused on the tension between "high and low tech", will take place during the morning of January 26th and will be opened by Eric Höweler, the smart materials expert, which will lead the public to look to the future, guiding it inside high-tech projects.
Will also be present one of the most successful architecture studios in the world, Snohetta, winner with its "flying saucers" of the international competition for the redevelopment of the Virgolo mountain in Bolzano.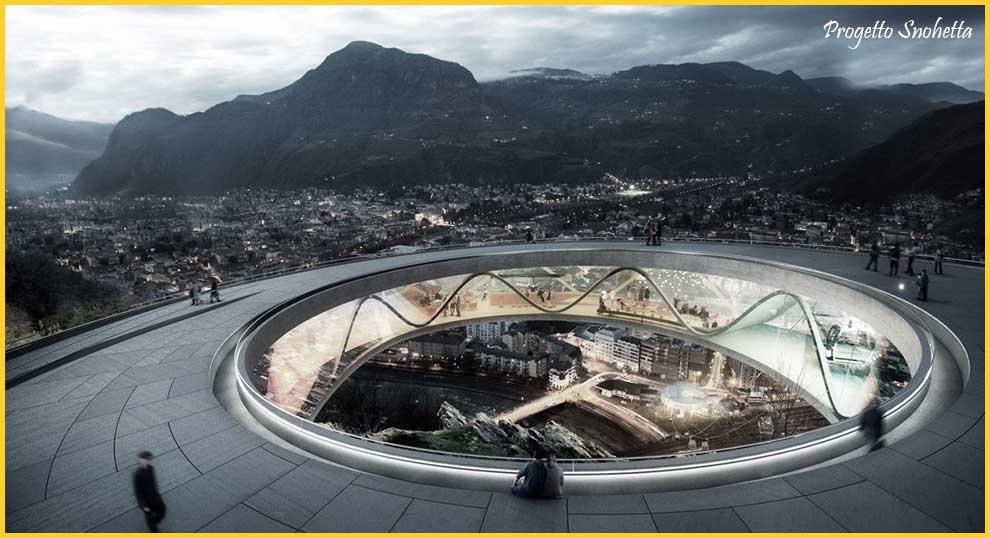 The Nesite stand Klimahouse 2018
Nesite and the partner FloorTech will be present with the innovative raised floor Diffuse, the radiant system designed and developed for the optimization of the highest thermal efficiency.
You will find us in the CD sector, stand C 20/36. We look forward to seeing you!