Nesite new member of Green Building Council Italy
We are glad to announce that Nesite is now a member of Green Building Council Italy (GBC Italy), a non-profit association that is part of the GBC international network, present in many other countries.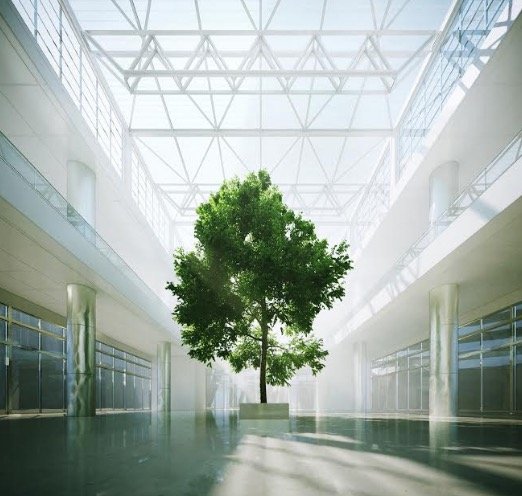 GBC objectives:
facilitate and accelerate the deployment of a culture of sustainable building, driving the transformation of the market;
make public opinion and institutions aware on the impact that the design and construction methods of buildings have on the citizens' quality of life;
give clear reference parameters to the professionals of the sector;
encourage the discussion among professionals so to create a community for sustainable building.
GBC Italy promotes the independent certification system LEED – Leadership in Energy and Environmental Design – whose parameters establish precise criteria for the design and construction of energy efficient buildings.
Nesite, with its raised floor, can contribute to the achievement of LEED certification, therefore representing an ideal partner for the supply of materials that meet the GREEN criteria for construction and design sustainability.