Nesite, the Italian leader in the production of raised floors, continues its growth. Nesite in fact awarded two large contracts for a total of 54,000 square meters, which by September 2013 will be destined to two important renovation projects in Italy.
The first 23,000 square feet of Nesite raised floor will be installed in the Fiat factory Officina '82 in Turin. The renovation project includes, in fact, the use of calcium sulphate panels and porcelain tile structure with a height of 65 cm.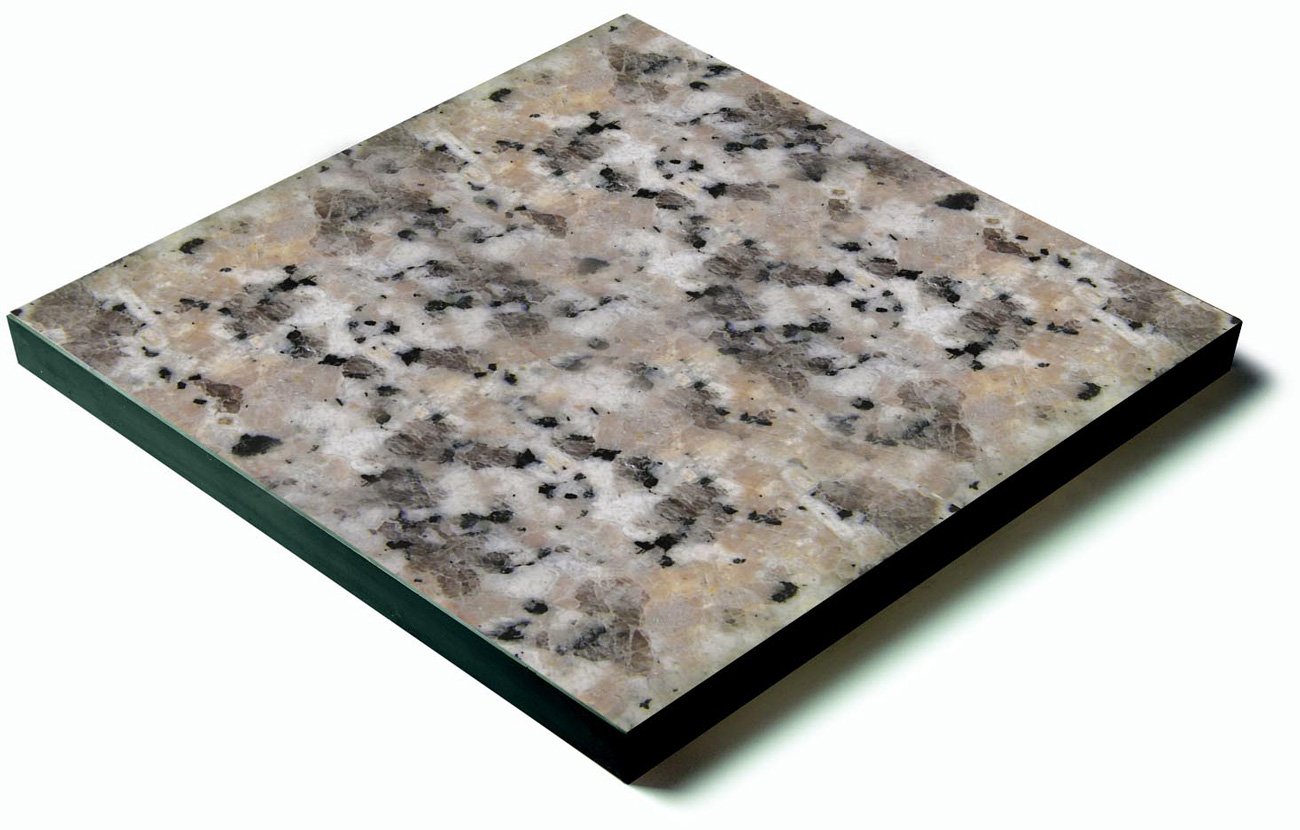 Other 31,000 square feet of raised floor will be used to pave part of the surface area of the new complex of " Regione Calabria" which covers more than 190,000 square meters, in the hills of Germaneto along the important development of the city of Catanzaro.
More than half of the 60,000 square meters that cover the entire area will be manufactured and supplied by Nesite that in September 2013 will complete the delivery of 23,000 square meters of raised floors in stoneware with sulfate and the remaining 8,000 square meters will be built in marble of the Nesite High Class Line.
Among the factors that have determined the choice of the Nesite raised floors have affected the rapidity and completeness of the technical and production answers of the company.